More Money and Peace of mind that's all i need – Mutale Mwanza
More Money and Peace of mind that's all i need – Mutale Mwanza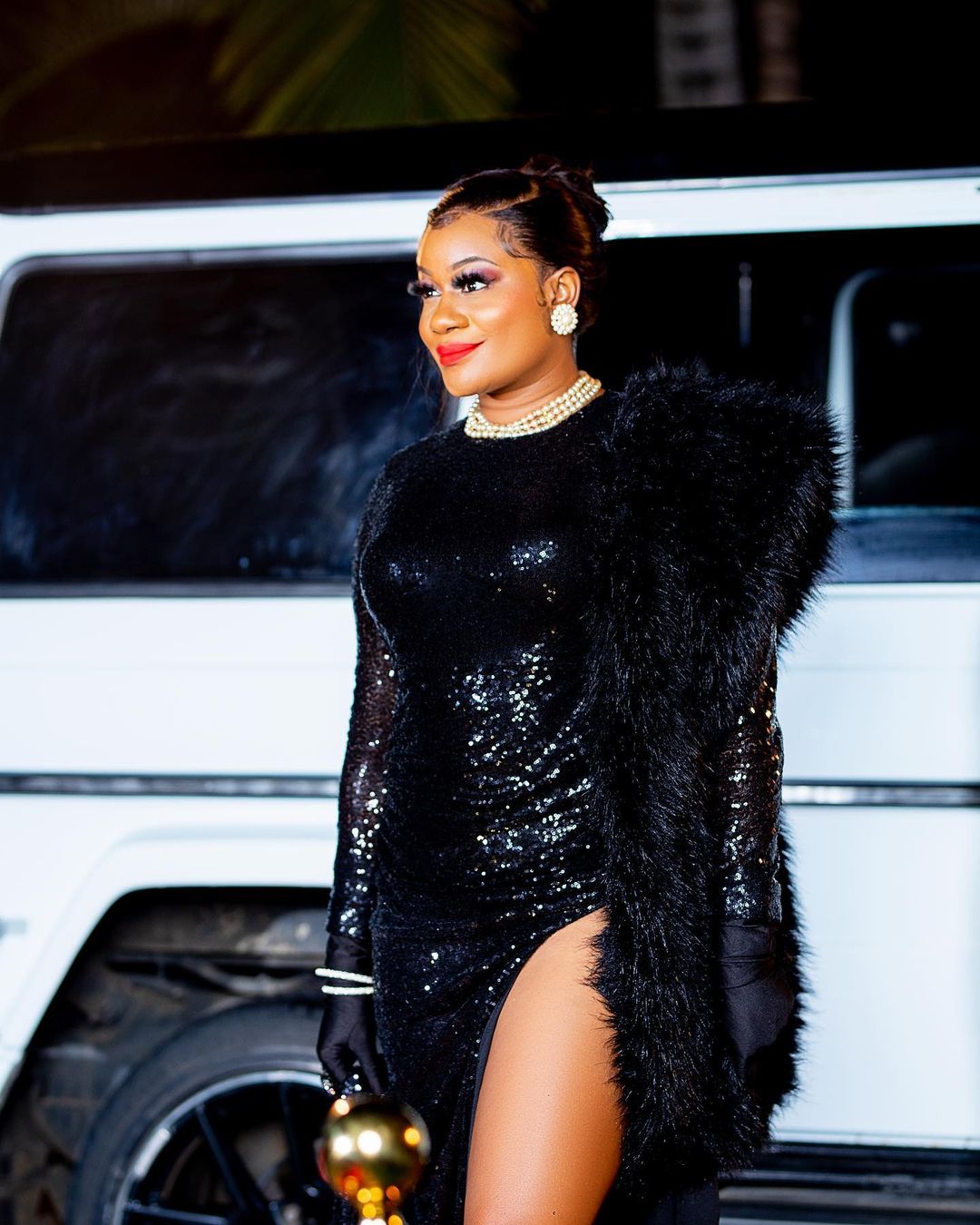 Considered the queen of media by some and a big attention seeker by others, Mutale Mwanza is one of the most renowned and accomplished media personalities in Zambia. She is telling her fans that she needs more money and peace of Mind then her life will be more interesting.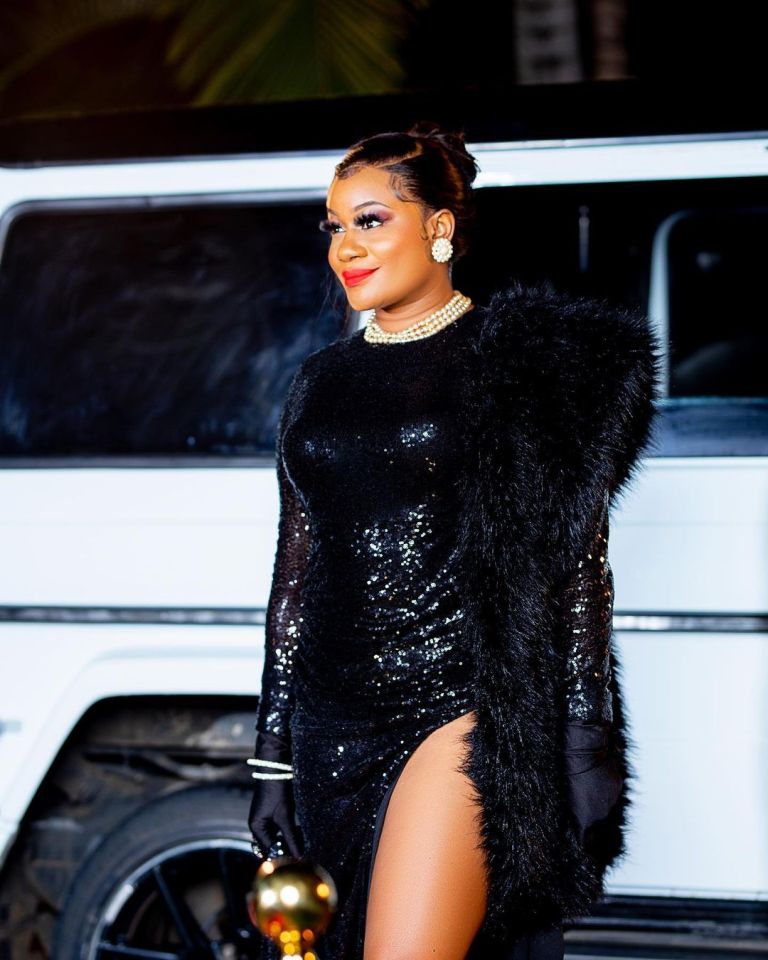 Her works as a journalist, producer, voice artist, events host, and businesswoman have cumulatively helped to grow her fame and bank accounts. We even love how she dresses ooh boy we must say her Outfits are always on point and she knows how to present herself lovely.
Besides her work on radio and TV, Mutale Mwanza has also worked as a voice artist for big brands like Samsung for which she got signed as the voice of their app called The Kleek in 2013.
Since 2021, Mutale Mwanza has been hosting her own show called the Mutale Mwanza Show which she broadcasts on her social media pages. She has amassed a multitude of followers on social media whom she refers to as her M-Nation.
She is wearing her lovely outfit and let's talk about her skin guys she is always on point and we love to know her secret guys, and she must share with us so that we can keep up with her appearance.