More Interesting Facts to know about the Queen actor Kagiso Khoza
More Interesting Facts to know about the Queen actor Kagiso Khoza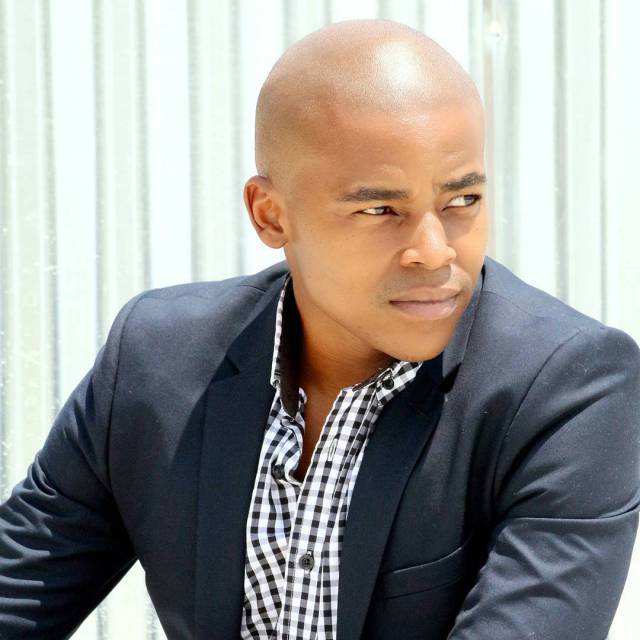 Loyiso MacDonald is a decorated South African actor and plays the infamous Kagiso on Mzansi Magic's The Queen.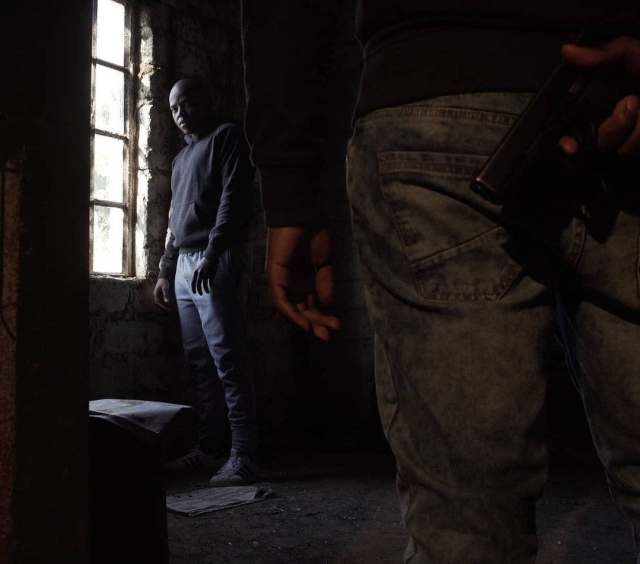 The star has also starred in Isidingo and other critically acclaimed shows. Get to know the man on a more personal level with the following 7 interesting facts about him.
He Is Older Than He Looks
Loyiso may look like a boy but he's way older than he looks. He is 33 turning 34 this year. He was born on September 7, 1986, in the Eastern Cape.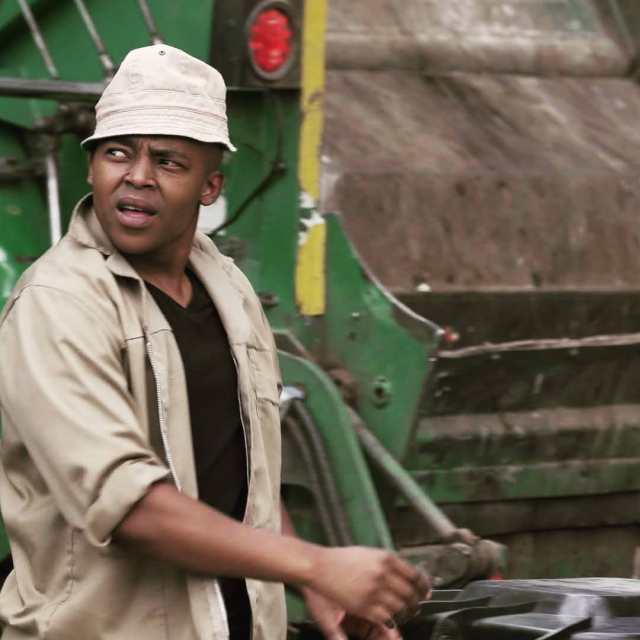 Acting Career
Although most people know him from The Queen Mzansi, the actor has been in the game for more than 10 years. He's starred in Isidingo, Intersexions, Zabalza, Rockville and more.
Education
Macdonald studied speech and drama at film school in Durban, KZN.
Before The Fame
In an interview with Trending SA about two years ago, the actor revealed that he worked at a call centre after he matriculated. He's also worked at a bank.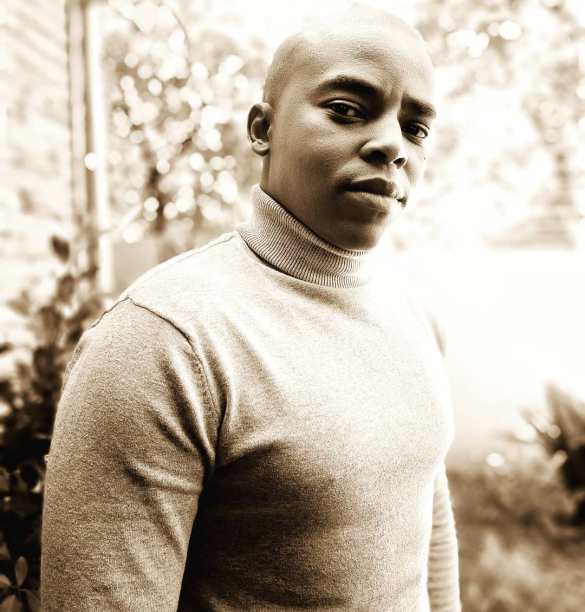 He Is An Atheist
In a tweet, not song long ago, Loyiso revealed that he's an atheist as a response to a follower who asked about his religious views. "I don't hate religion. I simply lack belief, that is what atheism is."
He Is A Married Man
Sorry ladies but the man is taken. In 2012 he tied the knot to his long time sweet-heart Luphiwo.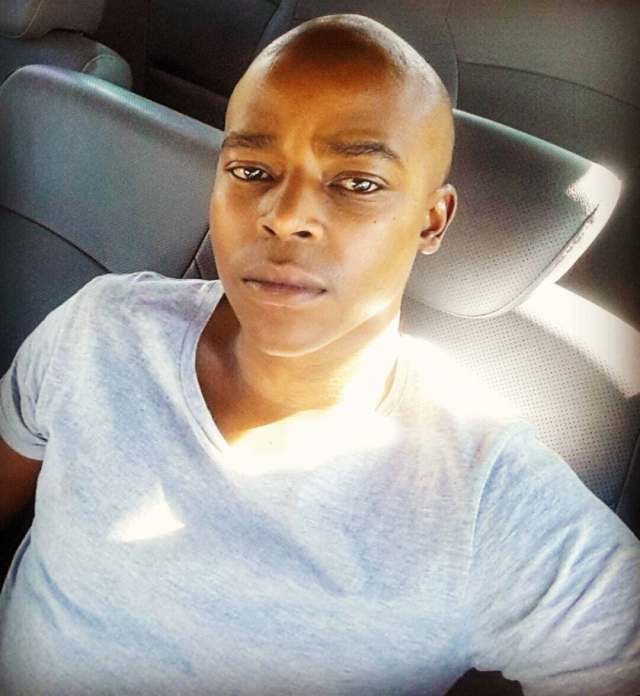 Theatre
Before breaking onto the television scene, Macdonald used to be in theatre like many other actors. He's appeared in productions such as Hamlet and A Midsummer Night's Dream. The Queen airs weekdays at 2100hrs on Mzansi Magic.