More Facts To Know About Somizi Mhlongo Daughter Bahumi
More Facts To Know About Somizi Mhlongo Daughter Bahumi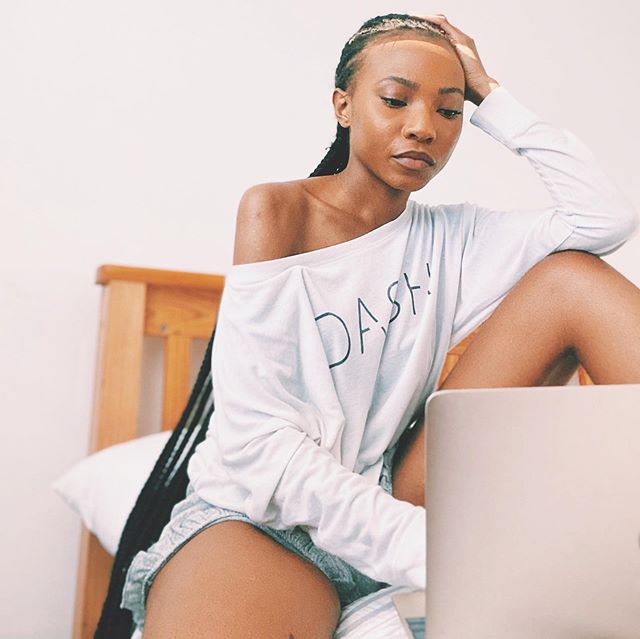 For some people who did not know that the openly gay television personality has a daughter, it might be all a little confusing. Let me explain. Bahumi is the daughter of Somizi Mhlongo and his ex-lover, veteran actor Palesa Madisakwane. The two had their daughter way before Somizi got out of the closet.
Though most do not know much about Somizi's gorgeous daughter, the 26-year-old is already a well-talented actress. She has already landed some major roles in some local films.
Here Re 10 Interesting Facts About Her
The growing actress is the daughter of openly-gay TV star Somizi Mhlongo and TV personality Palesa Madisakwane.
Determined to have a backup, 26 year old Bahumi is a 3rd year BCom Law student at Varsity College. Beauty with talent and brains.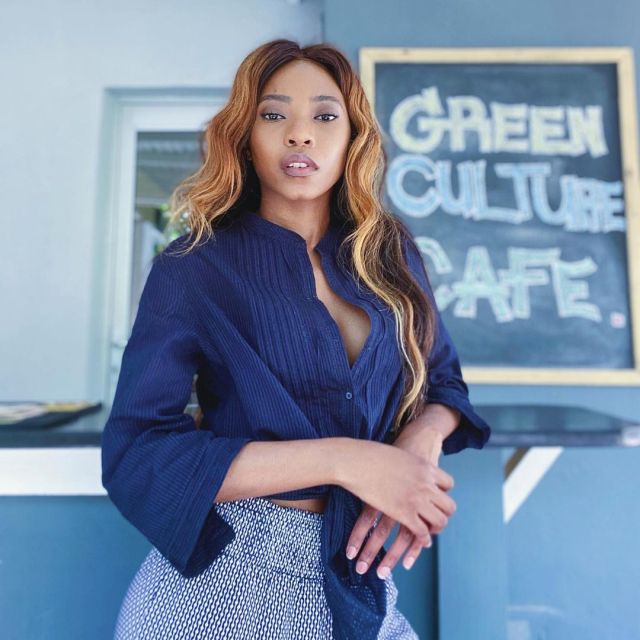 Bahumi was raised mainly by her actress and Television personality mom Palesa, but her father Somizi has always been in the picture.
Young TV personality Bahumi Madisakwane is grateful her parents protected her from their hectic celebrity lifestyles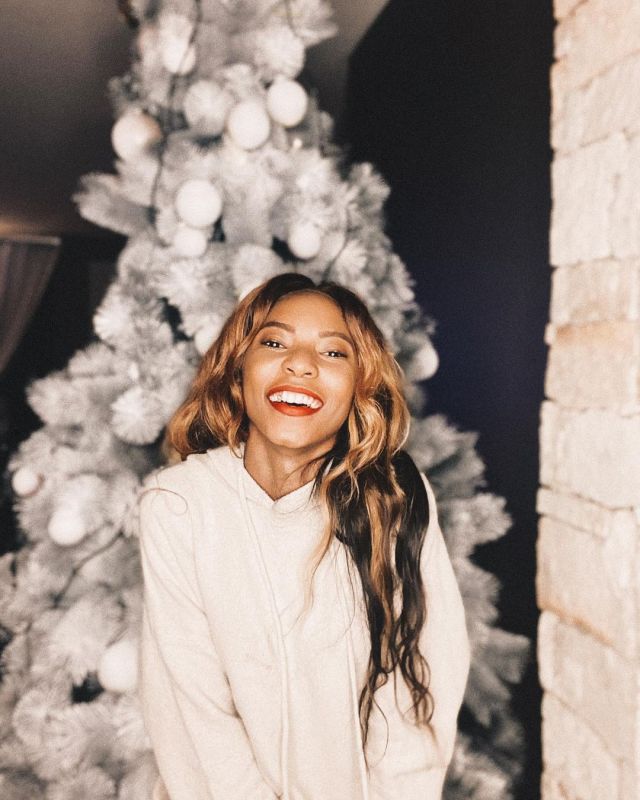 Last year, she received a car from her father as a gift for her birthday. What a lucky girl
Like parents like daughter, she is a talented actress playing Zola on the SABC2 drama series Keeping Score, a part she got by herself.
Bahumi stars in her father's reality show, Living The Dream With Somizi and she has been a cast ever since its first season.
The duo has been giving us goals with the friendship that exists over and above their father and daughter bond.
"I'm not following in their footsteps as many would want to believe, but I can't deny that they were influential," she has been quoted saying.
Unlike some kids Bahumi is determined not to live under her parents' shadow as she is into fashion design, runs a fashion blog and a campaign to help young girls realize their dreams.