More doors open for Thuli Phongolo despite dismal BBmzansi performance
More doors open for Thuli Phongolo despite dismal BBmzansi performance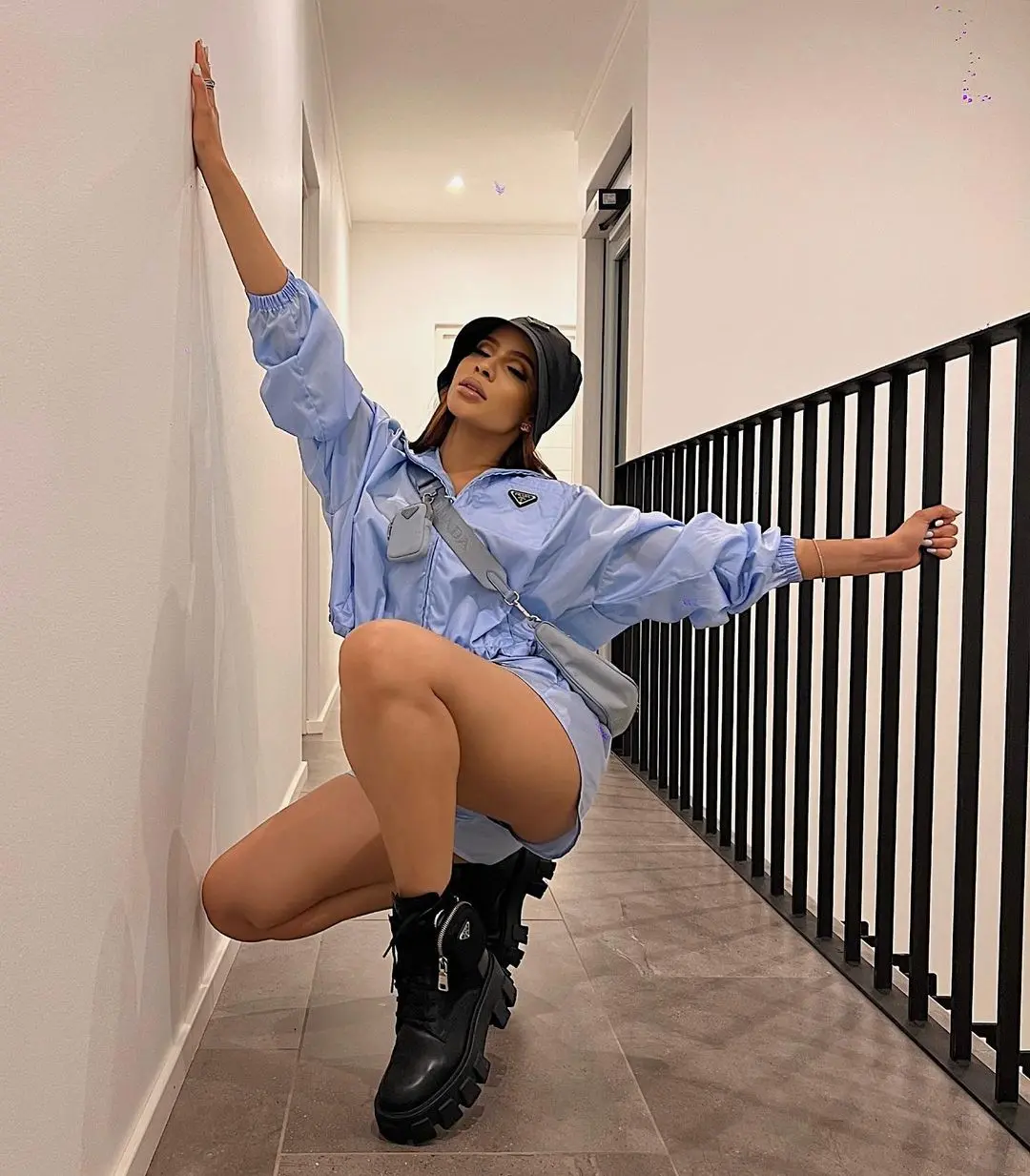 By now everybody should know all publicity is good publicity and Thuli Phongolo can attest to that. The DJ and actress got mocked for her set at the Big Brother house last Saturday for playing an entire song with no transitions in between songs. But she has the last laugh because that uproar caused her to gain even more publicity and fatten her cheques.
Woke up to a faithful GOD's work… 🙏

— Thulisile Phongolo (@Thuli_P) March 15, 2022
Thuli P is not new to receiving criticism from social media despite her believing that she is good at what she does. Not many can agree to that, especially those who have never seen her in action prior to her BB Mzansi set.
She even got compared to Lerato Kganyago who set the house ablaze and some even wanted her to take some notes from LKG.
After the backlash Thuli bragged that it actually helped her gain even more bookings as she was sitting at 9. She got 6 more bookings which ended on Monday afterwards.
Thuli always brags about how blessed she is. When she is not touring and Deejaying, she is acting and working on brand endorsements. "3 running campaigns, 2 productions (acting gigs), DJ gigs back-to-back, music on the way, YT soon (mixes and all) and 2 major contracts under my company."
Hayibo guys, thank you for making me trend… I literally went from 9 gigs this weekend till Monday to 15 gigs, now I have to possibly cut down because of distance. Sibonge bo! 🚀💃

— Thulisile Phongolo (@Thuli_P) March 15, 2022
"I wish I could send GOD flowers, give him half of everything or something! Gratitude does not seem enough for the amount of blessings he's pouring into my life!" she tweeted.
She had two productions with The Wife, but that ended because of alleged diva tendencies. But she refuted those and said it's because of schedule clashes.
A source told the media that Lerato had to be scrapped because, "She gave the production team a hard time. If she was not late for shootings, she would not come at all. This forced producers and writers to make last-minute plans, and that was an inconvenience for them."
But her team addressed these claims and said they are not true, "Concerning the allegations that have been made in the media relating to Thuli's professionalism and work commitment, we vehemently would like to refute them as baseless and devoid of substance.
"It is imperative to note Thuli and the producers of the show reached a mutual agreement to end her role on 'The Wife' pursuant to them agreeing that the production schedules for continued filming were unsuitable for all parties involved. Her portrayal of Lerato and working with the cast has brought her immense joy and has made an indelible contribution to her growth and career as an actor."