More details on actor Siyanda Sesimani's death emerge
More details on actor Siyanda Sesimani's death emerge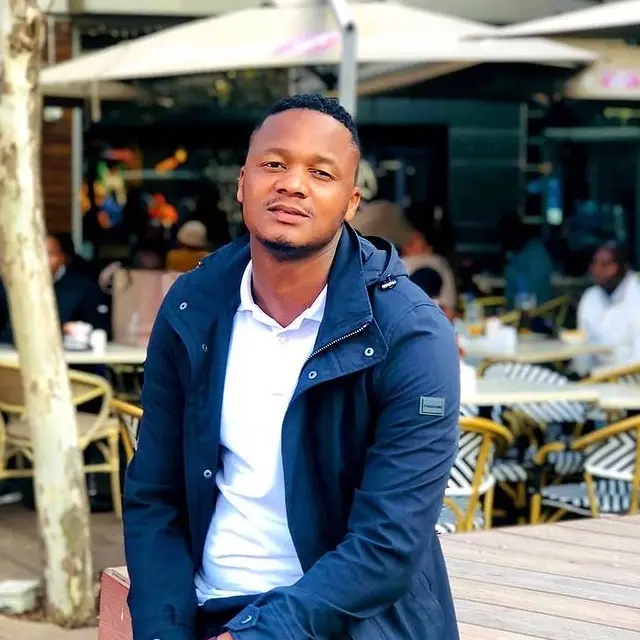 Actor Siyanda Sesimani has died after spending weeks in a coma. The news of the actor's passing was announced by his friend, TV presenter, and actor Zola Hashatsi.
According to him, the 31-year-old The Estate actor was in hospital after being beaten up in a house burglary.
Zola said Siyanda was meant to go for surgery on Monday, his birthday.
"A not so great morning, sad to announce the passing of my dear friend Siyanda Siya Sesimani @siyasesimani he's been fighting for his life in hospital after he was attacked and beaten to a pulp. He was meant to go for surgery on Monday (his birthday). He has served on Thula's Vine, Ikhaya, Soul City, iSithembiso and The Estate. He was a son, a brother, a friend and a father. May his beautiful soul rest in peace. #RIPSiyaSesimani," wrote Zola.
Messages of condolences have since been pouring in.
Actress Florence Masebe said she's been trying to make sense of Siyanda's passing.
"I'm struggling to process the news of Siyanda's passing. Nothing makes sense," she wrote.
Mzansi Magic also sent out a message to his family.
"Mzansi Magic would like to send heartfelt condolences to the family and friends of Siyanda Sesimani. The young man shared his talent with us on shows such as Isithembiso and Ikhaya. Your contribution will forever be appreciated. Rest In Peace," they wrote.
Clive Morris Productions, which is behind The Estate, wrote: "We are deeply saddened to hear about the passing of Siyanda Sesimani who played 'Dlamini', a security guard on #TheEstateOn3. We are so grateful to have experienced his talent. May he rest in perfect peace," they wrote.
We are deeply saddened to hear about the passing of Siyanda Sesimani who played "Dlamini" a security guard on #TheEstateOn3

We are so grateful to have experienced his talent
May he rest in perfect peace 🕊 pic.twitter.com/oipRCuxZb1

— Clive Morris Productions (@CMPTVee) March 11, 2022
Mzansi Magic would like to send heartfelt condolences to the family and friends of Siyanda Sesimani.

The young man shared his talent with us on shows such as Isithembiso and Ikhaya. Your contribution will forever be appreciated. Rest In Peace. pic.twitter.com/5E4kBRRDCF

— Mzansi Magic (@Mzansimagic) March 12, 2022