More cute photos from Uncle Waffles' 22nd Birthday celebrations
More cute photos from Uncle Waffles' 22nd Birthday celebrations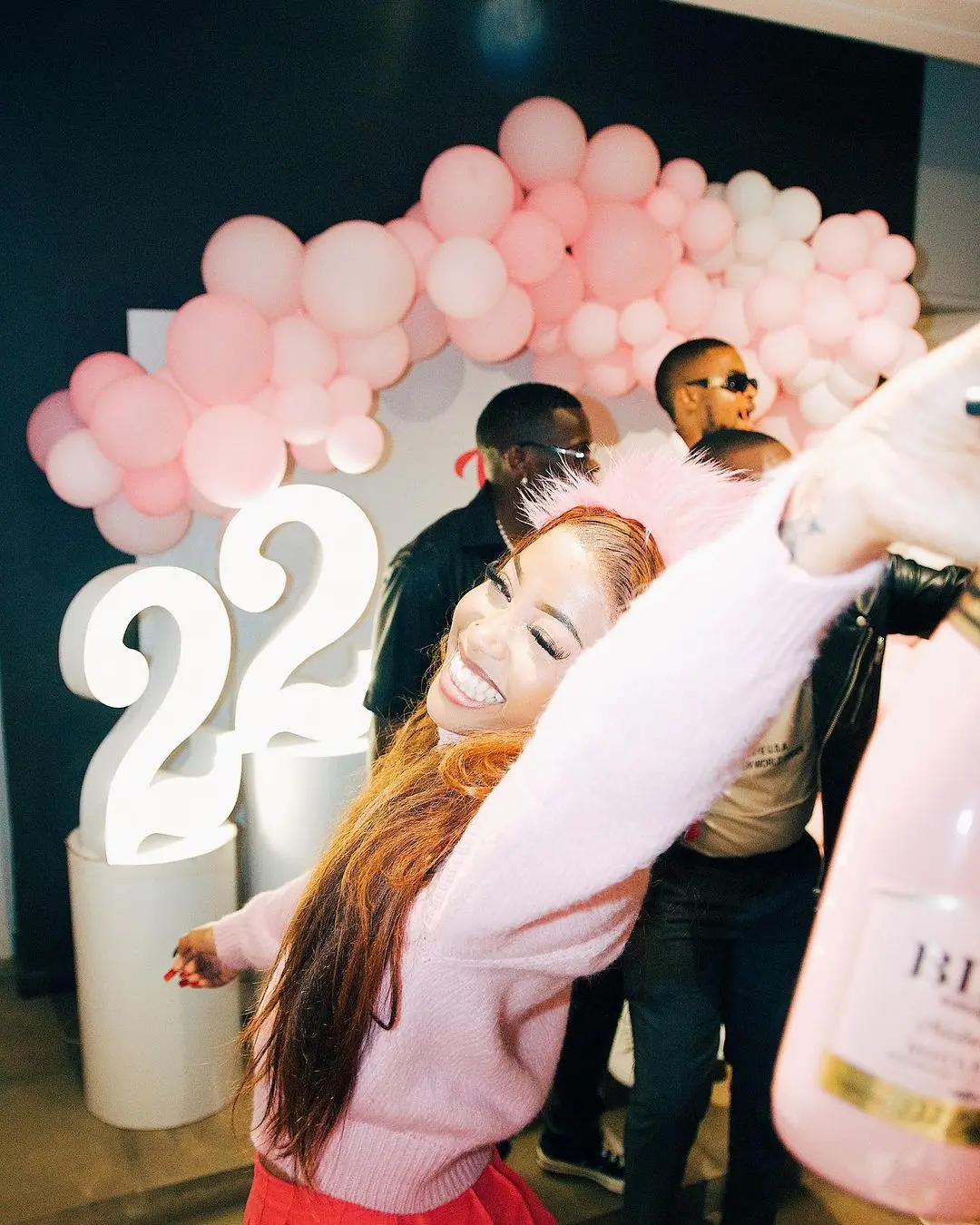 Rising Amapiano star Uncle Waffles has gone from a nobody to one of the biggest acts in the Amapiano scene in less than six months.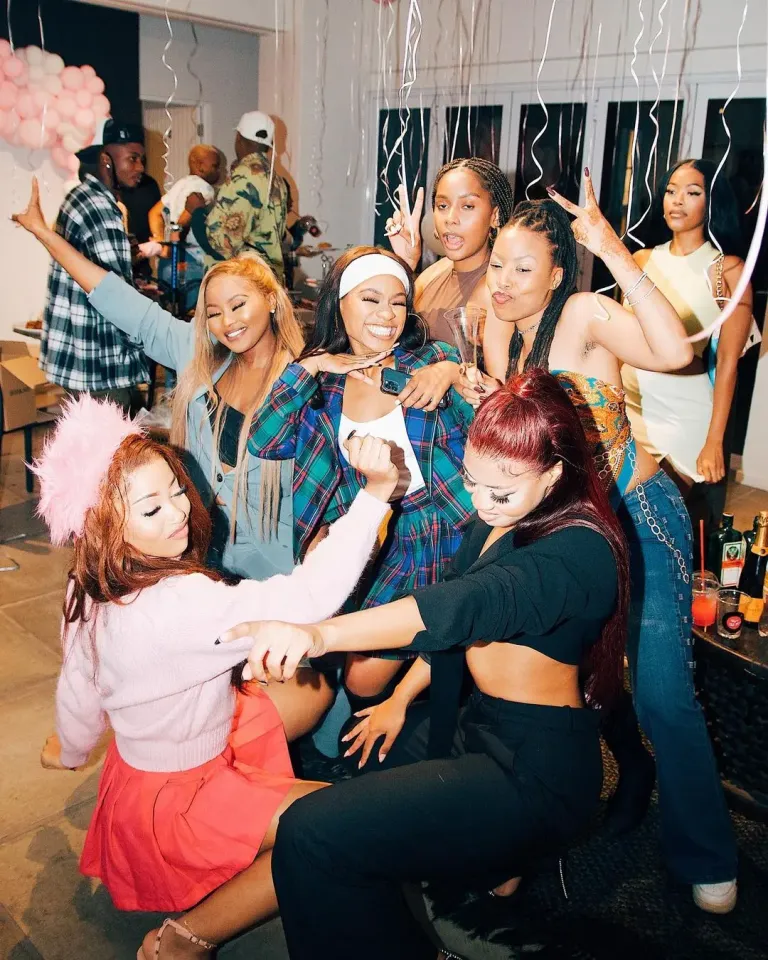 For a change, Waffles was not behind the decks serving spectacular mixes and dance moves but was celebrating with family and friends.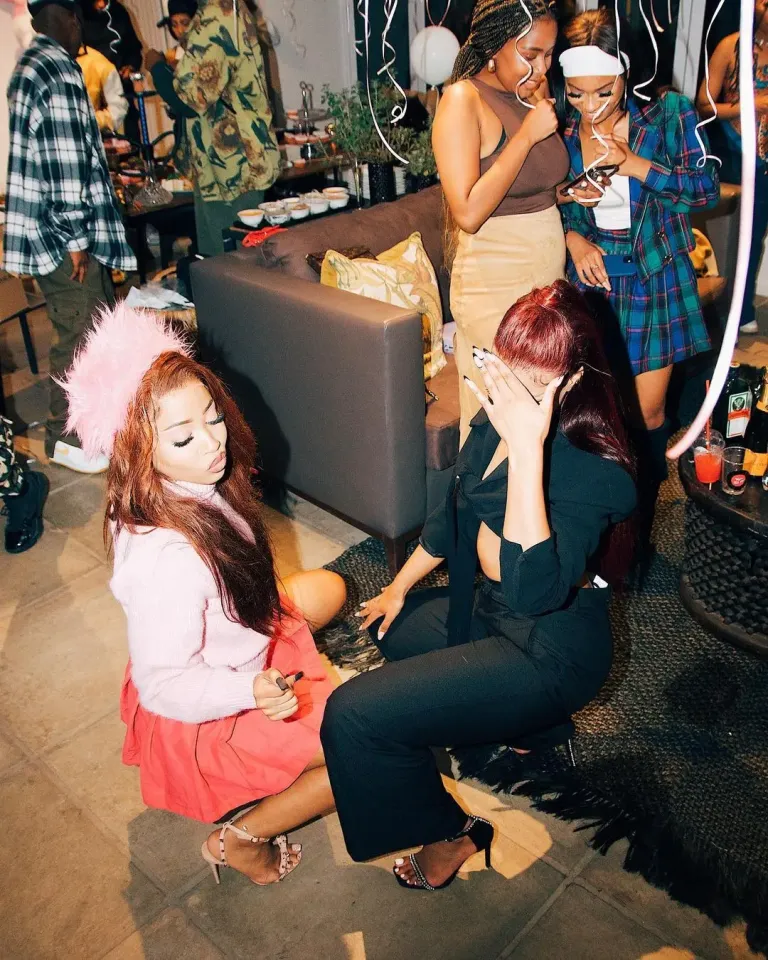 The Swaziland-born performer was celebrating his 22nd birthday at a pink-themed house party with family and friends.
She took to social media to thank everyone who showed her love on her special day. "Also, thank you for the overwhelming love and well wishes sent my way for my birthday. Thank you to my team for planning such a cute day for me with a little touch of home. I love yall," she posted.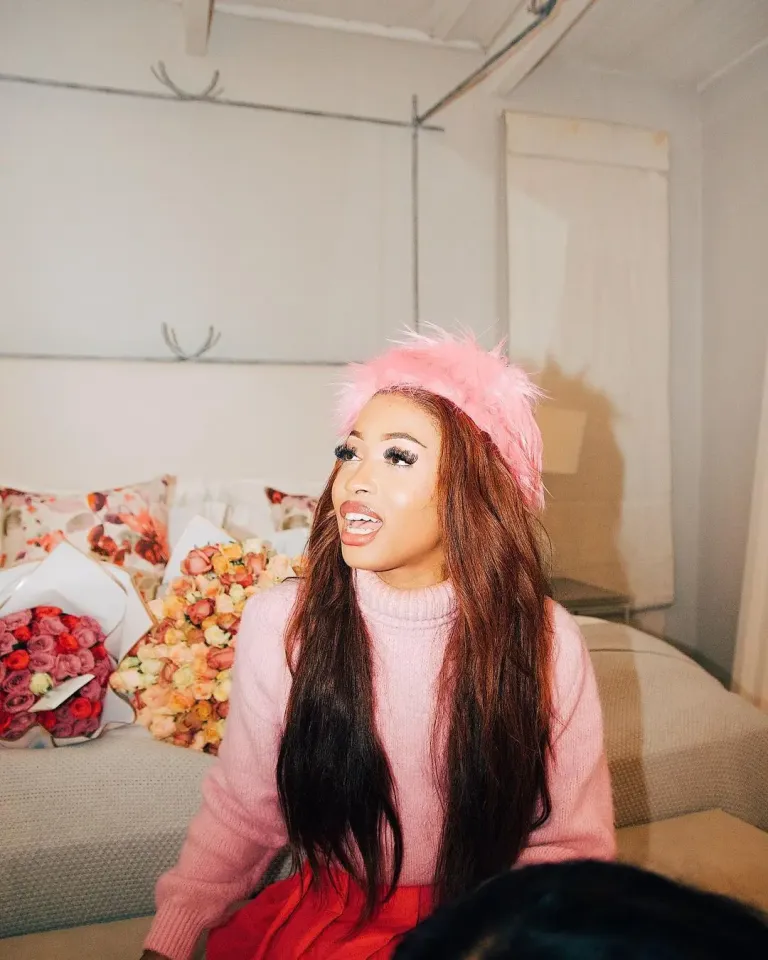 Taking to her stories dressed in Pink, Waffles expressed further thanks to everyone who's sent her messages throughout the day.
"I missed so many messages but I love and appreciate everyone who took the time out to say happy birthday, thank you so much," she said.
In the past Uncle Waffles has opened up about her struggles with anxiety. She revealed that it hinders many things in her life.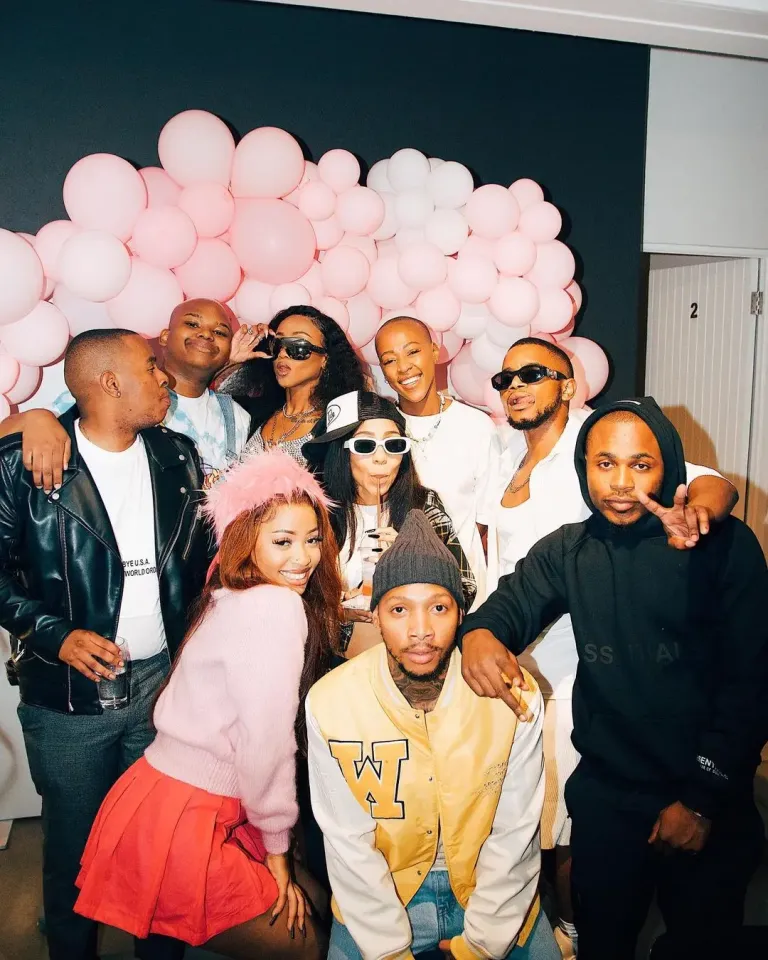 "I have severe anxiety and that hinders a lot of things in my life. That's like a complete crutch in my life. There are so many things I cannot do.
Despite her battle with Anxiety, Waffles has decided to take a leap of faith.
"Anxiety is something that you can't really explain because it is a feeling of complete helplessness."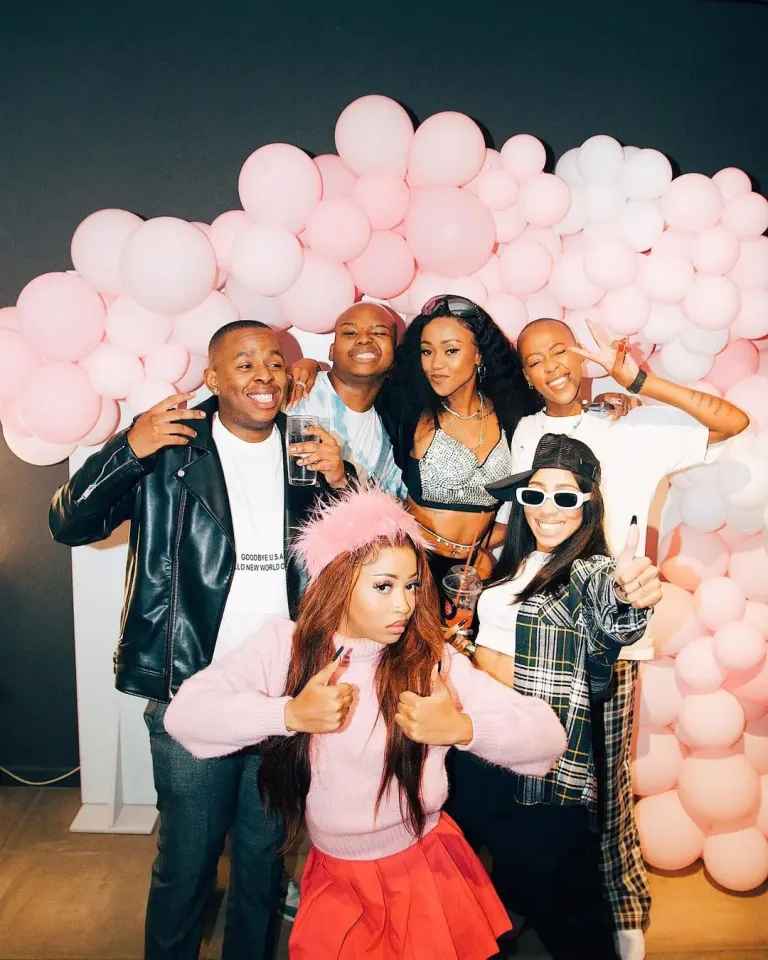 "You can't help what it affects and how it affects you. It can affect your whole life and unfortunately, it's been affecting mine but you know I took a leap of faith. And I was like – you know what? I can't keep on making so many excuses."
Uncle Waffles' hard work seems to be paying off. Her craft is now attracting international audiences and Canadian-born US rapper Drake has been keeping a close eye on her. He recently gave her a shout-out.
Her debut project Red Dragon is out and it's been the number one most-streamed project in the country.