Moozlie opens up about her rap career
Moozlie opens up about her rap career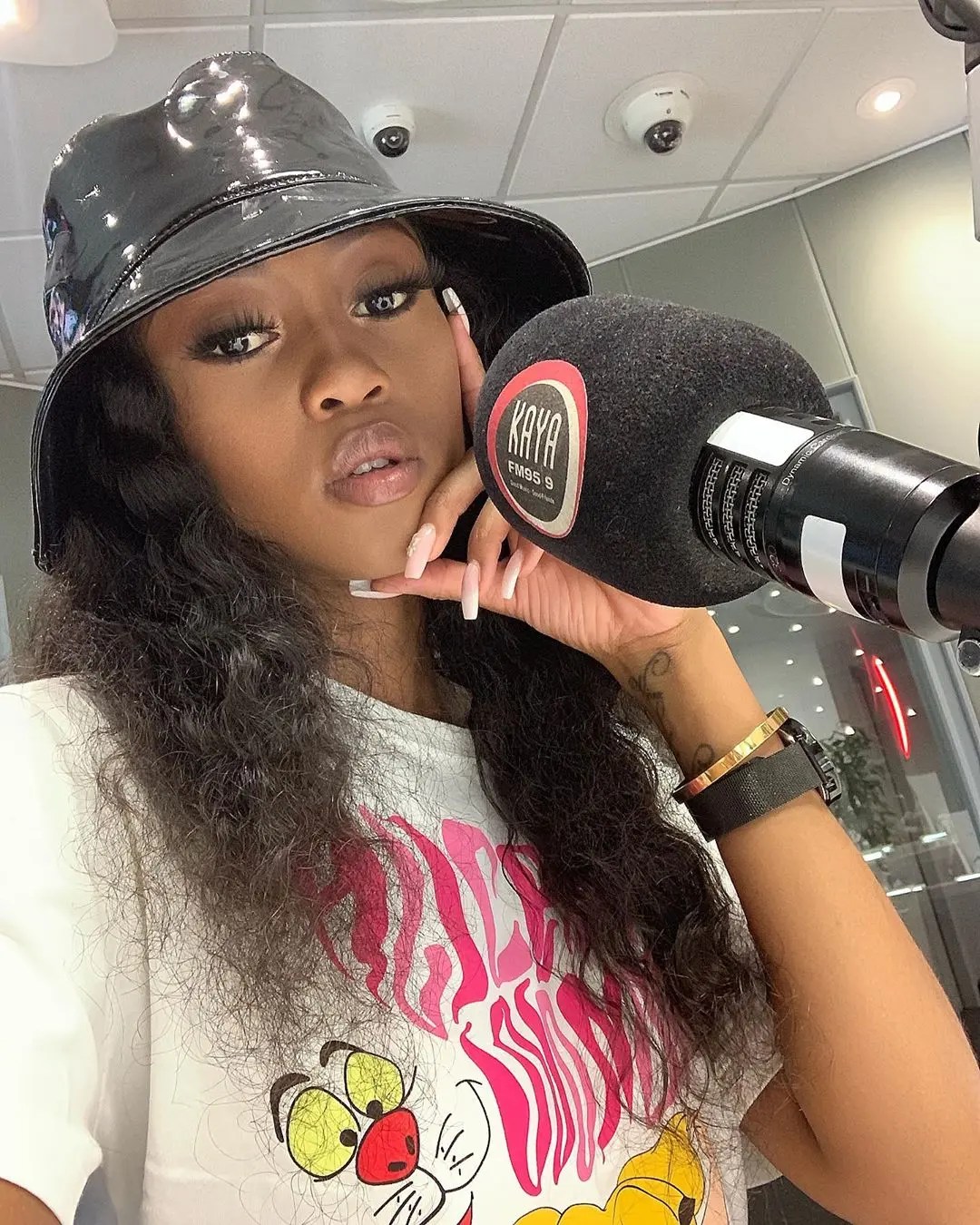 Moozlie has opened up on her rap career and how she has being an inspiration for other upcoming female rappers.
The star has been able to dominate her talent in the entertainment industry from being a TV personality to a female rapper whose career is on the rise.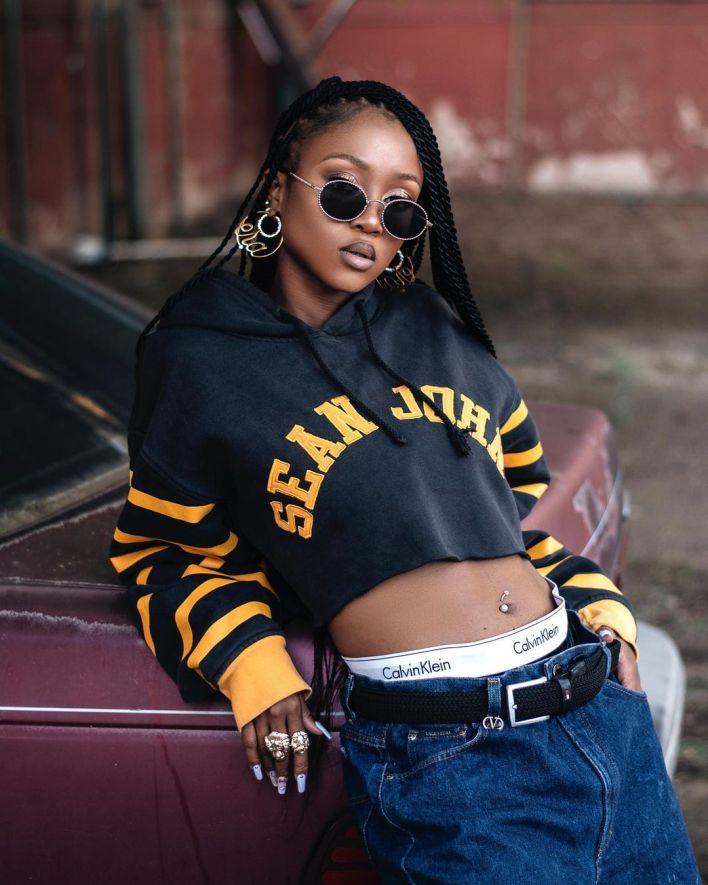 In 2018, Moozlie won an award for best female in rap at the SA Hip Hop Awards and has since consistently been nominated in that category.
Many of her fans are proud of how far she has come.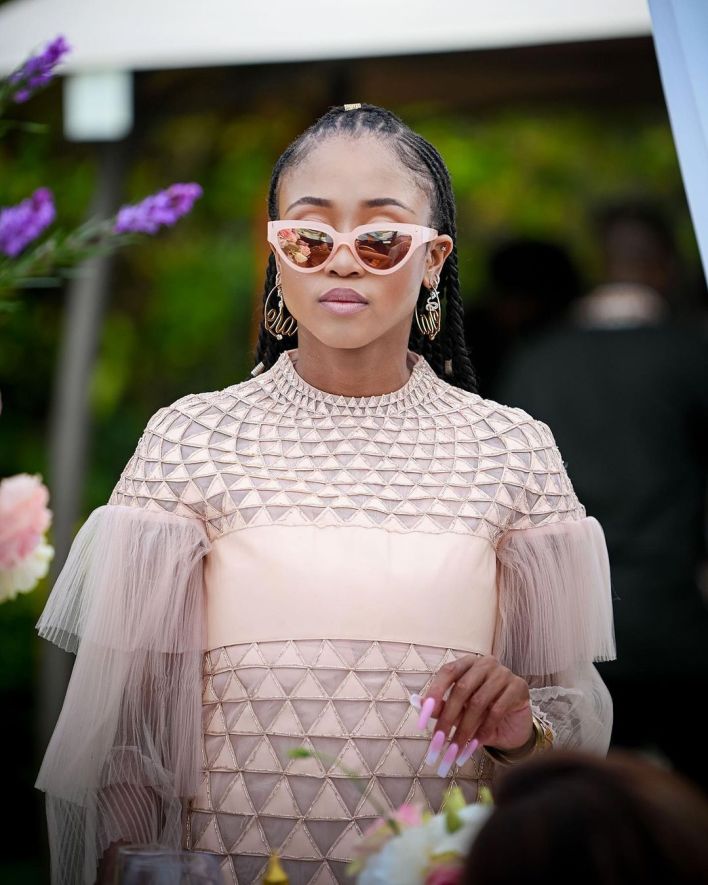 "I haven't released a project that hasn't got me nominated in the best female category at the SA Hip Hop Awards, so the fact that I was able to keep the consistency despite what was a hectic year as a musician was very exciting," she told a local publication
"Two months after the Spirit of an OG project dropped we had already done 500,000 streams across all platforms. It was the first project that I worked on in my house as an independent artist, so the fact that it was well-received means that we're growing and the numbers are getting higher."