Moozlie knows how to serve us the coolest looks
Moozlie knows how to serve us the coolest looks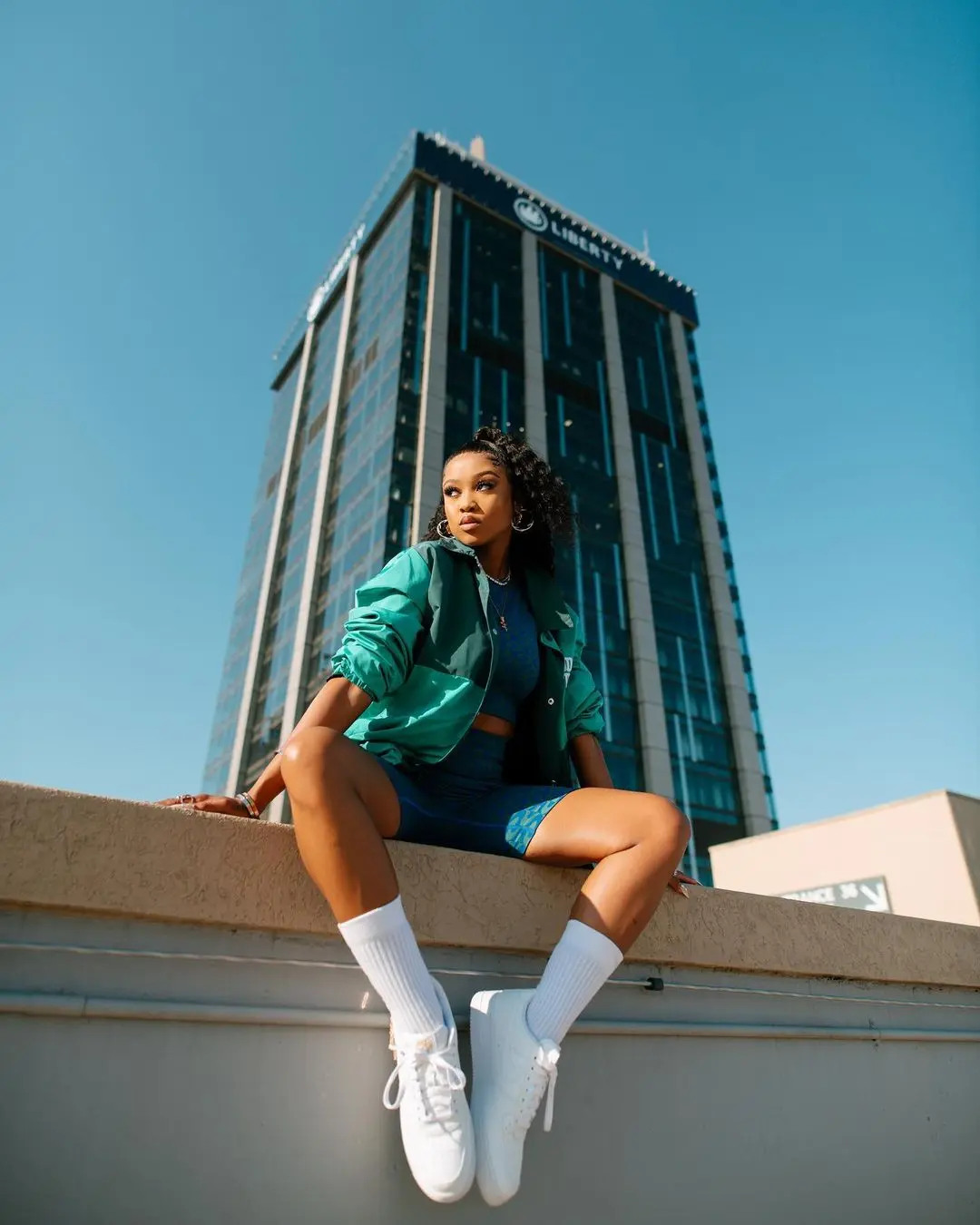 Nomuzi Mabena aka Moozlie is not afraid to try new things and put together fresh interesting looks. Here are the times she served us the coolest looks.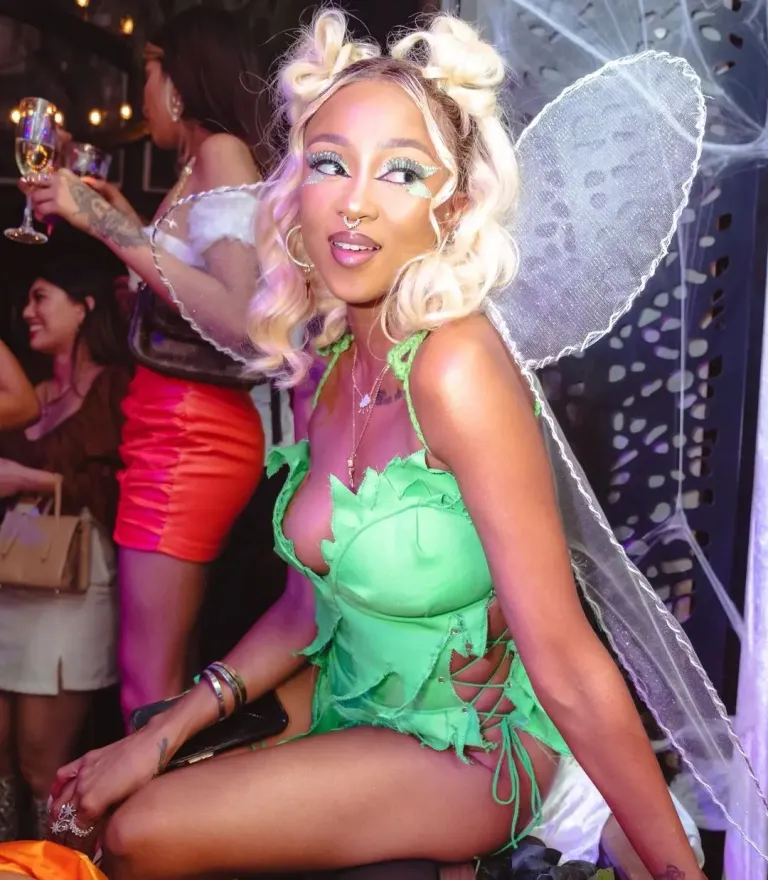 She is stylish and she knows it. Every red-carpet event, or even stepping out of the house is an opportunity for her to make a fashion statement.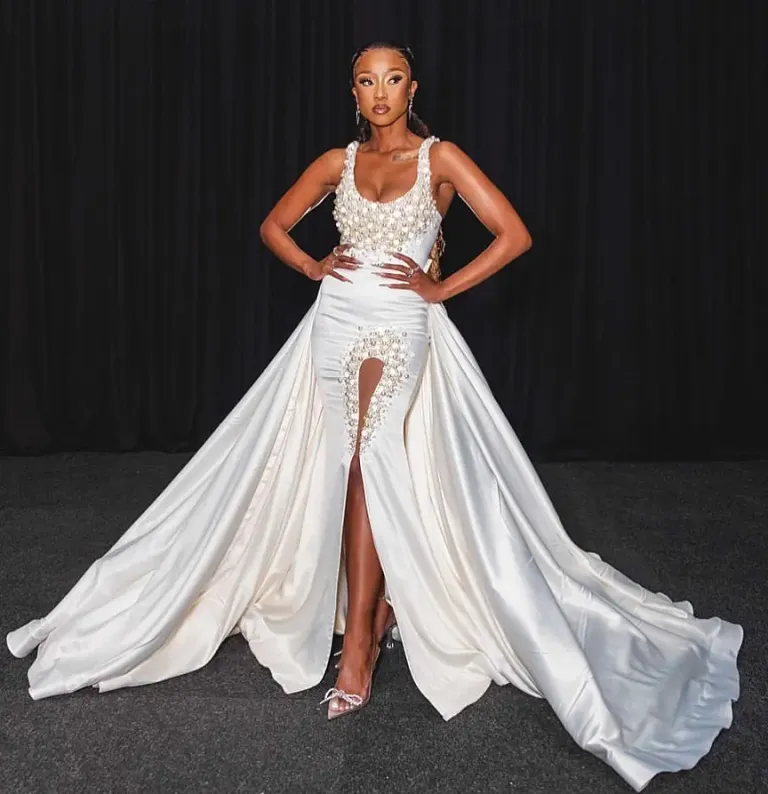 Style icon Nomuzi Moozile was recently crowned 2022 GQ's Best Dressed Woman. She knows how to mix and match her outfits and this is why Mzansi loves her the most and she is always winning. She is one of the most stylish women in the country and she knows it.
I am the best-dressed woman in the country. Ngiyaswenka! I have been serving combos on tv for years and it's bigger than just putting together a nice outfit. With the work I'm doing, I've taken what I know and learned from the streets to a retail level and I'm working with professionals who have been to school and studied for this," she says.