Moonchild Sanelly's open prayer
Moonchild Sanelly's open prayer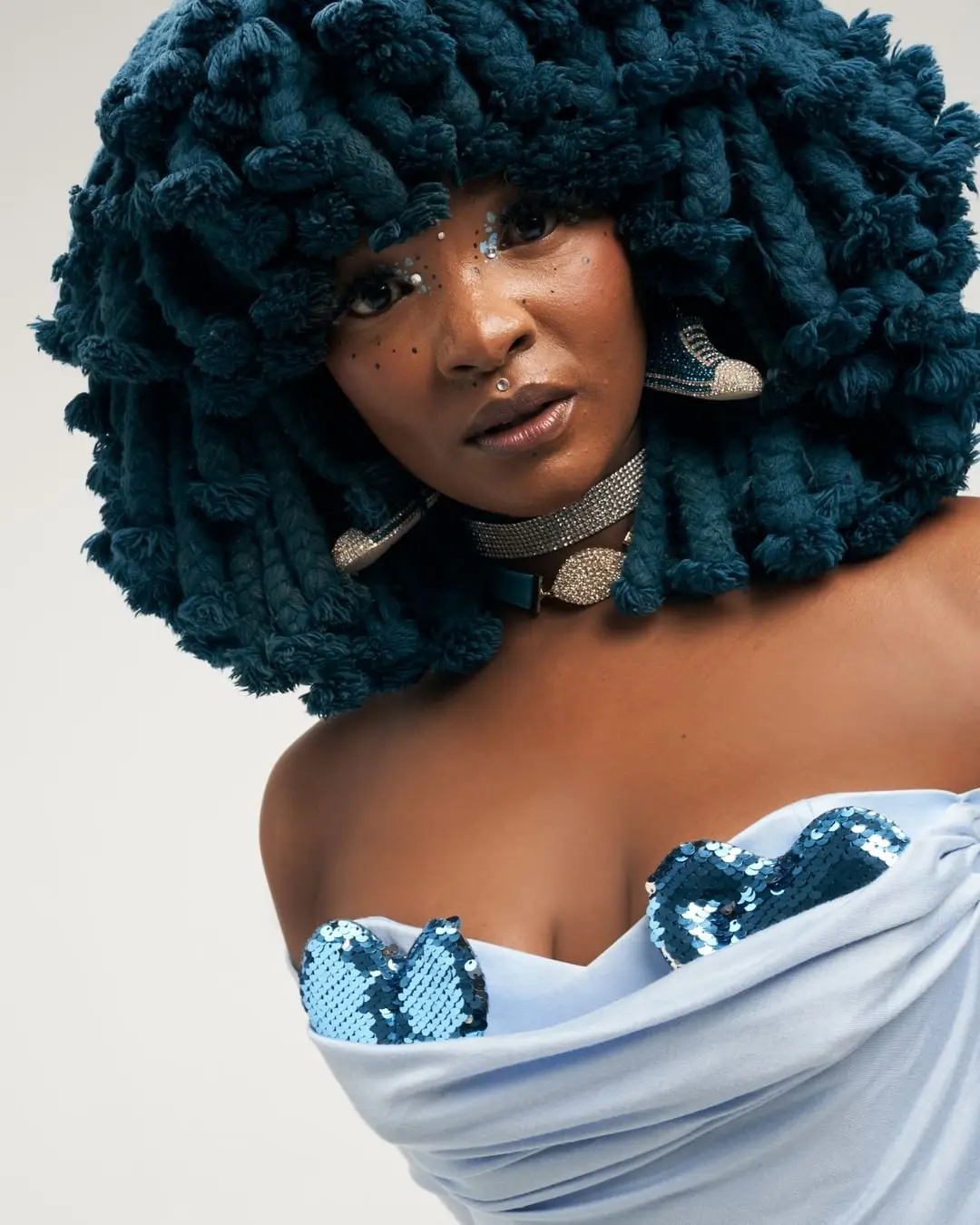 South African singer, Moonchild Sanelly reveals that her aim is to secure a Grammy win.
Over the past few weeks, the South African singer has been sharing video clips from her performance at international gigs
These shows were organized by international stars and she's also featured in their songs which is exciting for her.
While a fan congratulated her for the moves made on the international scene, she informed the fan that she will keep moving till she wins a Grammy.
Until I get my Grammy
I move 🙏🏾💙 https://t.co/b5qkbX8Zfx

— Moonchild YEBO TEACHER Sanelly (@Moonsanelly) August 1, 2022