Moonchild Sanelly's look-alike causes serious confusion
Moonchild Sanelly's look-alike causes serious confusion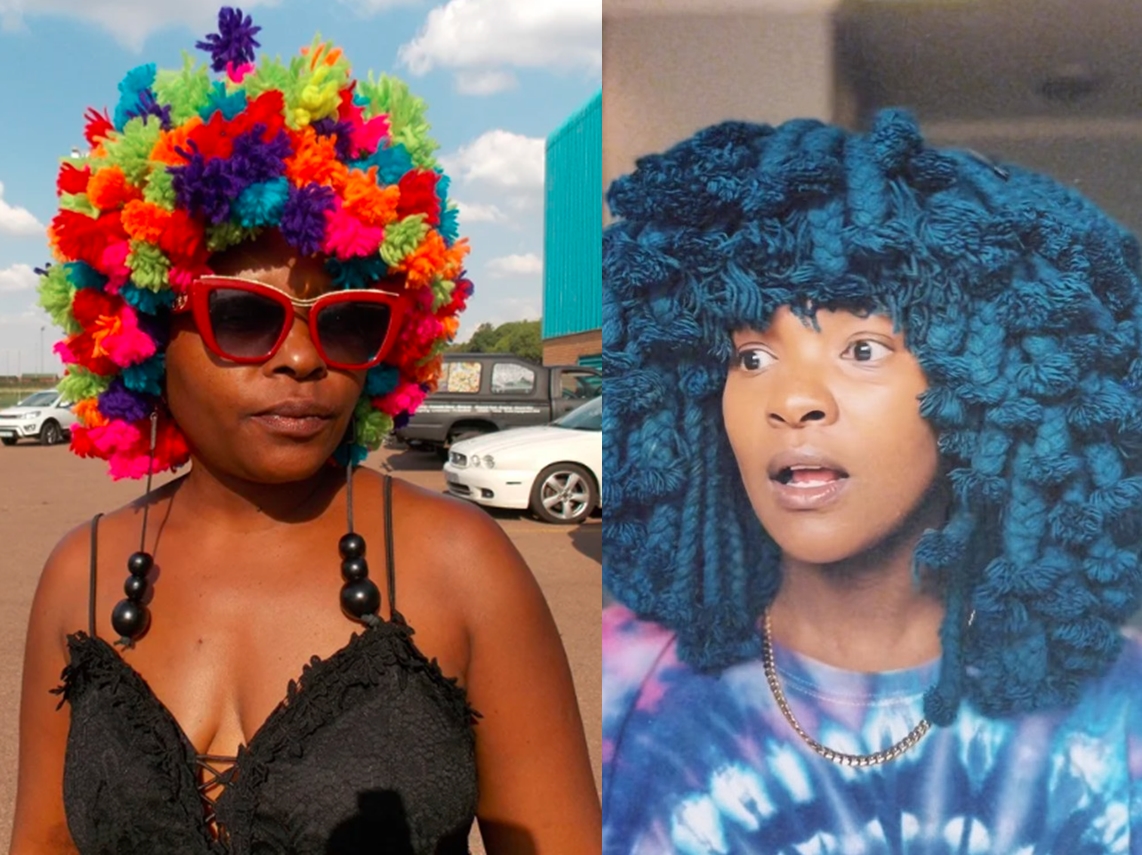 "People think I am Moonchild when they see me, but I am not her,"
These were the words of Lady Keprah Manyaka (44) from Atteridgeville in Tshwane, who has a wild mop of strikingly colourful curls that look almost like those of Mzansi singer, Moonchild Sanelly.
Lady said she got her hairstyle done two years ago and was inspired by the LGBTQI+ community.
She told the publication that it also represents her talent and gift as actress and artist.
"I have many LGBTQI+ friends and always attend their events. I support the community, and what better way to show that than with a wig like this," she said.
She said she is not a fan of Moonchild.
"I would not say that I am a fan. I am also an artist," said Lady.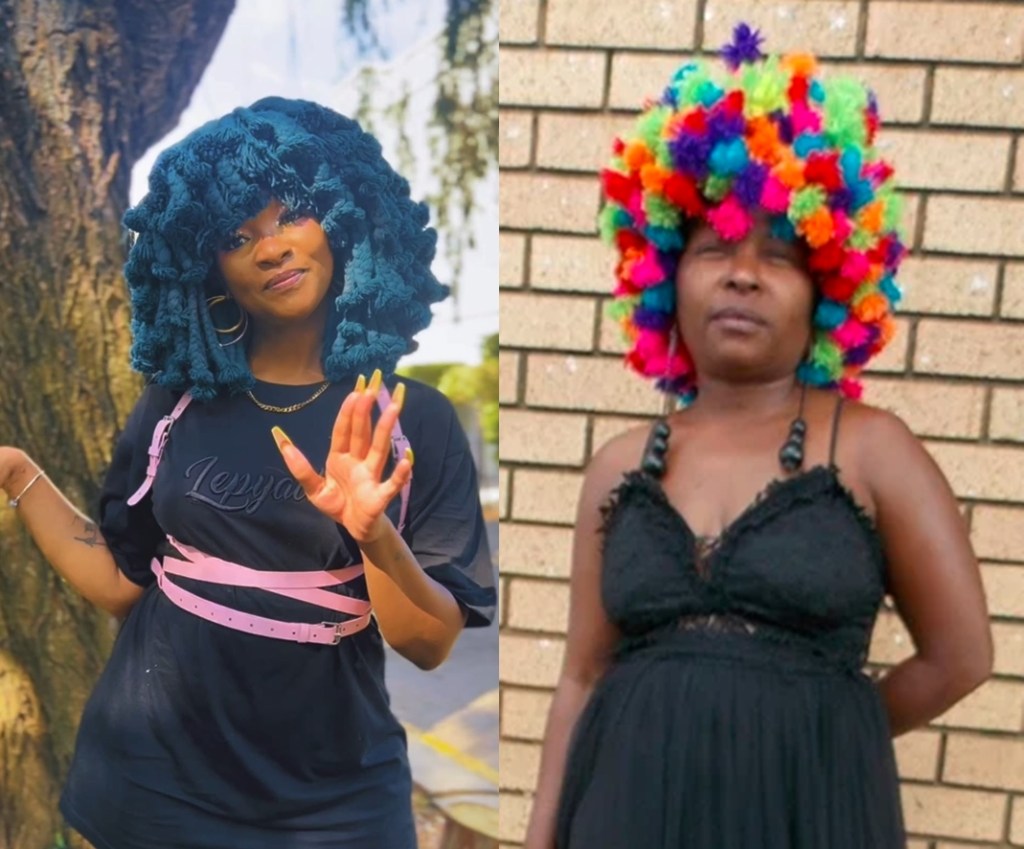 She said that she has been doing the hairstyle even before Moonchild.
"When people see me, they ask me if I am Moonchild. She's not the one who started this hairstyle. Our great-grandmothers did it. They crocheted and that's how I learned," she said.
Lady said their hairstyles are different.
"This is my style, hers is different because it's bigger and with one colour," she said.
The publication contacted Moonchild, and she said that she has no problem with her fans imitating her look.
"If it's fans, I am okay with it. But if ever they get famous, I'll sue them.
"As long as it's not a brand or a celebrity making money off my image," she said.