Moonchild Sanelly takes a break from social media due to mental health
Moonchild Sanelly takes a break from social media due to mental health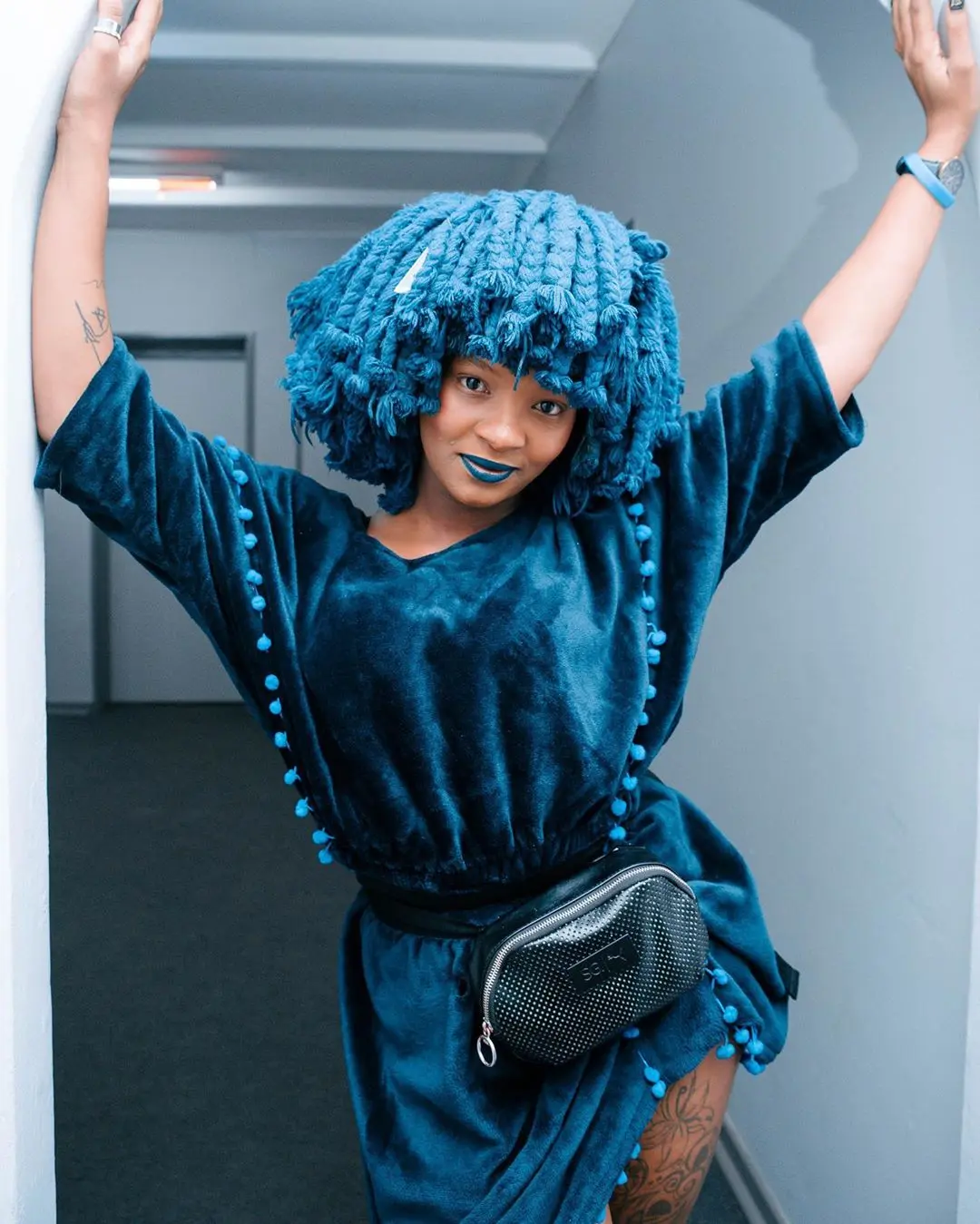 Moonchild Sanelly announces taking a break from social media. The South African star has utilized the socials for years and it has greatly benefited her.
One of the benefits is having an international audience and bagging collaborations with international musicians.
ad
Taking to her social media pages on Saturday, the singer says she is taking a break because she is overwhelmed.
"Off socials for a bit. I'm a little overwhelmed at the moment. I will probably switch my phone off for a week, I need my sanity. If it's urgent, you know who to call. It's a little too much, to be honest," Moon wrote.