Moonchild Sanelly suggests SA coronavirus death numbers are fake
Moonchild Sanelly suggests SA coronavirus death numbers are fake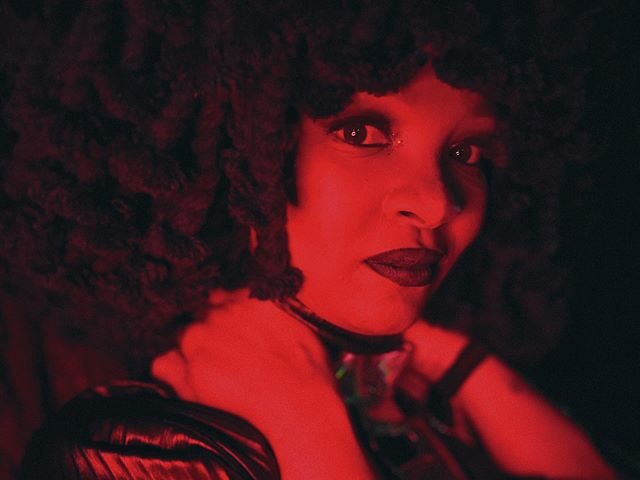 Moonchild Sanelly has taken to her social media to reveal some truths about the death rate in South Africa due to Covid-19.
Many are still not convinced that coronavirus is in Africa even though the infection and death rate keeps increasing excessively.
According to Moonchild, she feels that some people are using it as an avenue to loot money from people.
The star mentioned that her friend who is also a designer was telling her about how everyone in her life have passed on as a result of wrong diagnoses to people with normal sicknesses.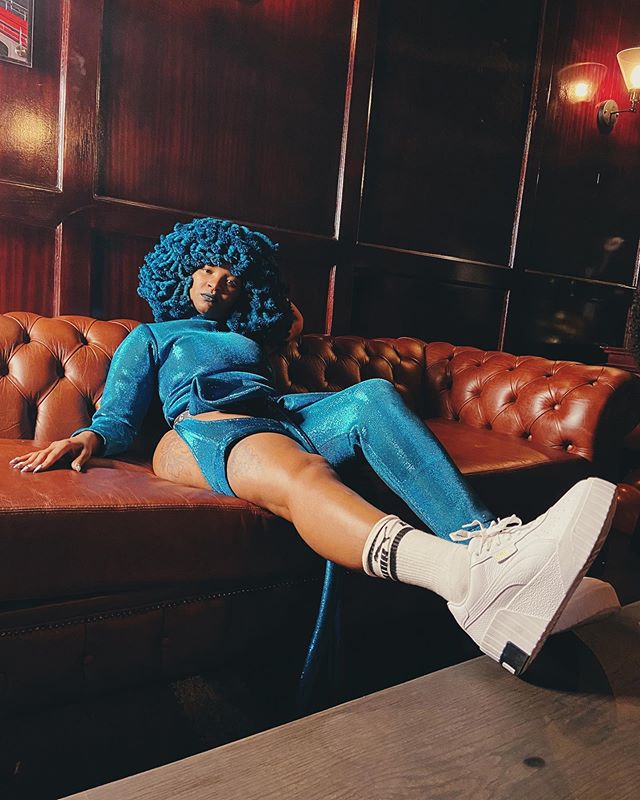 However, 2020 has really hit so many hard and many who had little sickness gets scared of going to the clinic to avoid being diagnosed of Covid-19.
Moonchild tweeted: "My friend and designer the other was telling me about how everyone in his life that has passed on ,including car accident death …on death certificate they wrote cause of death was COVID"
See tweet below:
My friend and designer the other was telling me about how everyone in his life that has passed on ,including car accident death …on death certificate they wrote cause of death was COVID

— Moonchild Sanelly (@Moonsanelly) January 9, 2021