MOONCHILD SANELLY SPEAKS ON BEING BULLED BY HER IN-LAWS
MOONCHILD SANELLY SPEAKS ON BEING BULLED BY HER IN-LAWS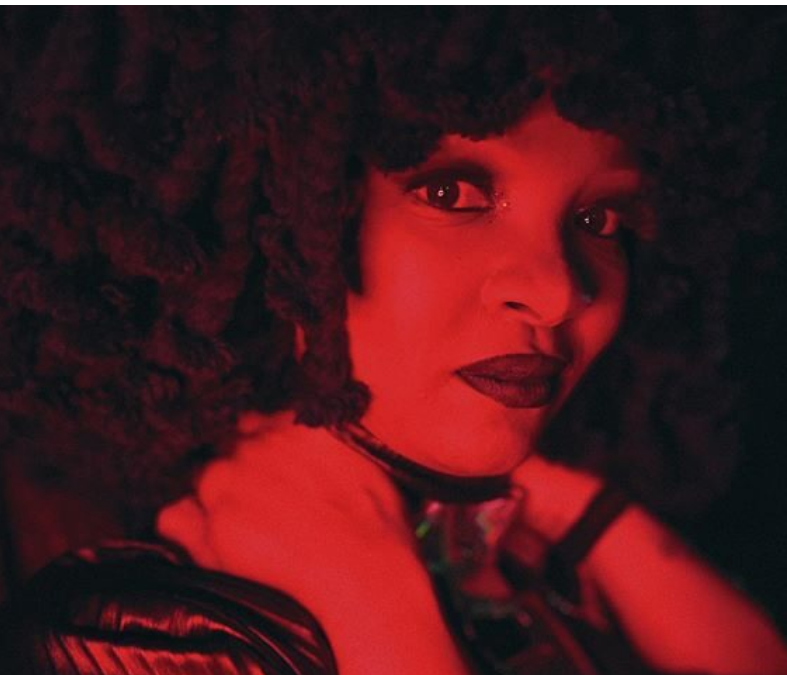 Moonchild Sanelly chose to spill out how she survived bully from a relative of her former boyfriend. A Twitter asked people to open up about their worst bullying experience in school.
Moonchild decide to give us a little from her ugly experiences in the past.
"An ex inlaw who still calls me for my approval now I actually blocked her last week funny enough coz she'd try me & I'm like bitch I'm a successful adult now Not that little kid u bullied at 19 after running away from home My ex never had balls to defend me So I defended myself," she said.
Lots of celebs like Moon have affirmed being bullied at some point in their lives and it's been cancelled.
An ex inlaw who still calls me for my approval now
I actually blocked her last week funny enough coz she'd try me & I'm like bitch I'm a successful adult now
Not that little kid u bullied at 19 after running away from home
My ex never had balls to defend me
So I defended myself https://t.co/MBQU0RrqHD

— Moonchild YEBO TEACHER Sanelly (@Moonsanelly) July 14, 2021