Moonchild Sanelly opens up about her mental health
Moonchild Sanelly opens up about her mental health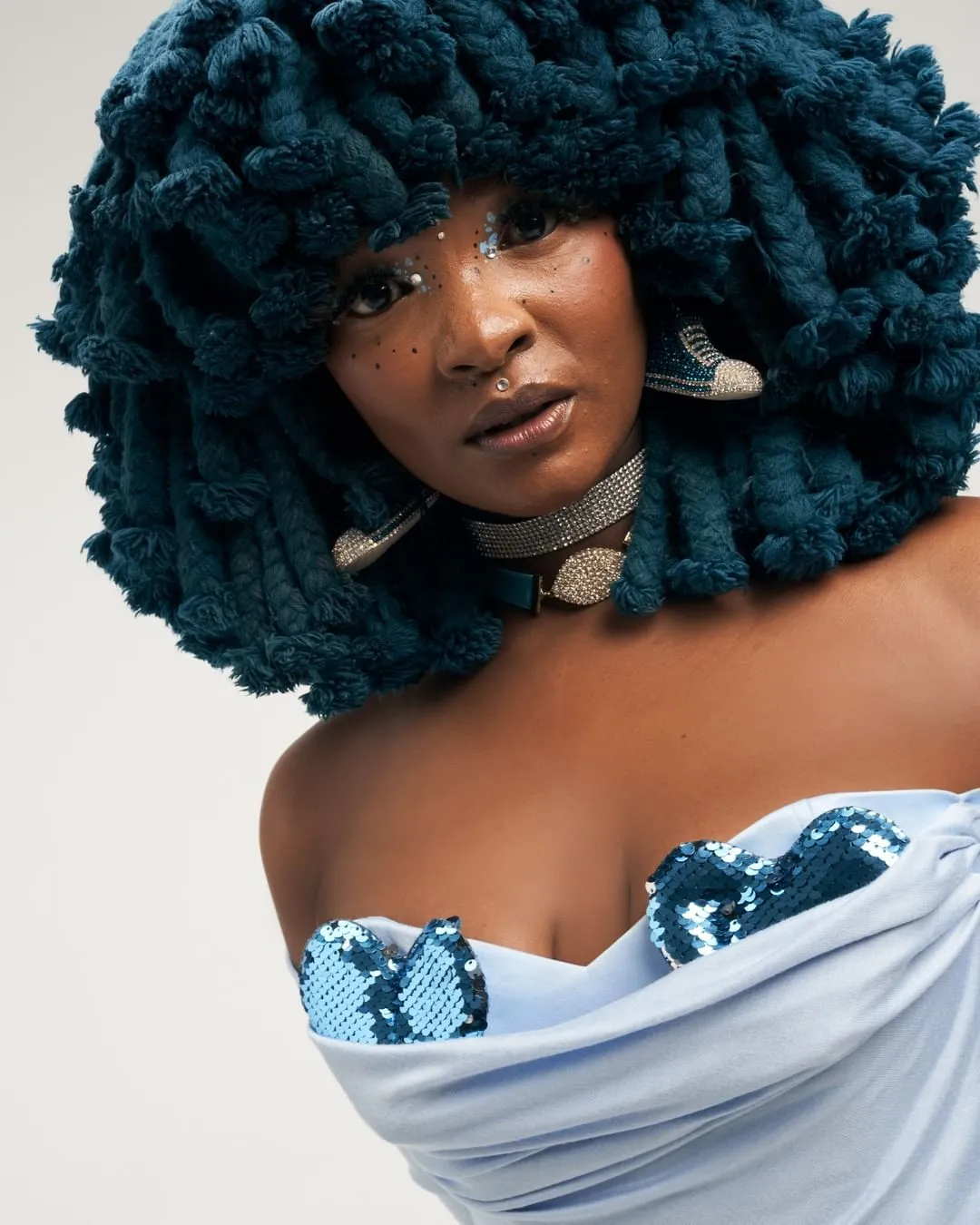 Moonchild Sanelly opens up about her mental health on Tuesday night. The singer is known to be a free and jovial person on social media, but it's a different ball game this time around as she revealed that she isn't okay.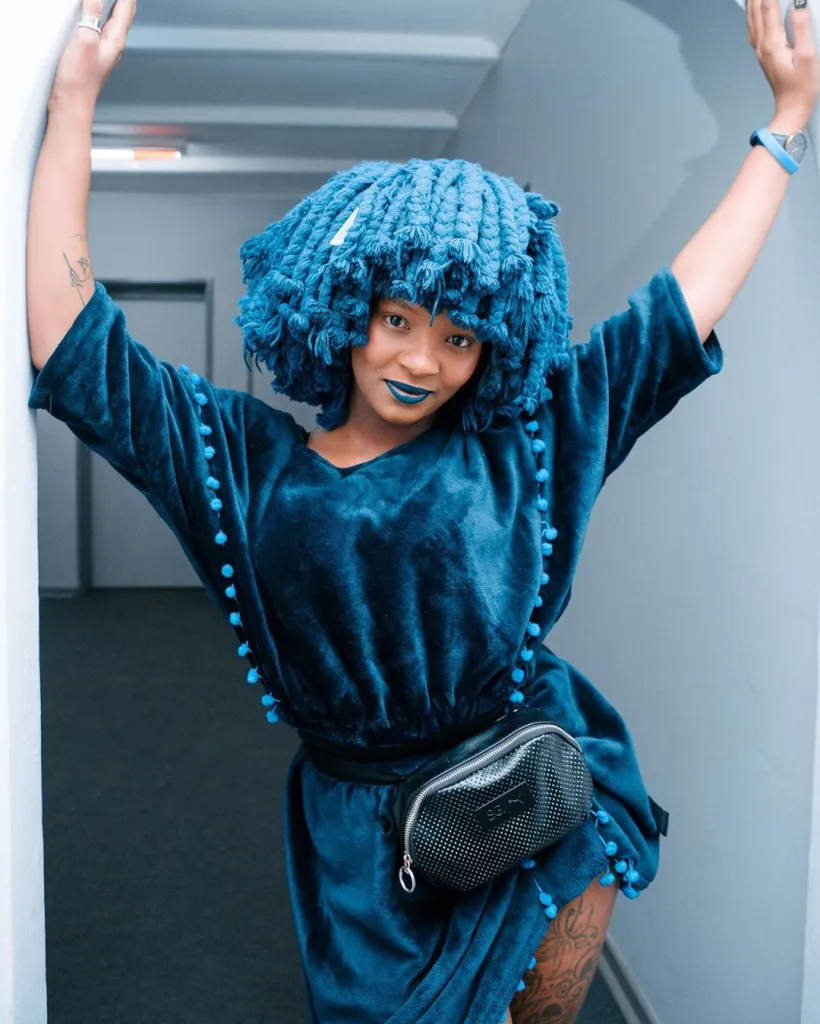 Moonchild didn't speak much about what is bothering her but most of her fans jumped on the tweet to cheer her up and reassure her that she is doing well.
"Then RIP WHEN ONE DIES ! Continue," she responded.