MOONCHILD SANELLY HITS BACK AT PARENTS CLAIMING HER TWERK!NG VIDEOS ARE TOXIC TO THEIR CHILDREN
MOONCHILD SANELLY HITS BACK AT PARENTS CLAIMING HER TWERK!NG VIDEOS ARE TOXIC TO THEIR CHILDREN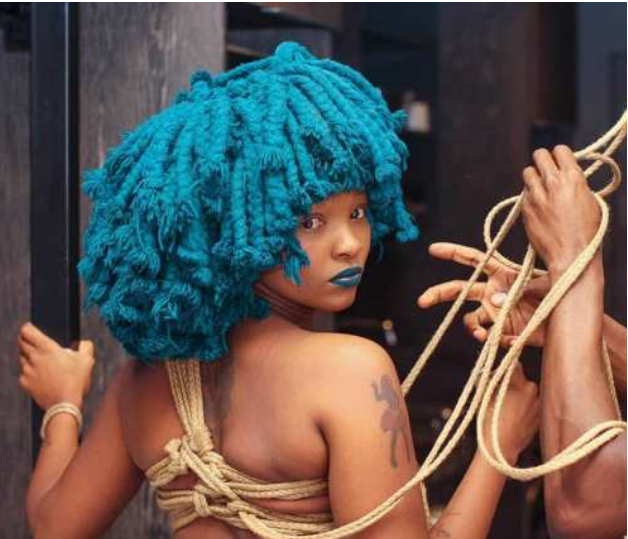 Moonchild Sanelly has decided to hit back at parents who think they can blame her for their kids irresponsibility.
This is coming after the star shared a video of herself twerking.
However, that is the first time she's doing such as she is always known for the act.
One Instagram user took to the comments section to chide the star.
The peep asked if children are going to have to watch her twerk, saying that it is now a "sad" world that we live in.
Reacting to this, Moonchild made it clear that parents should take full responsibility for their kids rather than shifting the blame on her.
"Your kids? Mama of your kids take responsibility of your kids my love! Mine are good! Y'all respect sex like taboo! How did you make your kids?" asked Moonchild.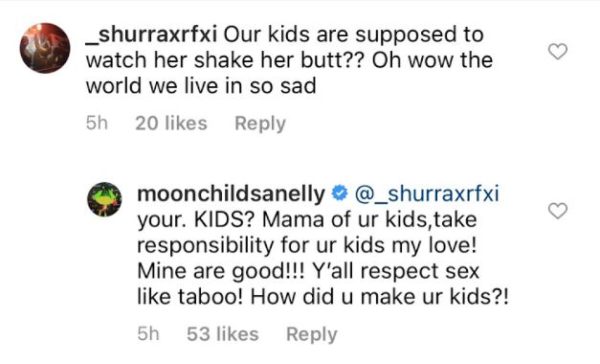 See tweet below: