Moonchild Sanelly bags a reality show on MTV
Moonchild Sanelly bags a reality show on MTV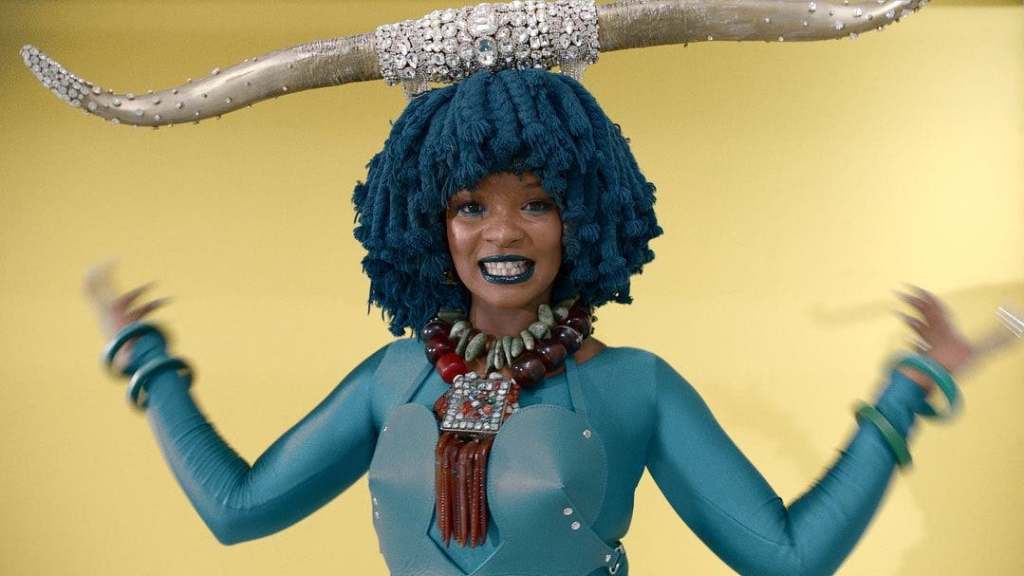 Moonchild Sanelly has landed herself a reality show. The show, Moonchild Woza, will be coming to MTV soon. Speaking to Daily Sun, she said: "Initially when I was approached, I was sceptical about doing it, but over time I fell in love with. It will be a great opportunity for people to get to know me better. Moonchild said shooting the show had been amazing.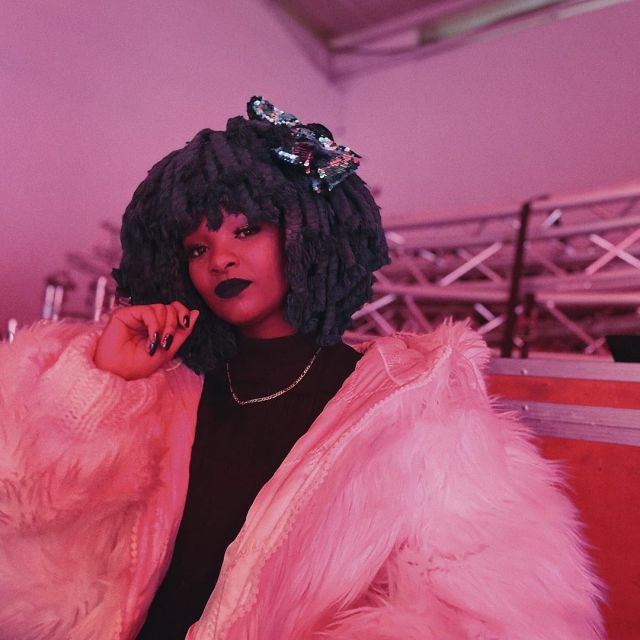 "I'm very excited. I can't wait to open my life and home to the whole of Mzansi," she said. I've been enjoying myself while shooting and people are going to be blown away.
She hoped the show would help people learn more about her. It wasn't an easy decision to bare my whole life to the country, but I believe this is a great opportunity for me to tell my own story the way I'd love for it to be told.
"Although I love twerking and being dramatic on stage, there's more to me and people will actually get to see I work very hard to get the opportunities I have.
"They will get to see another side of me, which I rarely show on social media. They'll meet my family, kids, as well as my girlfriend. People will get to learn about body positivity and the concept of owning your body, which I always strongly speak out about.
"They'll see how I've taken horrible situations and turned them into inspiration." She said her life had been an amazing journey, which would be detailed on the show. I'm always breaking boundaries and the journey has been amazing. The one thing I'm looking forward to now is being part of the Grammy Awards soon," she said.