Moonchild Sanelly and fiancée split
Moonchild Sanelly and fiancée split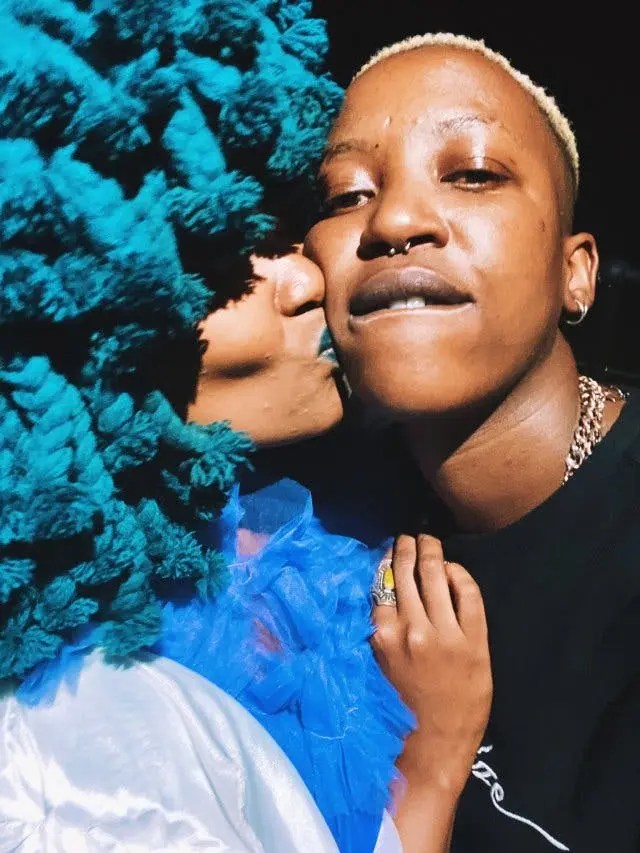 SINGER Moonchild Sanelly has announced she and fiancee Gontse More are no longer together.
Moonchild said this on Thursday, 10 February, on YouTube show Podcast and Chill with MacG.
She said they'd just broken up, but didn't get much into it.
"The last time I was here, I had just gotten into a relationship with my girlfriend. Now I just got out of a relationship with my girlfriend," she said.
Moonchild and Gontse met at the Durban July in 2019 and were together for two and a half years.
They got engaged on Moonchild's reality TV show, Moonchild Sanelly – Woza last May.
Moonchild spoke to a local publication about her engagement back then and said they'd always spoken about getting married and were planning on getting married outside of the country.
"I haven't been planning the engagement for a long time, but Gontse and I always spoke about it. The way we've spoken about marriage is pretty cool. I'm not scared because I know it's not necessarily attached to permanence by force. It's about how you manoeuvre. So I'm excited," she said.
Moonchild also advised MacG and his co-hosts how to better their wording to avoid being cancelled by people on social media.