Mondli Ngcobo Updates Mzansi On His Health
Mondli Ngcobo Updates Mzansi On His Health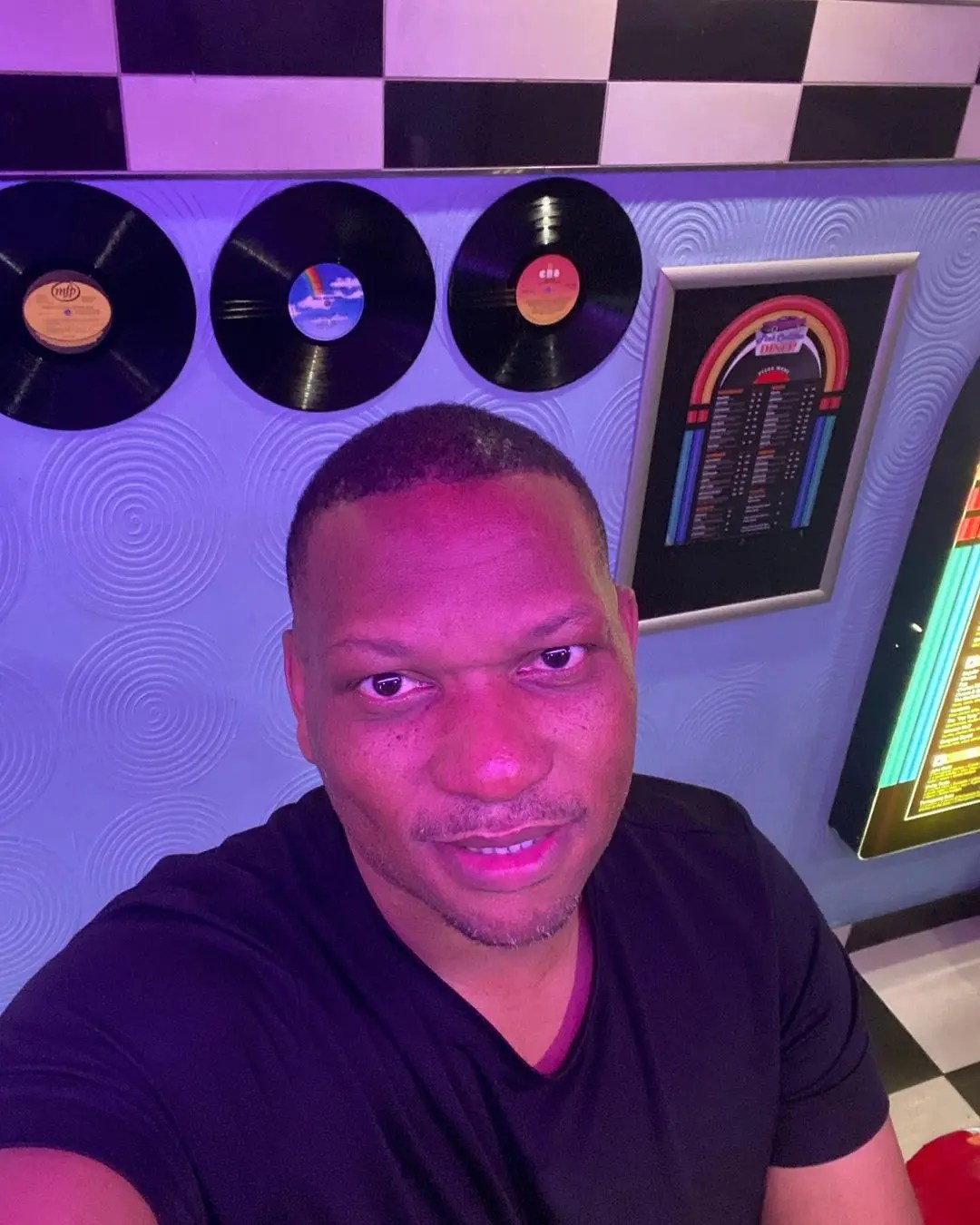 Music producer Mondli Ngcobo recently left his legion of fans stunned after announcing that he had been hospitalized.
He shared a picture of him in a hospital bed with the caption: "My beautiful people, some of you have been calling and not getting hold of me. I've been here at the hospital for four days now. It has been confirmed that I am COVID19 negative but they are running more tests. Keep safe this season. Let's keep each other in prayers as there are many RIPsflying around social media. We have lost a lot of brothers and sisters. Stay blessed, "
His fans will be happy to hear that he is in good spirits. There is truly no rest for Mondli as he will be performing at the Wushwini Pan African C entre this coming Saturday. Mondli expressed gratitude to everyone who kept him in prayers while he was hospitalized.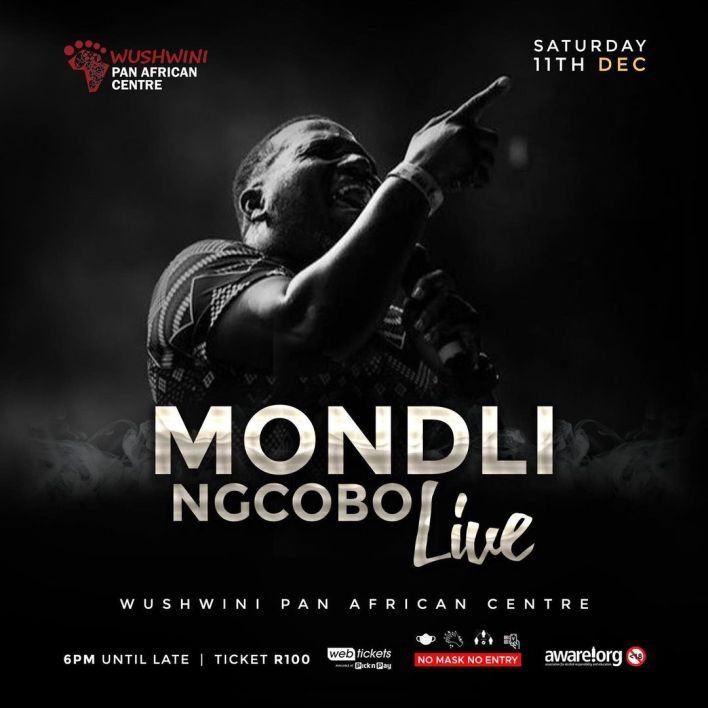 "Greetings my people….I wanna take this opportunity to thank you all for your prayers…. I'm now out of the hospital and God is good to me…. let us meet on the 11th for those who are in Durban…..and tickets are now available at webtickets and ofcoz at the door….I am looking forward to being with you," he said.
The music producer also shared a message with those who are going through a rough patch. "One day at a time…..I'm sending love to those who are going through loss….stress…anxiety and everything else in between. God can never put on you more than you can bare….have a fantastic and safe festive season," he wrote. It's beautiful to see Mondli back on his feet.