Mondli Makhoba on why he accepted his spiritual gift
Mondli Makhoba on why he accepted his spiritual gift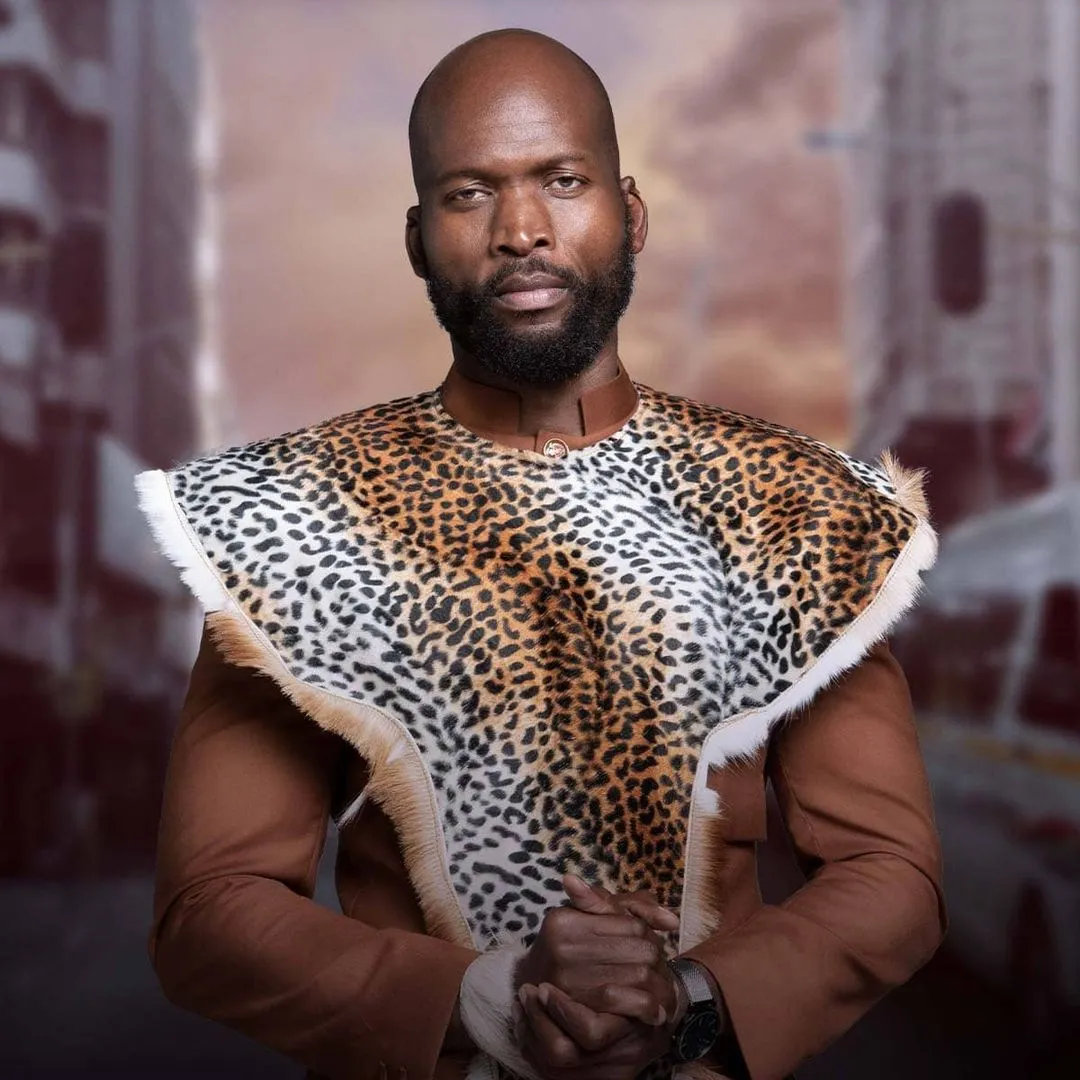 Former The Wife actor Mondli Makhoba was a recent guest on Podcast and Chill with MacG. On the episode he revealed that he is a sangoma-in-training and accepting his calling opened doors for him. Life was not easy for the actor but when he accepted his calling, things got better for him. He even landed a leading role on The Wife Showmax.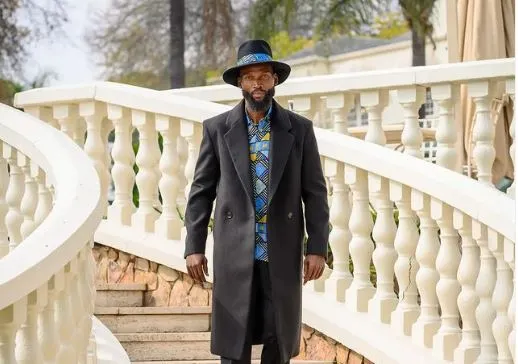 Speaking on the time he realised he had a calling, he said, "I'll have these episodes… like I wasn't asleep, but my mind would go to a certain zone. And it only makes sense now, I didn't understand it then."
One of the hosts, Sol Phenduka asked, "How does it make sense now, how do you mean?"
He then responds, "It makes sense now because I have a spiritual gift. I have a calling…"
On the podcast he also spoke about his raunchy scene with Khanyi Mbau which landed him on the trends list and on porn sites but not in trouble with his wife.
Speaking on the scene he said, "It was a very hard thing to do. There was a lot of mental preparation because easy, it can be sexual harassment…As much as we are working, but I need to know how the other person feels. I need to know how far I can go, what places I can go, what places I can't go," he said.
"We had to understand the whole choreography because it was choreographed in a dance form. I was leading this dance so I was counting every time because the director was like I want three positions," he added.
He then said, "As an actor you want a scene that will challenge you. Should you get it right, it will open doors for you and that's what that scene did for me."
The Wife season 2 focused on Zandile Ngcobo and Nkosana Zulu. The characters are played by Mondli Makhoba and Khanyi Mbau. In a Twitter space, Khanyi Mbau denied any form of penetration between her and Mondli Makhoba saying they were not even in the same room when it was filmed.
Mondli then spoke on the advice his wife gave him. "She sent me a message saying go all the way. Don't hold back, go all the way and I think that helped me a lot cos you know when you're doing something and you're thinking, 'eish, I'm gonna be in trouble when I get home…I didn't have that, I had a greenlight from home and I was able to do it," he said. For Khanyi her partner Kudzai Mushonga was also underatanding.
"Your level of support baby , the way you let me chase my dreams and want to see become the best in all I do is incredible and honestly the wind beneath my wind. My silent cheer leader and fighter , my family , my guide. How you do it? Truly beats me. My love , my hubby .. my heart.. thank you for remaining constant