Mome Mahlangu opens up on surviving pain for 5 months
Mome Mahlangu opens up on surviving pain for 5 months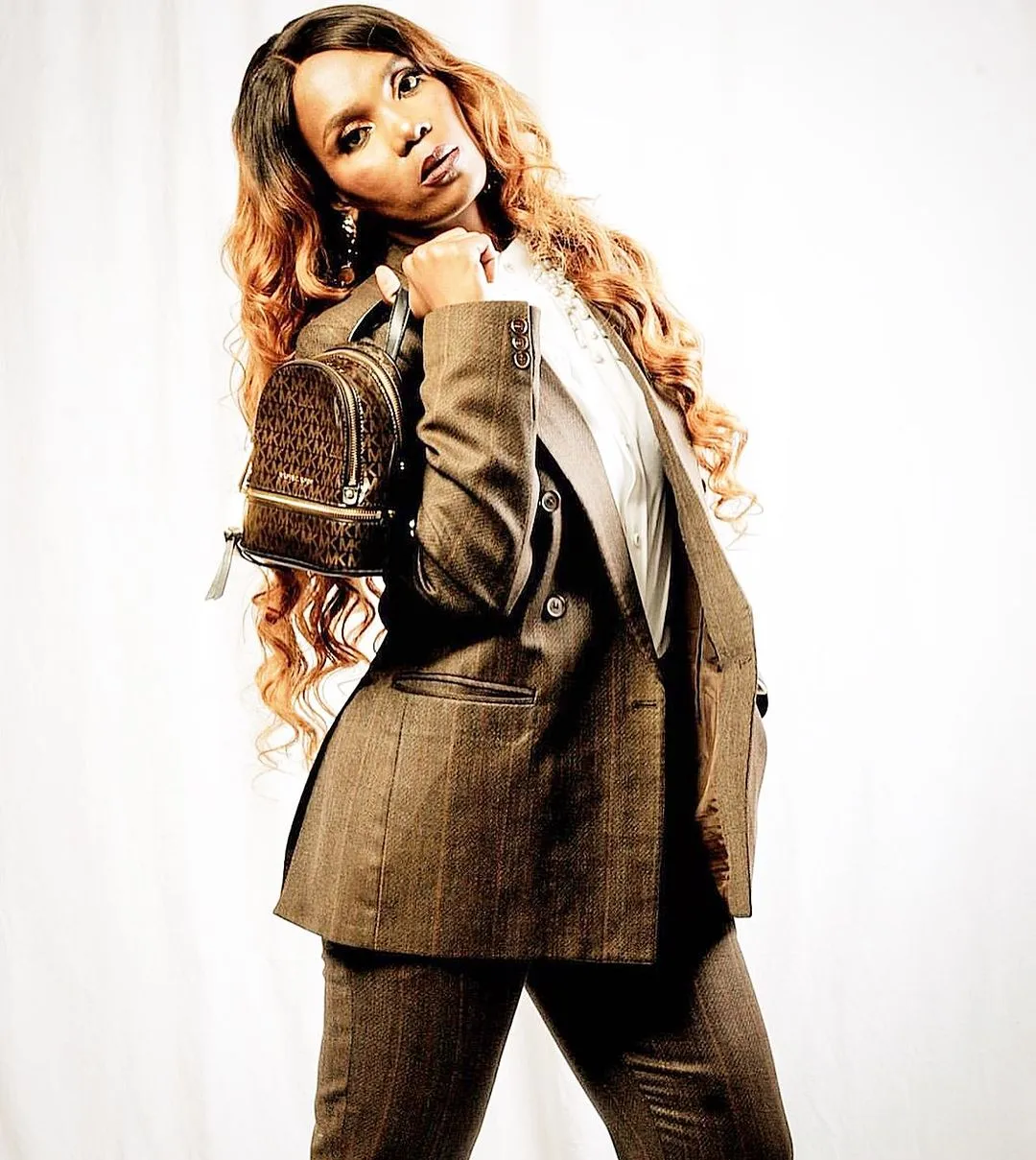 Mome Mahlangu finally breaks the silence about her survival since her estranged husband Tol Ass Mo announced their divorce. In 2022, the comedian was cleared of rape allegations leveled against him by Lerato Moloi. Returning to media platforms in 2023, Mo says he and his wife are approaching a divorce. The businesswoman who is a mother to three children claimed she survived with pain for 5 months and she's set to let go.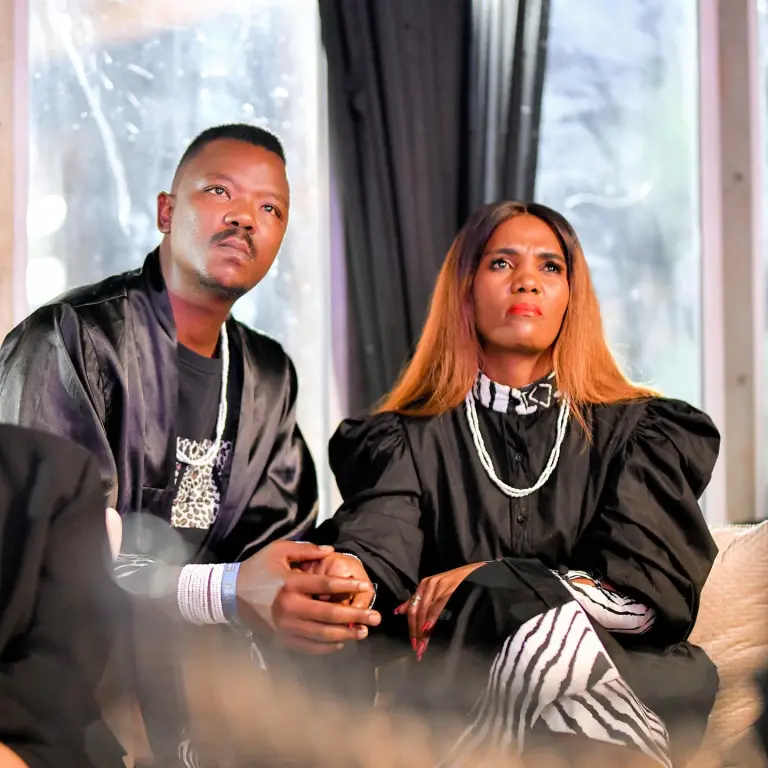 "When pain knocks on your door welcome it and Let it In, then Sit with it ( I sat with it on my own for 5months ) I had tea with it so I could understand it and its purpose in my life for my personal growth and mental wellbeing, now I have chosen to Let it out of me to avoid storing anger in my beautiful SOUL then I gained a Healed and Calm version of HER and She is Still full of Love and kindness," she wrote.
"Above all the scars she collected on her journey, it has strengthened and rekindled her understanding of who God is in her life …. I feel good and lighter, things have to hurt before they heal so allow it no rush.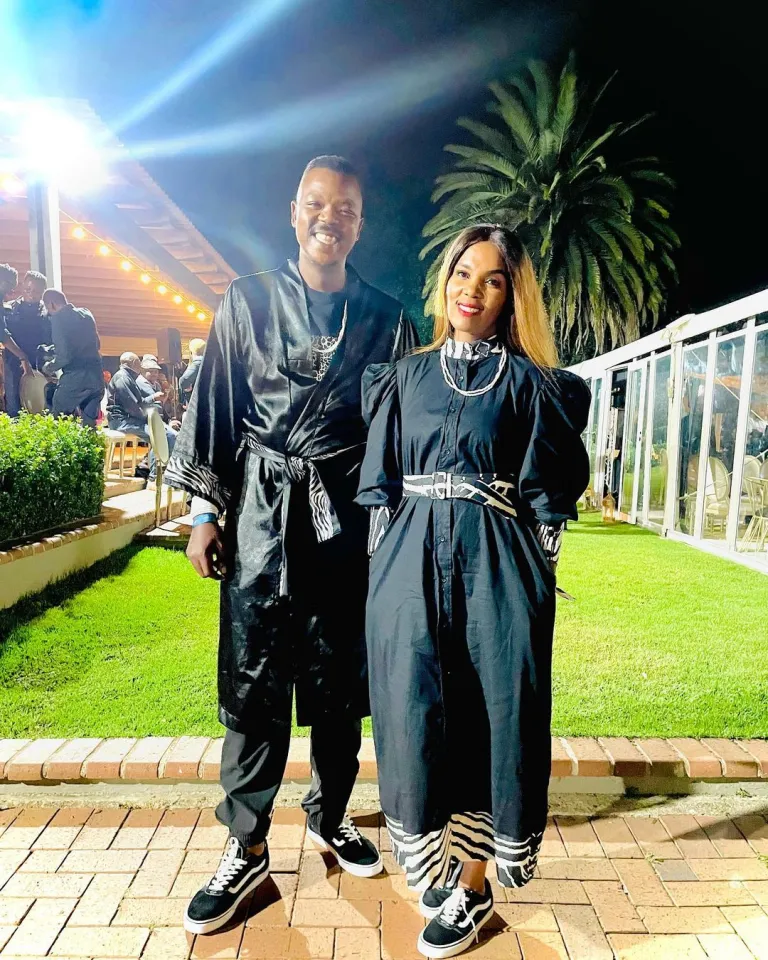 Mome Mahlangu further said she is focused on caring for her children despite being left alone. When everyone Left, God stayed …. So I fear nothing, I continue to take care of my kids and our household nothing takes away from who u are inside and outside.