Mome Mahlangu makes sacrifices for her kids during lockdown in 2020
Mome Mahlangu makes sacrifices for her kids during lockdown in 2020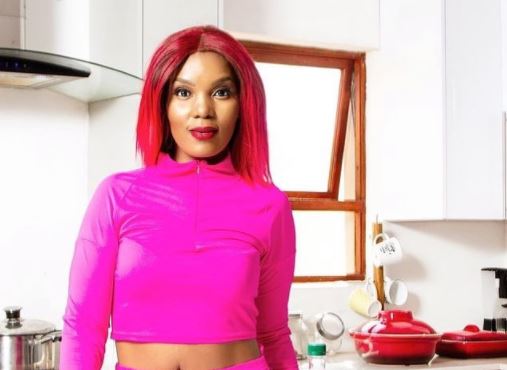 Mome Mahlangu reveals she became a teacher in 2020 during the lockdown. Recall, for about four months, the whole world…
Mome Mahlangu reveals she became a teacher in 2020 during the lockdown.
Recall, for about four months, the whole world was on lockdown as the coronavirus hit everywhere.
Many people were stucked in their various homes, schools were closed down, offices closed down also and so many other places.
However, during this period, many parents had to start teaching their kids at home one or two things from school as they get online classes.
Mome on the other hand is one of those parent who had to forcefully develop love for teaching because of her kids.
She stated she might have out her social life completely but she live for those moments she had with her kids.
Mome mentioned she does not like to teach but she had to become a teacher even though it was difficult for her.
Mome captioned: "I may have lost my social life completely but I live for these moments, I don't like teaching but I became a teacher in 2020 not a joy ride but for them it has to be done every day."