Mome Mahlangu celebrates her son as he completes his ACE program
Mome Mahlangu celebrates her son as he completes his ACE program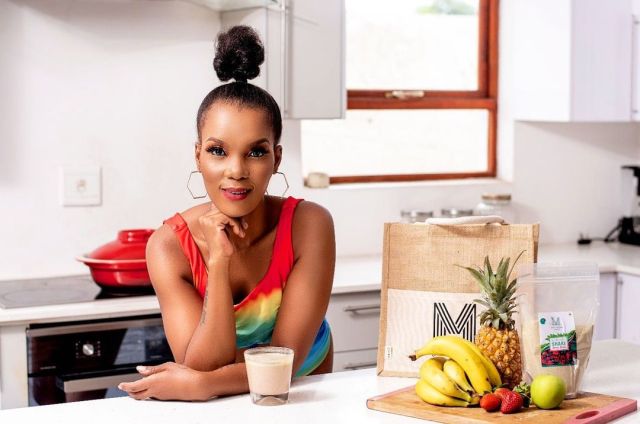 Mome Mahlangu took to her social media a few hours ago to pen down a touching message to her son as he completes his ACE program. The joy of every parent is to see their children do well in all areas of their lives most especially educationally.
However, Mome is so proud of her son and decided to pen down a beautiful message to him. The star recounts how she had him at the age of 20 and she was not ready but she had an idea of the life she want to provide for him.
The reality TV star went on to reveal how she had to manage private schooling him and also pursuing her career.
"I was 20 when I had u, I was not ready but I had an idea of the life I want to provide for you, I remember thinking how will I manage private schooling u and chasing a career in the industry."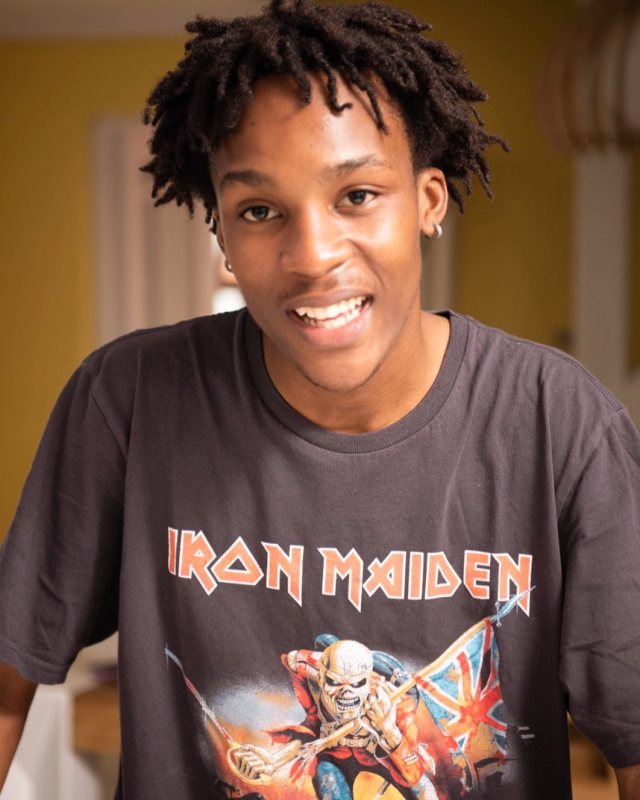 Mome is, however, grateful that all her efforts did not go in vain and wish him all the best as he pursues his career this year.