Mome Mahlangu celebrates her daughter's 9th Birthday
Mome Mahlangu celebrates her daughter's 9th Birthday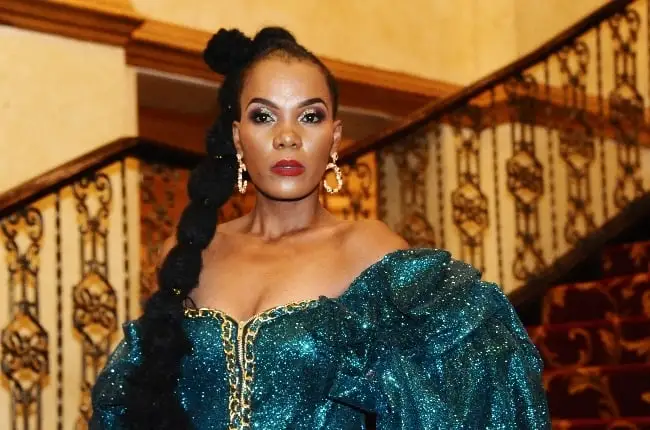 Mome Mahlangu has taken to her social media to celebrate her daughter as she turns 9 years old.
The star shared a photo of her little daughter as she is proud of how grown she is.
Mome wrote: "HAPPY 9Th BIRTHDAY To This Superstar @khumopanda I'm the woman I am today because of you, God blessed me with u when I was sinking into darkness and your light shined into my life with strength and I'm blessed to embark in this Entrepreneurial journey with u …. I ❤️ u wholeheartedly Khumoyarona Olwethuthando 🙏"
She then announced that her daughter has finally launched her hair care product.
"Ndebele Birthed …Young Business Mogul in the making. @khumopanda's new Hair Care Range to protect your crown … Tiny Hugs by @khumopanda launches a new Hair Care range Infused with Moringa to improve natural hair … follow @khumopanda as she shares her secret African hair growth recipe, packaged in colorful customized bottles.
Be the first to buy this limited edition range from Wednesday 21 st December on www.khumopanda.com the range has shampoo, styling gel, hair growth oil, conditioner, hair musk, and detangle spray ….First 100 orders get a free signed and sealed invitation from @khumopanda check her page for more details …. Moringa life …. #mahlanguville #khumopandaturns9 #khumopandahouse"
See the post below: