MOJA LOVE WARNS JUB JUB OVER PROTEST COMMENTS
MOJA LOVE WARNS JUB JUB OVER PROTEST COMMENTS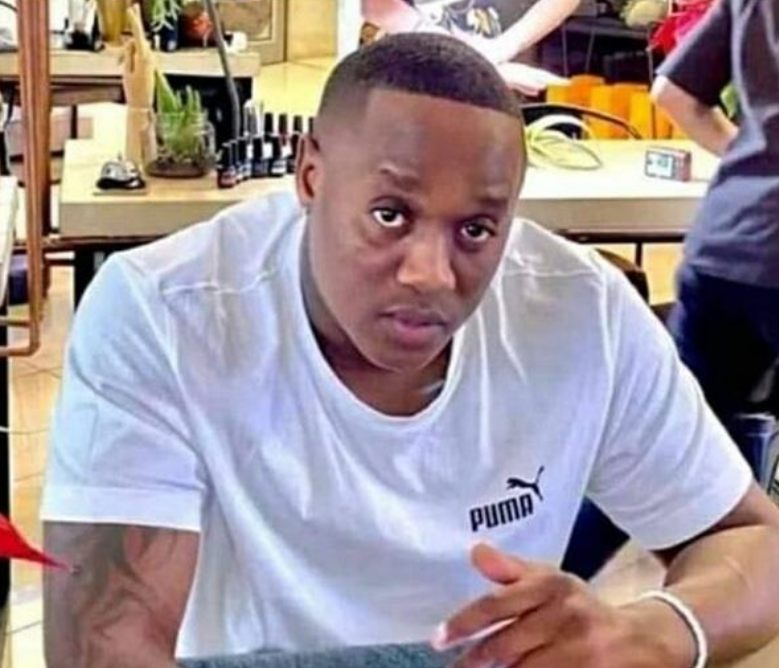 TV Channel, Moja Love distances themselves from Jub Jub utterances on the lootings in South Africa.
The Uyajola 9/9 host works with the channel and he's been warned over the words he spilled in a video shared on social media.
The video led to a fight between himself and Lerato Kganyago, and it got people divided.
In the video, Jub appear to be supporting the poor, though, he condoned the looting activity.
However, Moja Love's statement proves that they are not in support of his claims.
In the statement released to Briefly, the TV channel said:
"The views expressed on the videos or any of his platforms are his personal views and do not reflect the company values and views of the channels in any way."
"The socio-economic situation of the country is a stark reality we emphathise with, but we do not condone violence in addressing the matter. We call on South Africans to stand together to denounce the looting, violence and lawlessness that has gripped the country."
"[We] acknowledge the irreparable harm that these attacks will cause to livelihoods, families and affected communities."
"Upon discovery of the circulating videos, Moja Love reprimanded and warned Jub Jub against the statements over the protests and he apologised and realises that his utterances were wrong. Moja Love does not condone violence in any way or form," said Bokani Moyo, spokesperson of the channel."