Moja Love denies stealing content idea
Moja Love denies stealing content idea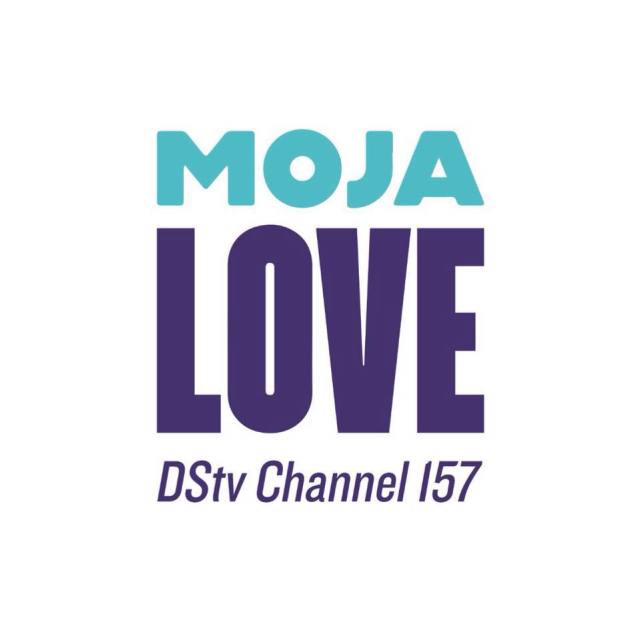 MOJA Love has distanced itself from Durban-based independent producer Nandipha Mdingi's claims that the channel stole her ideas when she pitched to them in September last year.
While the channel concedes that it indeed received the proposal from Nandipha, it denies stealing any of her ideas, saying that some of the shows she pitched were already under development or are already on air.
"Please be advised that there are already similar, or in fact the same shows that are existing on the channel's schedule and some are currently on air, or have been aired before," said head of channel Bokani Moyo.
Meanwhile, Nandipha told Daily Sun that she had, in September last year, submitted her proposals to the channel and she only received a response seven months later.
She said although her proposals were rejected, she was apparently told not to "promote the ideas, as they were under development".
One of the proposals is about recruiting 10 or less homeless young people, who struggle with nyaope and rehabilitate them in a facility, so they can overcome the drug.
Nandipha said she saw the same idea being aired on TV after she submitted her proposal to the channel with the same idea.
"I was shocked when I saw that they were using the exact same concept as I had pitched to them while they rejected my ideas, telling me never to pitch them, because they were under development," she said.
However, Bokani said they already had a similar idea with the working title, Ready to Quit, which is about scouting 10 homeless people and reuniting them with their families and getting them assistance by admitting them into rehabs.
"On the show we identity people who have either left their homes or are destitute perhaps through drug use, and we attempt to restore their relationships with their families," she said.
Bokani admitted that the channel had put a call to the public for submission of proposals in June/July last year and they received thousands of proposals.
"Due to the magnitude of proposals received, the channel was working through all of them, so as to respond in a courteous manner to each individual," she said.
"If the channel likes an idea, we will invite the owner of the concept to come present their idea to a panel of our existing executive producers."