Mohale On Getting Back Together With Somizi "Ngimane Ngafa"
Mohale On Getting Back Together With Somizi "Ngimane Ngafa"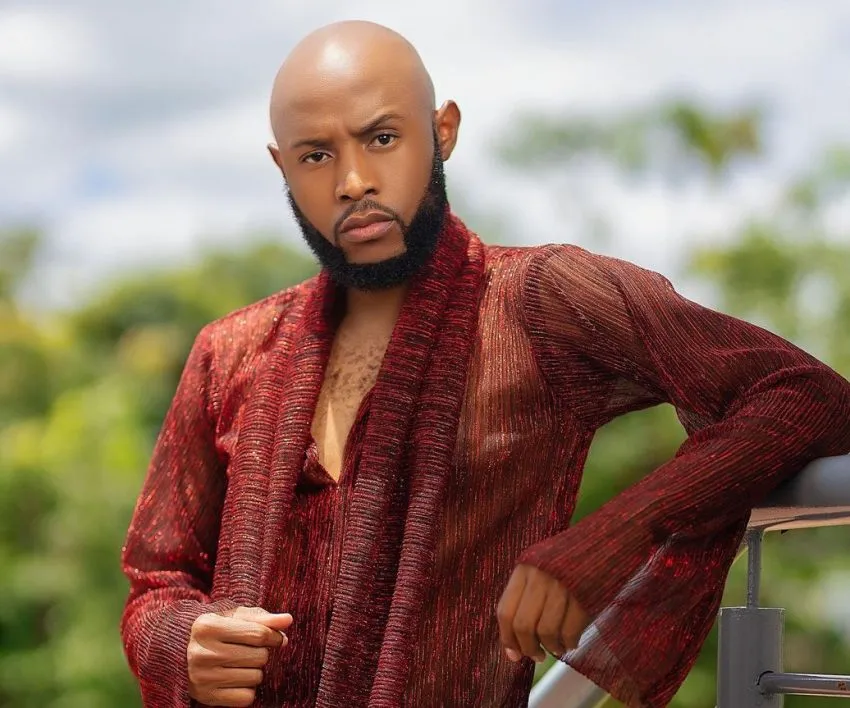 Mohale Motaung is arguably one of the few personalities that can attribute their fame to a person who they were in a relationship with. This is as Mohale garnered most of his public appeal due to his relationship with entertainment veteran Somizi Mhlongo.
While things might have started off with love and all the right intentions, the demise of their love story was well documented. As it was reported that the marriage we believed they had was not a marriage after all:
Media personality Somizi Mhlongo clarified on Thursday 09 March why he has withdrawn his divorce case against his estranged husband Mohale Motaung, following a lengthy divorce battle.
Also Read: Somizi Mhlongo Ordered By The Court To Pay Mohale Motaung
This comes after reports emerged on social media that he was ordered to pay Mohale's legal fees. The couple tied the knot traditionally at Kibler Park in Johannesburg in September 2019, then had a lavish white wedding in January 2020.
While Somizi has since not only kept his distance from Mohale, he has also not been talking about him either. But it seems that has not stopped Mohale from doing the exact opposite.
"Ngimane ngafa" – Mohale on going back to Somizi
Mohale is the owner of the newest LGBTQI+ food and bar restaurant in Melville, Johannesburg called Fusion. As such, in light of it being the weekend on Friday, 12 May 2023, he took to social media to invite his followers to his establishment.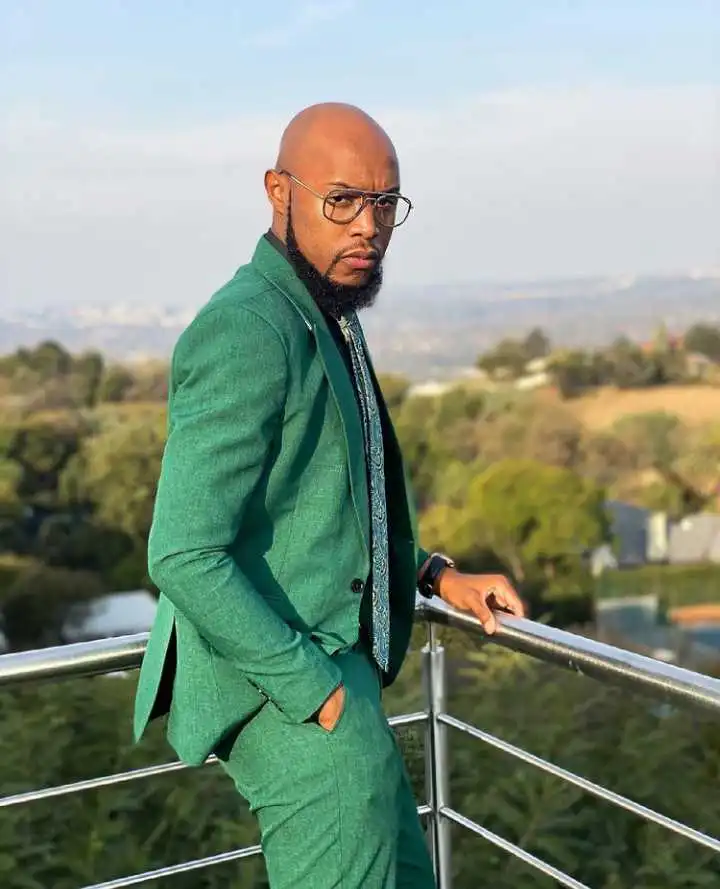 As such, it seemed that a follower questioned whether Mohale would ever return back to his relationship with Somizi. In response, instead of ignoring it, Mohale made it clear that he would rather die than go back to his relationship.
This is not the first time that Mohale has taken jabs directed at Somizi. Most recently, it was reported:
It appears media personality and now club owner Mohale Motaung enjoys constantly throwing subtle shade at his ex-husband, Somizi Mhlongo. In a tweet advising young people not to get married young, Motaung has sent tweeps into a frenzy after subtweeted the same tweet with a photo of himself crying on his wedding day.
Sho sho brah yam. Fedeh? By any chance awufuni ukuzama Kwa Mhlongo futhi?🫦🫦 https://t.co/l2w45mdTqu

— Sphesihle (@_SphesihleM) May 12, 2023