Mohale Motaung Stealing Somizi's Friends Now?
Mohale Motaung Stealing Somizi's Friends Now?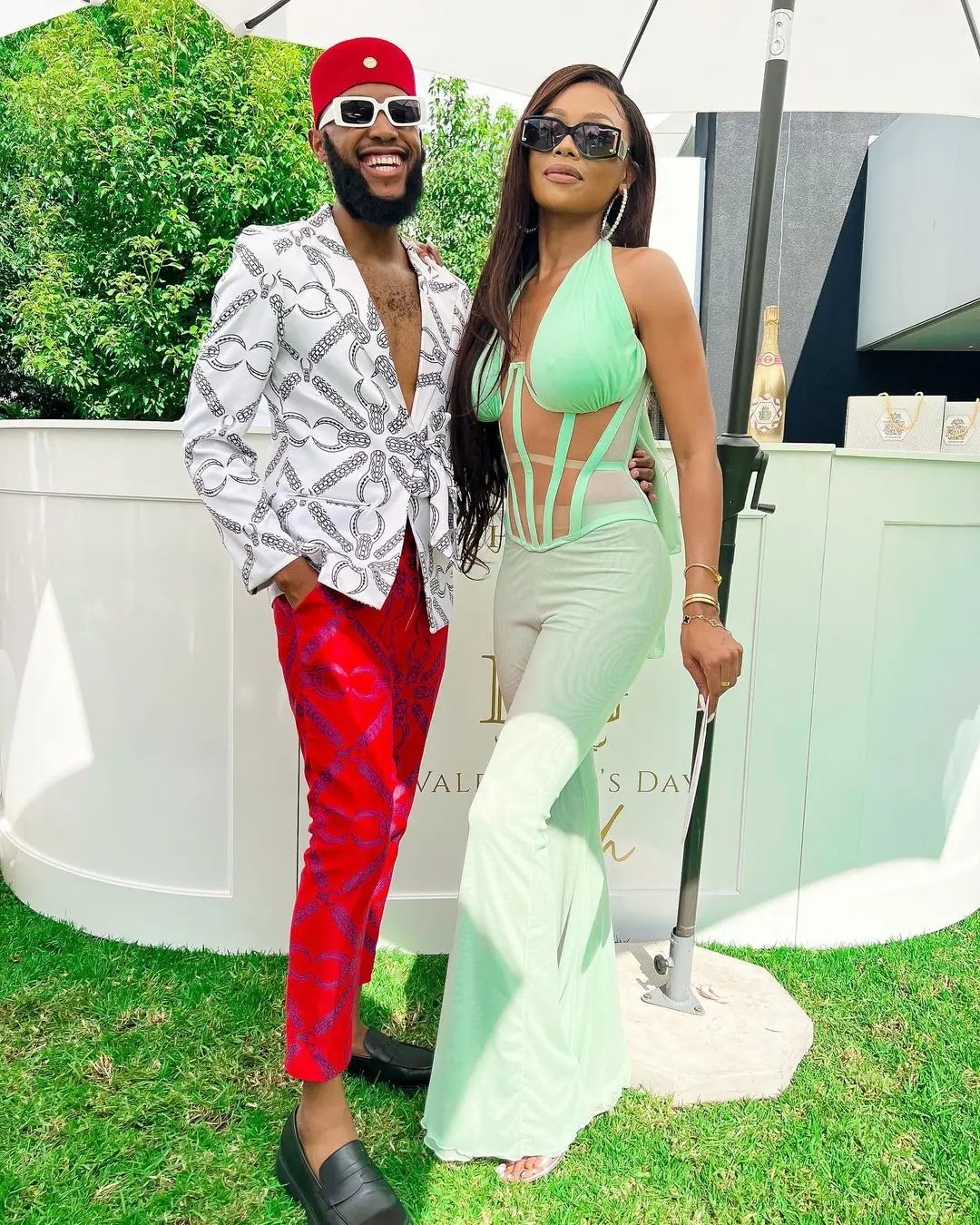 Ever since Mohale Motaung and his estranged husband separated not too long ago, there is no counting how many times the media personality has landed on the wrong side of Black Twitter.
Most times it is purely because of something harmless and at this rate, Mohale has probably gotten used to all the hate already.
Just recently on Valentine's Day, fellow media personality Bonang Matheba was hosting her House of BNG Valentine's Brunch that saw many of her friends and industry mates join in the celebration.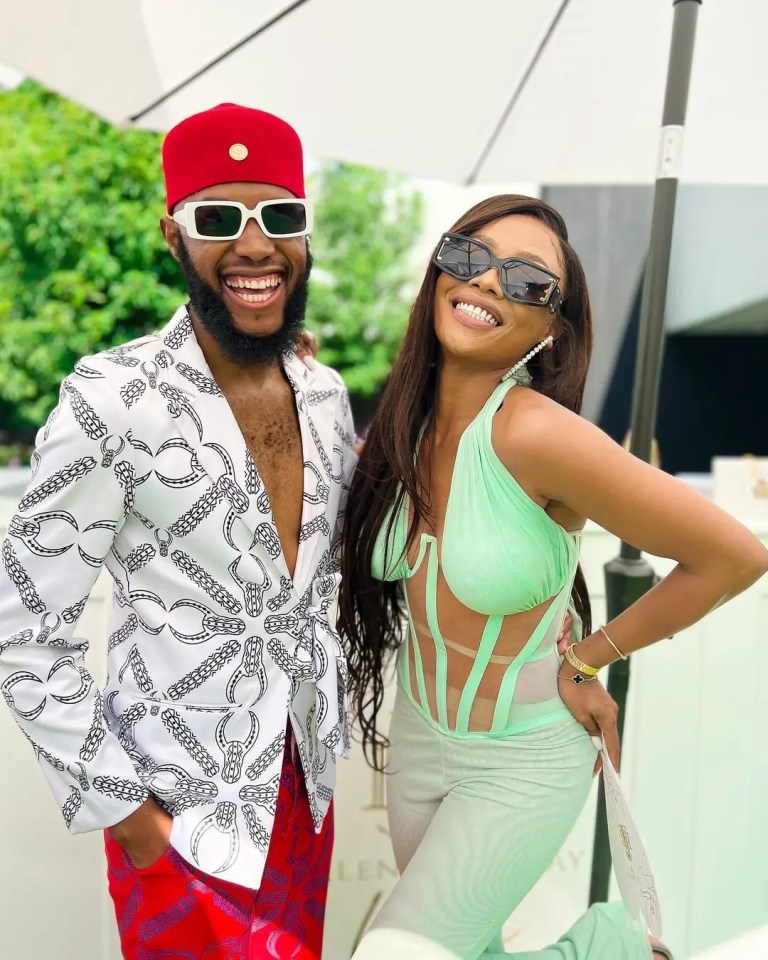 One of those in attendance was Mohale who has since been posting the photos of him and Bonang looking absolutely stunning. As you can already imagine, the feedback on social media and from his fans was that the two looked great with many of course gushing over Queen B's look.
And to think that tweeps would stop there, Black Twitter has decided to do what it does best; troll Mohale from here to Timbuktu.
In a tweet that has since been deleted, Mohale took to his Twitter to gush over how Bonang is gorgeous and boy did the trolls not waste a minute on him.
But Bonang and Somizi are friends, don't you think this will cause more drama. I mean stealing Somizis friend also will perpetuate the issue

— sifiso (@cfisomans) February 14, 2022