Mohale Motaung reveals more about his Marriage
Mohale Motaung reveals more about his Marriage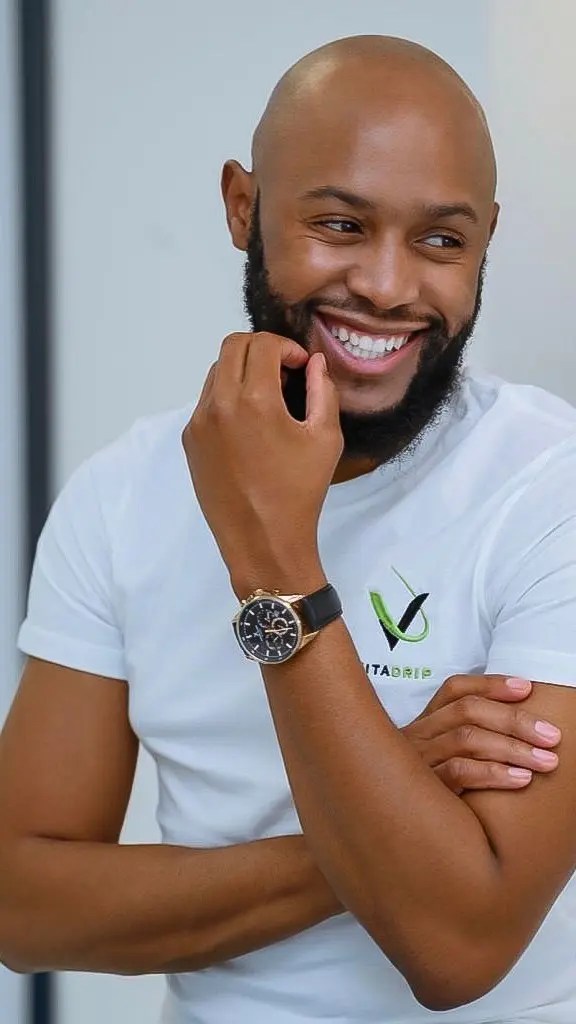 Actor and Businessman Mohale Motaung has made another shocking confession about his marriage. The radio presenter revealed that he was dizzy during his marriage with the TV and radio personality Somizi Mhlongo, this after a tweep dragged him for reacting to the price of a toaster saying it made him dizzy.
Actually, I was dizzy. 💀😭 https://t.co/83tqZcS7Wf pic.twitter.com/CgdQFnVCZW

— Mohale Motaung (@mohale_motaung) February 2, 2022
The pair reportedly broke up in 2019. In the audio that was leaked last year in August, Mohale revealed that he experienced physical and psychological abuse in their relationship. He said Somizi started abusing him just a few weeks into the relationship.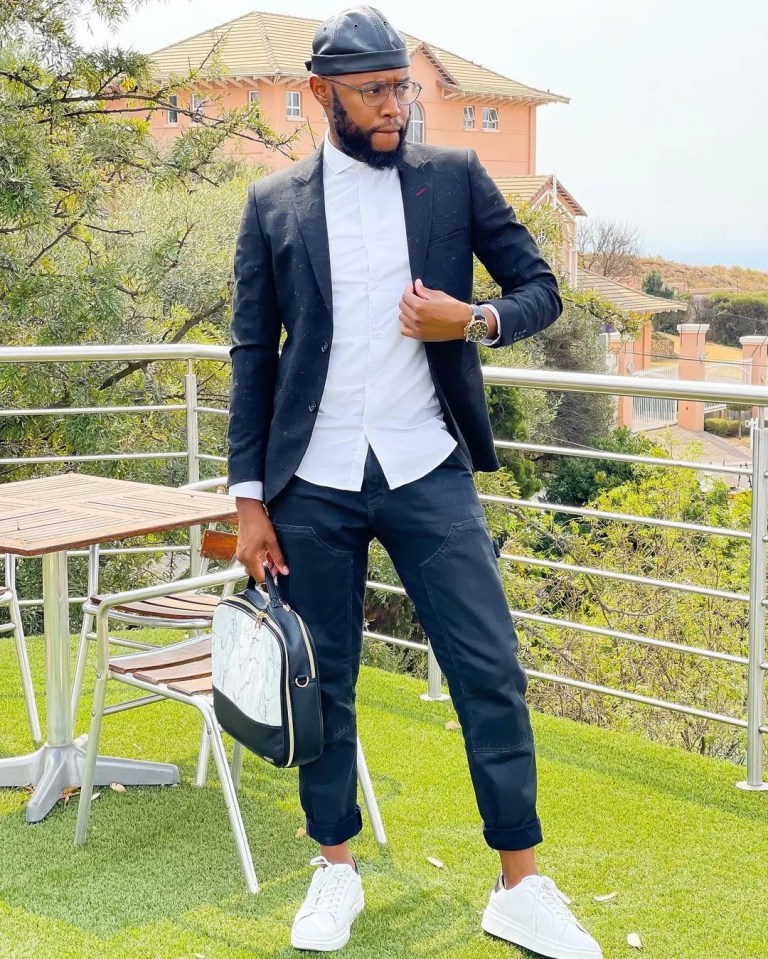 He opened up about an incident where Somizi allegedly broke his ribs and almost broke his two teeth at their home in 2019. Read More: Mzansi Shocked By Allegations Made Against Somizi
In a statement, Mohale said he never intended to have the private details of his marriage exposed in public or to harm Somizi's image.
He said the conversations heard in the audio were privileged and he trusted the person he was engaging with. He added, "I never imaged that my turmoil would be exploited in this manner. Since the release of the conversations, I find myself stripped of my agency and the right I had previously reserved to tell my story when I was ready." I did in fact experience abuse at the hands of my estranged husband both physical and psychological. It is not my wish to seesaw my experience against his as he only has his conscience to reckon with.