Mohale Motaung gives back to the needy
Mohale Motaung gives back to the needy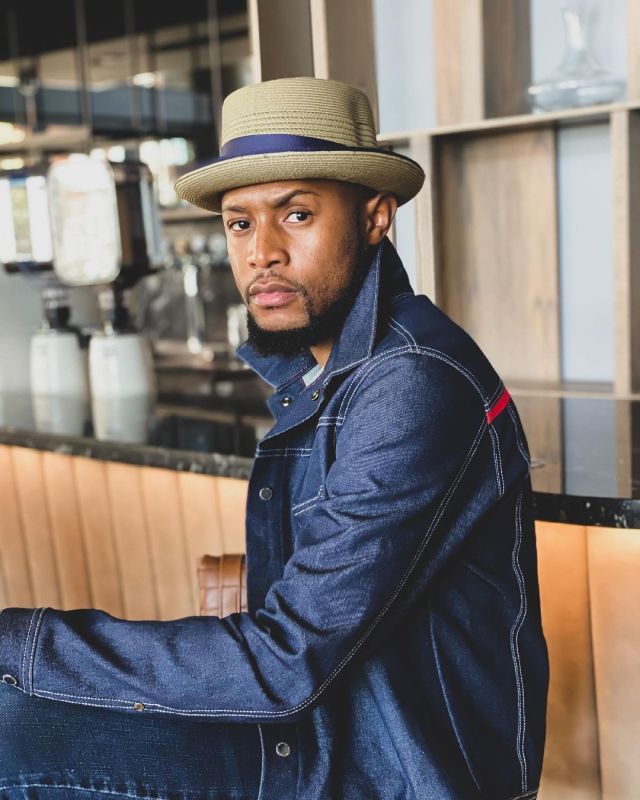 Axtor Mohale Motaung will donate blankets to the needy.
The initiative called Keep A Child Warm South Africa was launched on Wednesday night, 26 May, in partnership with a digital marketing agency called The Impact Hub.
TV presenter, Kim Jayde, hosted the successful blanket drive which collected over 400 blankets.
Mohale told Daily Sun he wanted people to be warm during winter.
"I started a foundation called For The Youth at the beginning of the year. And we've visited a number of schools around the country. I realised there are a lot of kids in need, especially in winter because they don't have anything to wear and winter gets really bad. That's why I decided to partner with The Impact Hub, so we came up with this initiative."
Mohale said they partnered with NightwinG Couriers to help us distribute the blankets from next week.
"We have five schools in Alexandra, five in Diepsloot, three schools in Tembisa," he said.
"We'll also be in Khayelitsha in the Western Cape and Umlazi in KZN. We've already identified schools that are in need, now we need to distribute," said Mohale.
The Rockville actor also recently adopted a school called Phakamisa Primary School in Queenstown, Eastern Cape.
"We went to the school to give the kids shoes in January. When we got there, it was in a very bad condition. There's no roof, the toilets are not okay. There's no pavement, no windows. We adopted it so we can try to fix the things that need fixing," he said.
Co-founder of The Impact Club, Tehilah Simantov said:
"The support from the launch was great. We had some celebrities, some great CEO, brands, companies and individuals who are supporting this cause as well as people who want to make an impact."
Tehilah said they also managed to raise funds for the school Mohale adopted.
"We've partnered with the Marriot Hotels and they will have boxes in their hotels. People can donate their blankets there," she said.