Mohale Motaung Dragged For Being Too Desperate For Attention
Mohale Motaung Dragged For Being Too Desperate For Attention
Media personality Mohale Motaung has made headlines time and time again, and most times, it has something to do with his estranged husband Somizi Mhlongo. This time however, it could be out of his own doing.
Taking to his Instagram, Mohale posted photos from a KFC event and we must say, the man looks good in red. Well, in pretty much everything he wears. Fans have of course taken to his comment section to tell him how great he looks in his red tight shorts. Have a look for yourself.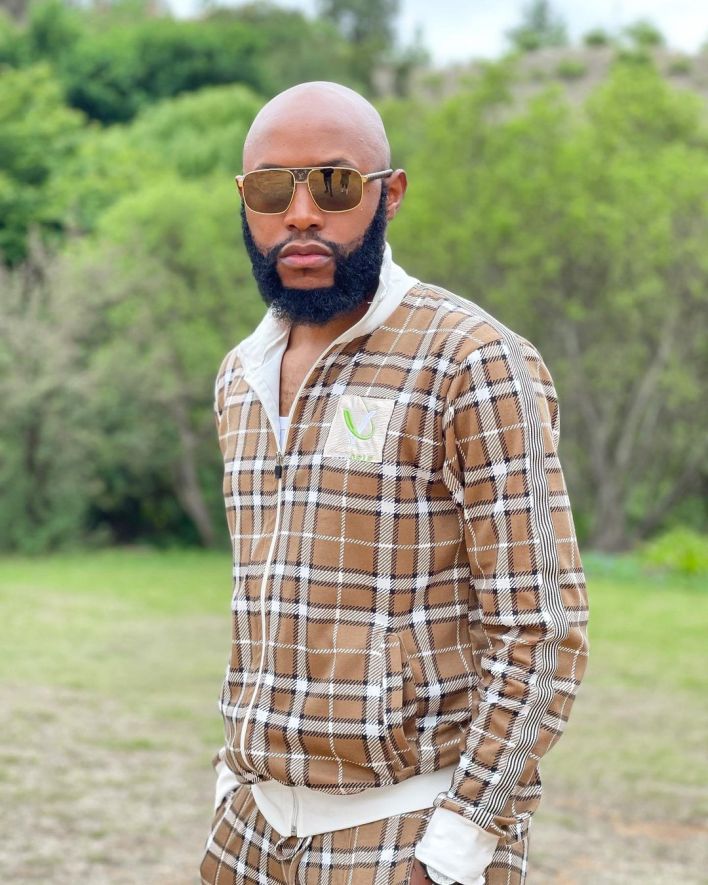 What has caught the attention of many is one of the comments where a user accuses Mohale of being too desperate for attention. The comment reads, "Shame you're so desperate for attention …" Well is he? I mean come on people, let the man have his moment right?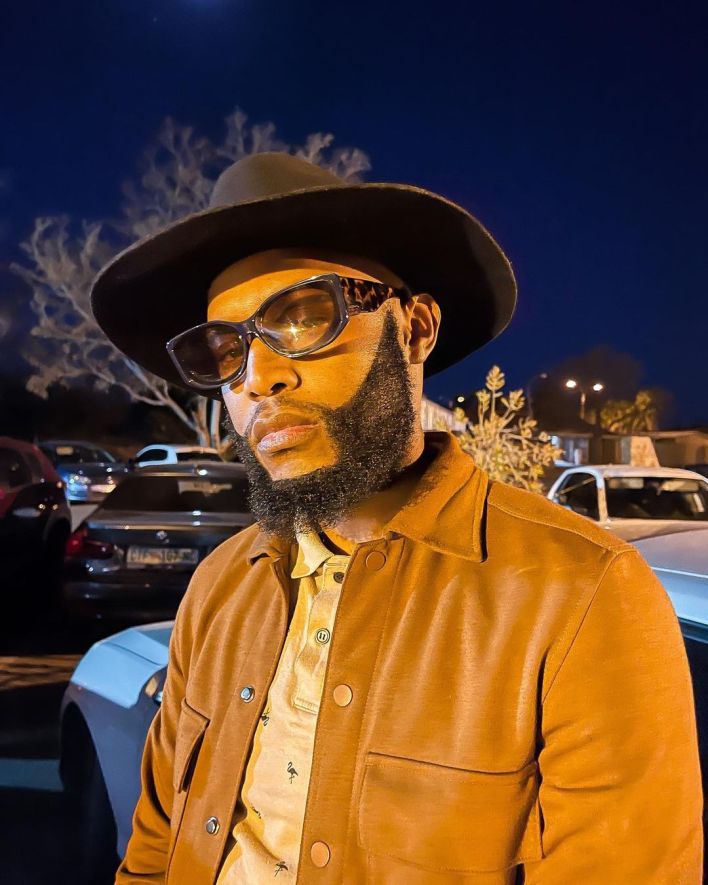 There is no knowing what triggered this particular moment, but seems all that has been drowned by all the fire emojis and gushings of love the media personality is receiving. If you recall it was not that long ago when Mohale was once again accused of copying Somgaga's #eatlovepraywithsomizi retreat tour.
According to fans, the brunch that he organized for his fans held an eerie resemblance to Somizi's concept of his tour. The reason, fans said, was that his creativity had been blocked by having married old. Savage? I know!
This is not the first time Mohale was being accused of looting Somizi's ideas. Not too long ago he also hosted a lunch for his fans that had the same concept with what Somizi was doing to land the big bucks. For fans, whether he stole Somizi's ideas or not, Mzansi should be able to let him chase his bag, no questions asked.
But whether he is blasted or not, it seems Mohale keeps living his life to the utmost fullest. Other than the #FineryBrunchWithMohale, the media presenter was previously on vacation and his fans couldn't be any happier for him. Although, it seems fans think that everything Mohale does is so that he can prove to Somizi just what he is missing.
Will we ever really talk about Mohale without mentioning Somizi? What about Somgaga? Seems that even though they are not together anymore, they will still be linked to each other each and every time.
At this point all we can say is that it will be a long time for Mzansi to move on from this breakup. While many were crossing fingers hoping to see the two of them back together once again, it seems that others are more than ready to see who will move on to someone new first.