MOHALE: I WORKED HARD FOR THIS SOFT LIFE
MOHALE: I WORKED HARD FOR THIS SOFT LIFE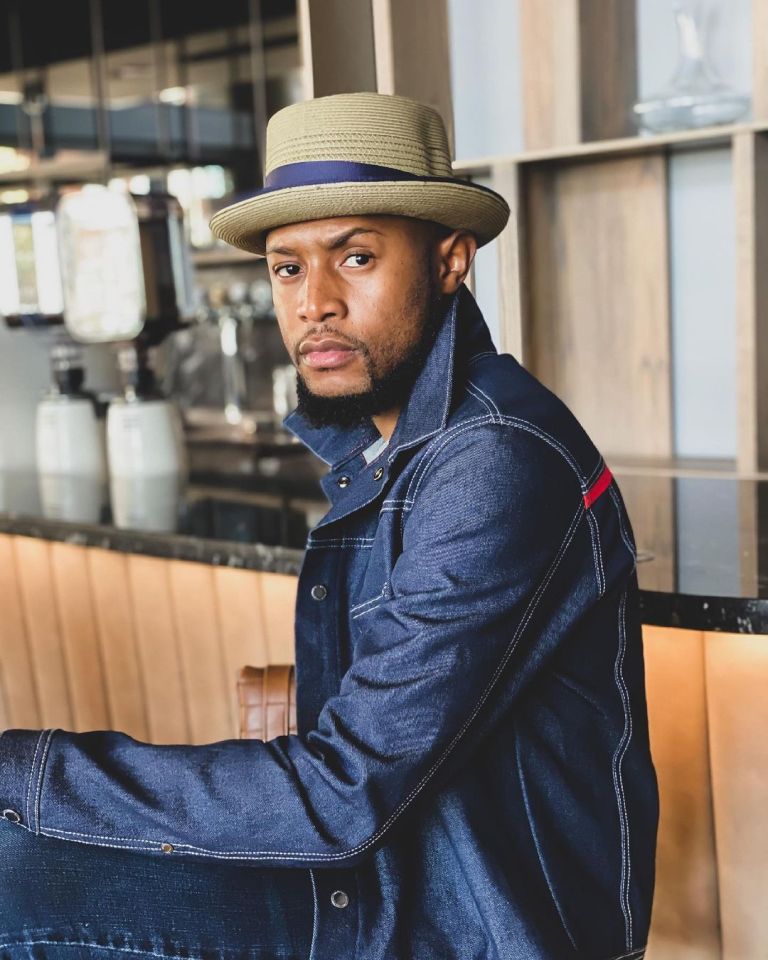 Mohale Motaung is not a Name you can dismiss, the entrepreneur is widely known in S.A and has faced much backlash over his marriage with A-list celebrity Somizi Mhlongo.
Somizi and Mohale were the it couple and were Known all over South Africa. They Represented the LGBTQ+ community with their power couple status.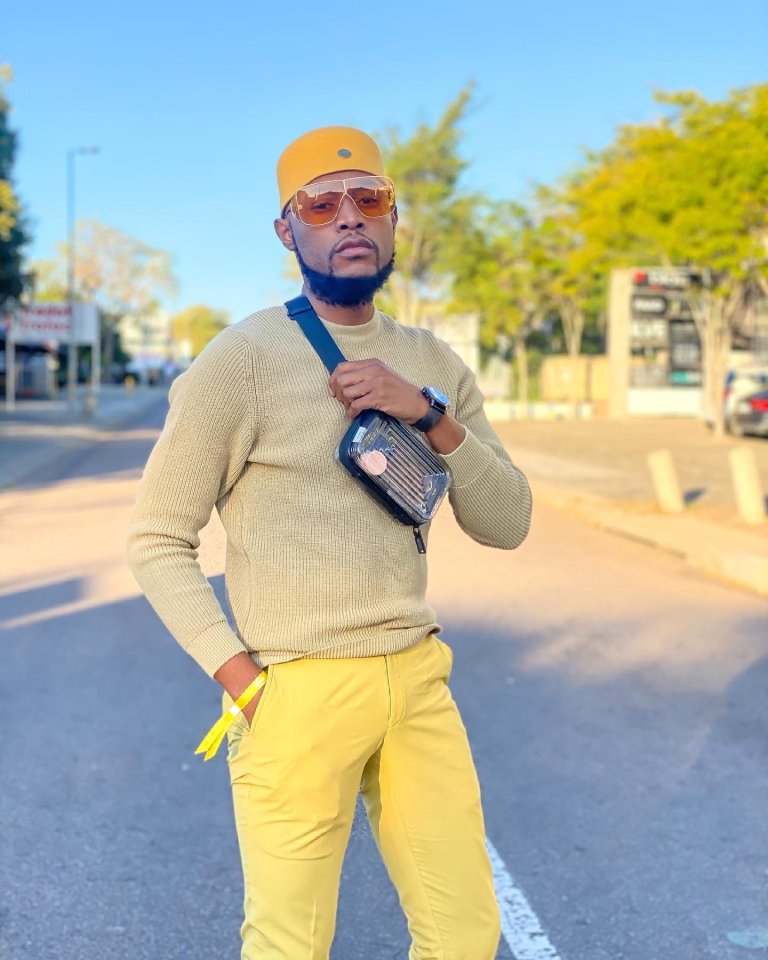 Mohale has faced a lot of Scrutiny and rather Teasing from South Africans over the Past months you can just say since the Year started and there's Good reason for this.
Mohale and Somizi's Relationship or rather marriage took an ugly turn after just a Year of Marriage. The Two were supposedly going through a Phase and South Africans were there to witness everything.
South Africans Made Fun of the Situation of the Couple and Started to rain heavy with the Teasing towards Mohale.This came after Somizi no longer Showed the Dear Husband Mohale On Social Media or even boasted about him.
To make things worse Somizi started Hanging out with Well-known Musician Vusi Nova and they became Best friends out of nowhere.
South Africans noticed that the Couple had been Paying little to no Attention To one another and rather throwing Shade at each Other on Social Media.South Africans used this to their Advantage to create Hashtags around the Couple.
South Africans Drew to the Conclusion that Somizi and Mohale were Divorced these News Speculated and Escalated and Many people gave their Opinions and thoughts of what happened between the Two lovers.
Some said Mohale wasn't Gay to begin with and was Just acting to Get Somizi's Money.Lately Mohale has been acting rather odd too on Social Media with his somewhat indirect Social Media posts.