Mohale gushes over Ayanda Ncwane
Mohale gushes over Ayanda Ncwane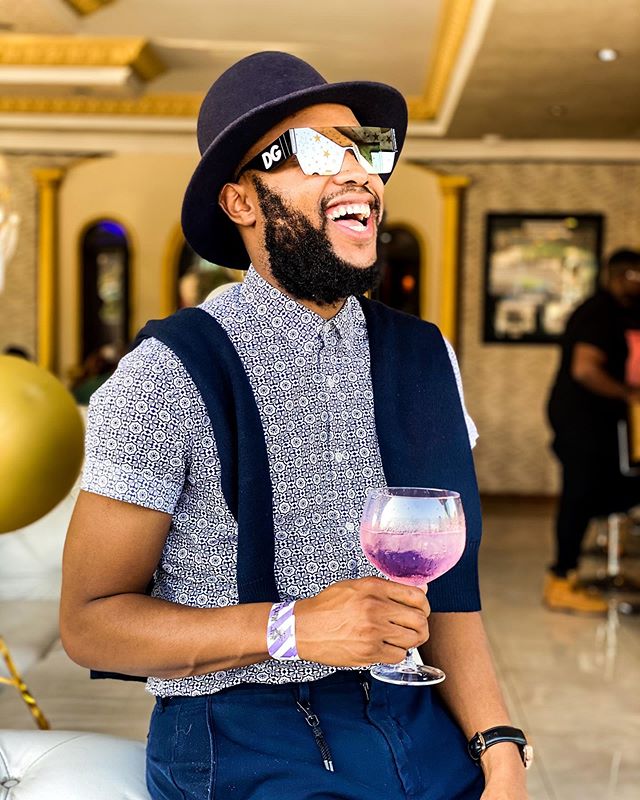 While SomNova is busy living it up in the bush this weekend, Mohale Motaung Mhlongo was loving Ayanda Ncwane.
Ayanda Ncwane's fan-base is growing dramatically, she has a fan in Mohale Motaung, tweeps and other celebrities. Ayanda's personality has pleasantly surprised a lot of her fans and celebrities on the Real Housewives of Durban reality show. They love her so much that they think she deserves her own spinoff.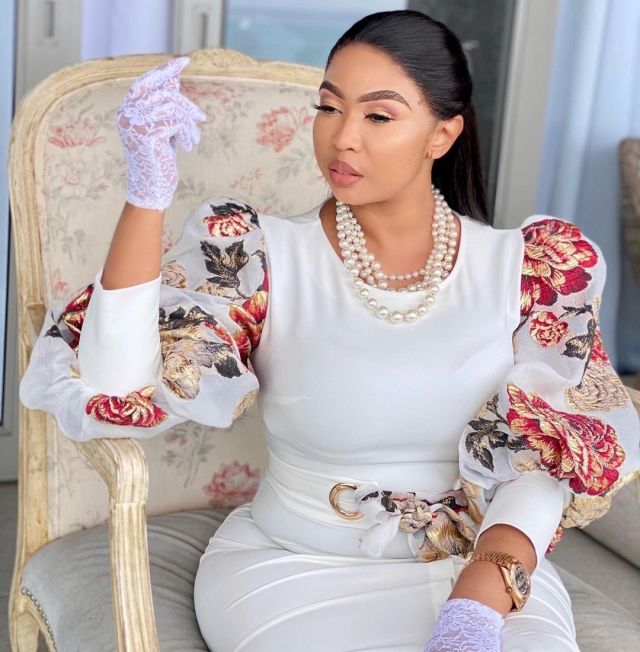 Ayanda Ncwane who was previously only known for being married to late gospel singer, Sfiso Ncwane is currently making a name for herself, runs Ncwane Communications and president of the Africa Gospel Awards.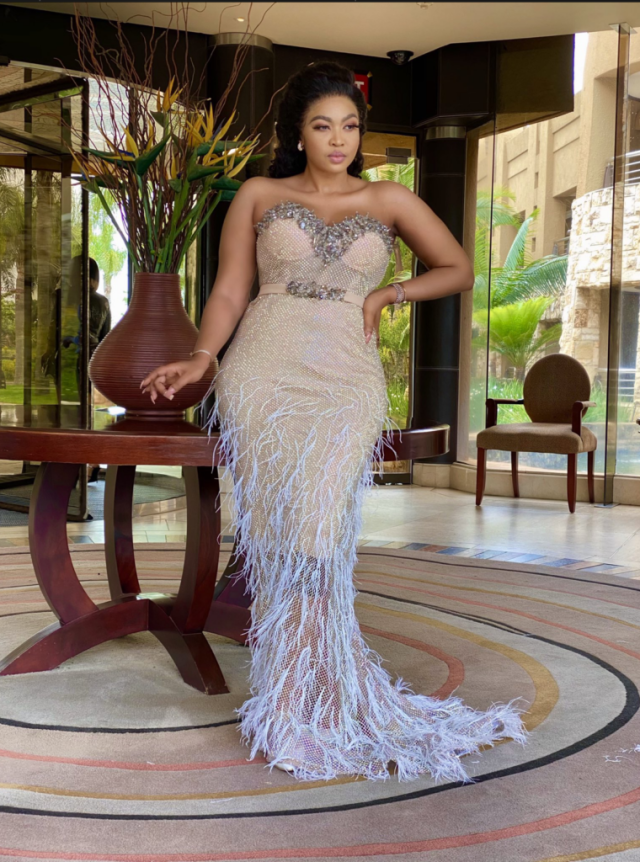 Motaung took to social media, to let the people know how awesome she is in a tweet: "Ayanda is actually the star of this show! #RHODurban"
Ayanda is actually the star of this show!!! 🔥🔥🔥 #RHODurban

— Mohale Motaung (@mohale_motaung) February 12, 2021
Fans of the franchise replied to Motaung's tweet and agreed with him, while others thought that former Miss India South Africa, Sorisha Naidoo is the real star of the show.
"Ayanda is actually the star of this show #RHODurban."
"Sorisha Naidoo is the Queen + she's drop dead gorgeous."
"Well her husband did once call her Kim Kardashian on live TV."
"No, true. She's literally the Beyoncé of this show!"
"I said from the first episode that I wouldn't mind her own spin-off."
"Couldn't agree with you more. Wish she could have her own reality show after RHOD."
"She is fabulous! But I think Sorisha is the person who brings them all together."
"I was pleasantly surprised by her personality."
Fans of the Real Housewives of Durban are loving the show so much that they're constantly tweet about it. Ncwane was still trending this morning as always as fans love her stunning personality.
A fan also tweeted that her late husband once compared her to millionaire, American reality star, Kim Kardsashian, while another compared her to songstress, Beyonce.
They especially love how calm, humble and peaceful she was when it was revealed that her late husband, Sfiso Ncwane is the father of Nonku Williams child.
The reality show also consists of Kgomotso Ndungane who is married to former Springbok, Odwa and runs an events and flora business, Annie Ludick who runs a dance agency, Leopart Print,
Other housewives include, Nonku Williams who is the founder of Ashes to Beauty Winery who was trending for days after revealing that she has a child with Ayanda's late husband.