Mohale donates to disadvantage kids in schools – Photos
Mohale donates to disadvantage kids in schools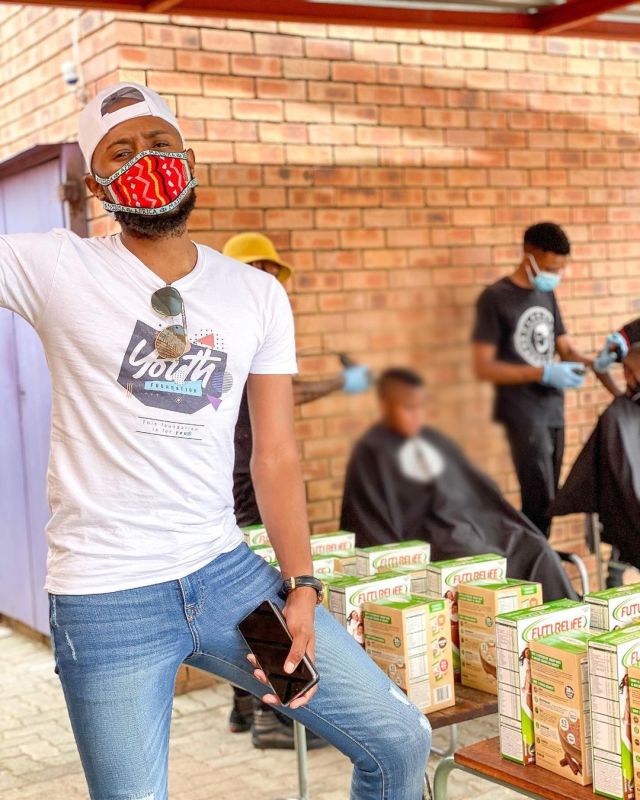 Mohale Motaung is definitely working hard so as to help the needy. The star took to his social media to share that he donated food packages to a school in the community.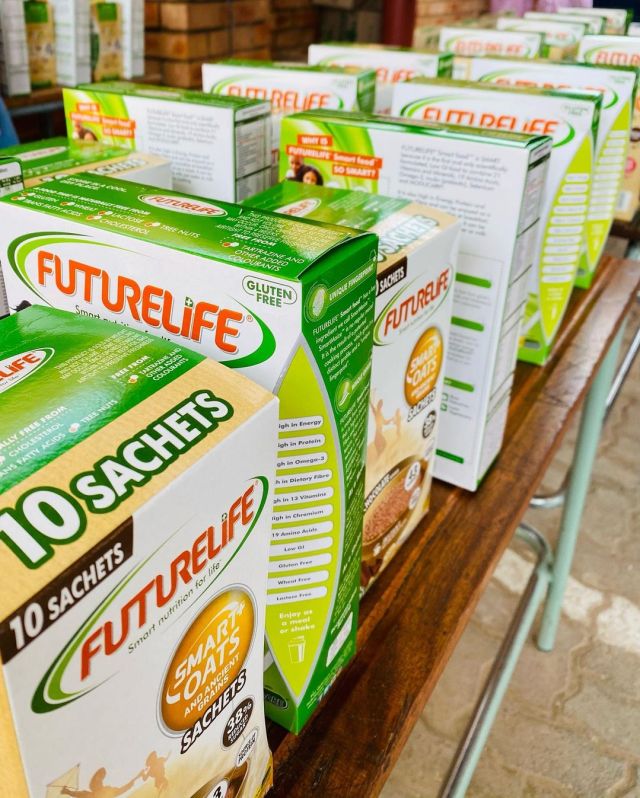 Mohale, however, went down to Gordon Primary School to donate some breakfast packs to children who come from disadvantaged backgrounds.
Taking to social media, Mohale shared what he was up to with his followers. He did not do this alone as he teamed up with other brands to provide foods and things for them.
Mohale captioned: "Today was day 2 of our #CleanShaveHappyTummies project. The project is centered around giving back to children in disadvantaged communities and schools."