MOHALE CROWNED THE BIGGEST LOOTER IN SA
MOHALE CROWNED THE BIGGEST LOOTER IN SA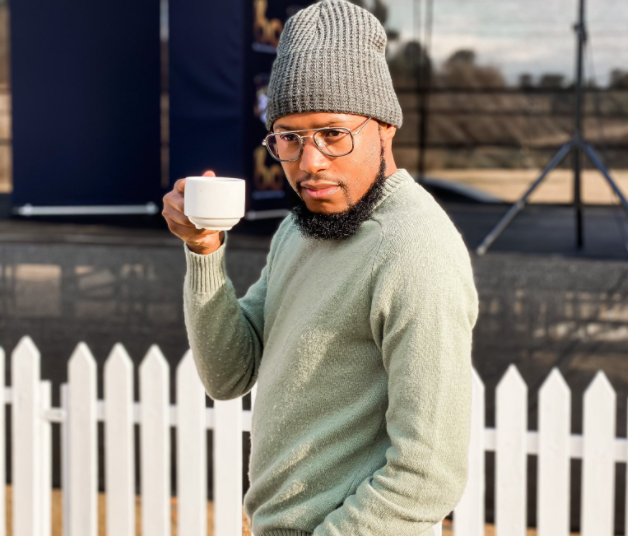 Mohale Motaung trends on social media after some followers called him the biggest looter in South Africa.
The country experienced one of the most shocking unrest, as there was continuous looting of valuable goods at malls over the past 1 week.
Mohale on the other hand, decide to post a cool snap of himself on Twitter, but some tweeps felt he deserved to be called a looter due to the bad turn out of his marriage with Somizi.
The couple are yet to publicly affirm that they've divorced, but all hints suggest that they are no longer together.
Seeing how Mohale is living a soft life after split with Somizi got people thinking he looted the media personality.
Good Morning – Rooibos tea anyone? ☕️🤍😌 pic.twitter.com/wpPfUlecAO

— Mohale Motaung (@mohale_motaung) July 19, 2021
Self care Sunday's. 😌🧖‍♂️🤌🏽 pic.twitter.com/w4YrJBWKxn

— Mohale Motaung (@mohale_motaung) July 18, 2021
I think its amazing how Somizi and Mohale quietly separated. Their rings have also come off

— Happiness 🌻🌼🌹 (@Rough_Angell) July 19, 2021
Self care Sunday's. 😌🧖‍♂️🤌🏽 pic.twitter.com/w4YrJBWKxn

— Mohale Motaung (@mohale_motaung) July 18, 2021
If I'm the only one who is happy for whatever Mohale will gain from marrying Somizi then so be it.

How many times have people warned Somizi?? pic.twitter.com/JZraTZqbi4

— iSLENDER❤️ (@Hlengiwe_TO) July 19, 2021
Self care Sunday's. 😌🧖‍♂️🤌🏽 pic.twitter.com/w4YrJBWKxn

— Mohale Motaung (@mohale_motaung) July 18, 2021