Mohale Confirms Divorce As He Responds To Somizi's Statement
Mohale Confirms Divorce As He Responds To Somizi's Statement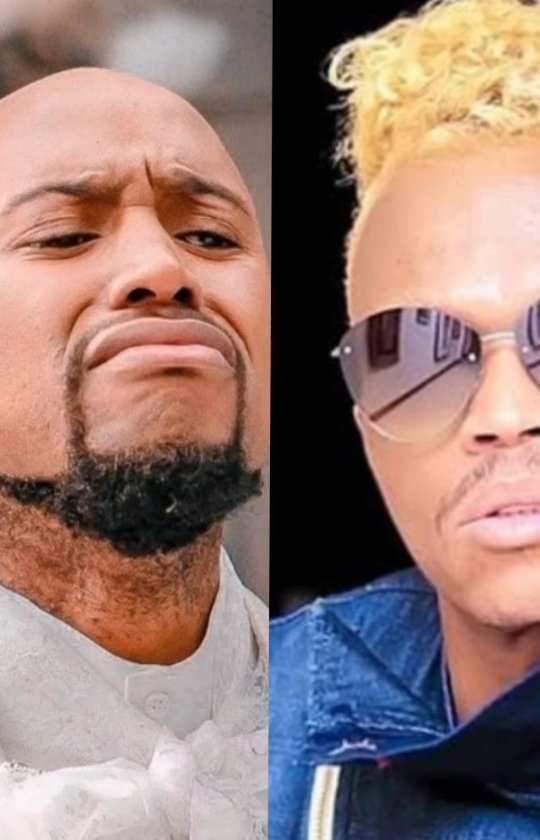 Somizi and Mohale have been married for two years, but things aren't going as well as they had hoped. According to reports, the two have accused one other of abusing each other. Somizi allegedly assaulted Mohale and tried to force him to do things he didn't want to do. He further said that Somizi has prevented him from obtaining the majority of job chances
Somizi issued a statement yesterday claiming that his husband's charges were false and that they were created just to ruin his career, since he has already been fired from some of his jobs as a result of the allegations.
Some assume Mohale has gotten his hands on the bag for which he entered the relationship. He now has the bag and is getting gigs, so he doesn't need Somizi's help. Before they married, Somizi claimed he used to worry if Mohale loved him or the money.
A number of people are in support of Mohale, and they say they fully believe him. Mohale released a statement today, stating that he did indeed experience physical and psychological abuse at the hands of his husband. He has even confirmed that they are indeed in the process of finalizing their divorce. Who is telling the truth between the two of them now?