Models Blue and Brown Mbombo celebrate 32nd birthday
Models Blue and Brown Mbombo celebrate 32nd birthday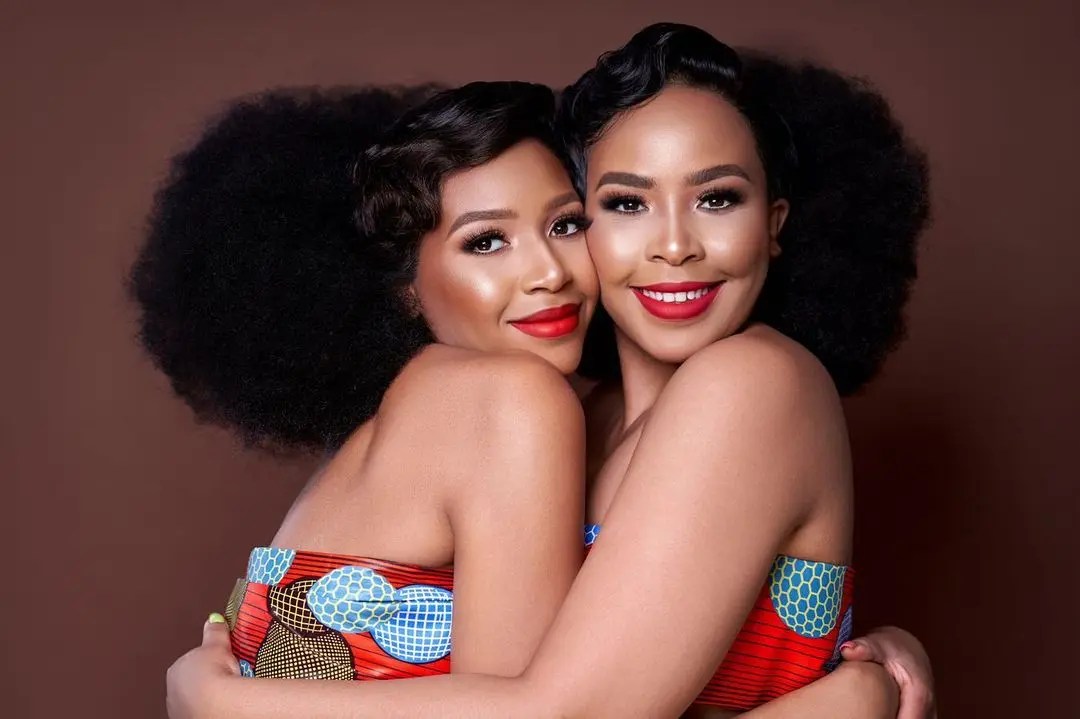 Celebrity twins, Blue Mbombo and Brown Mbombo are celebrating their birthday today and they can not be more excited. The stars have entered into a new chapter and they penned down beautiful message to one another.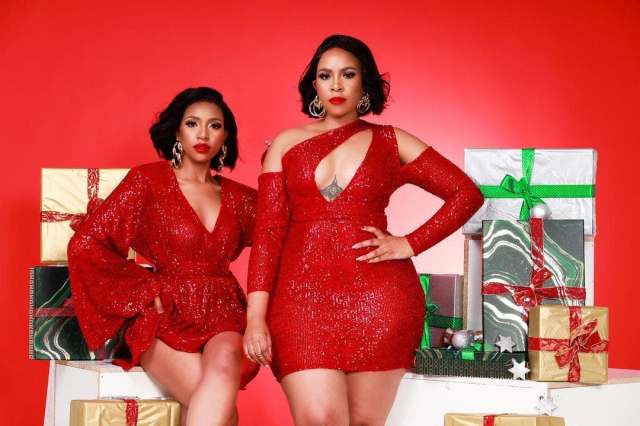 Blue and Brown are celebrating their 32nd birthday today as they could not but appreciate God for making them see another day.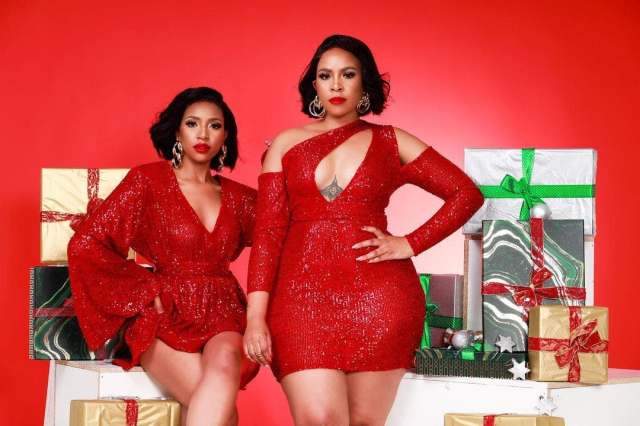 In celebrating the eventful month, they had a shoot shoot, putting on similar wigs and getting their makeup done. hairstyle.
They look really amazing.
Blue captioned her post: "To my twin sister and lifetime partner…I wouldn't be what I am or be where I am without you. Thank you 🙏🏼 May the Almighty keep blessing you and keeping you safe for me. I love you and happy birthday to us"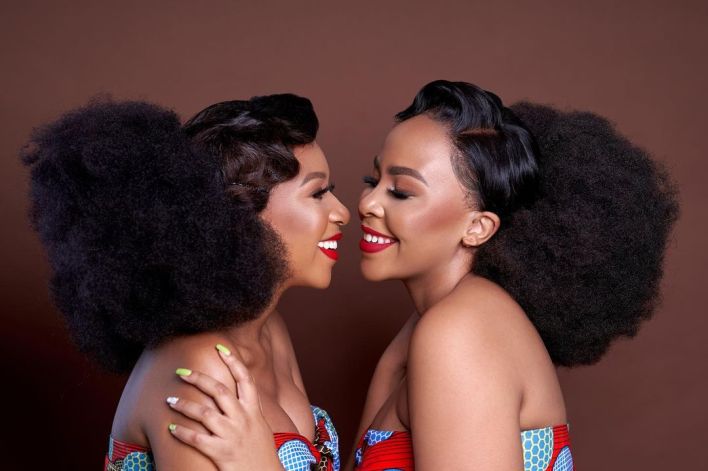 Brown on the other hand captioned: "God liked my face so he created another one Happy birthday to us 🎉❤️ I love you forever Thandi 😍 @blue_mbombo"