Model Vongai Mapho pregnant again after suffering a miscarriage – VIDEO
Model Vongai Mapho pregnant again after suffering a miscarriage – VIDEO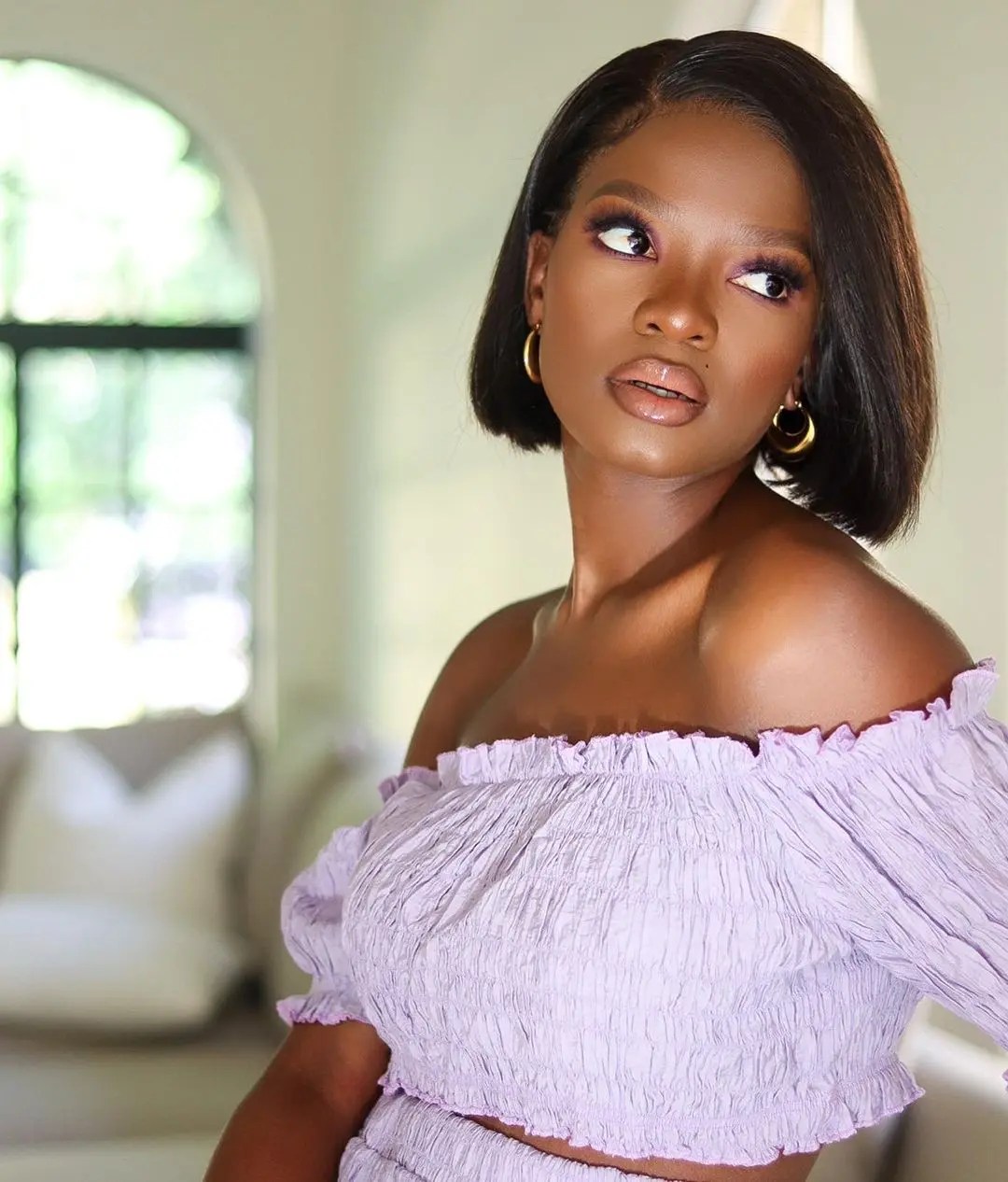 Following her miscarriage in 2021, Vongai Mapho is now pregnant again. The Zimbabwe-born Vongai Mavingire is a professional makeup artist and an avid hair and fashion enthusiast. Vongai is a winner of the highly anticipated Cosmopolitan Influencer Awards in 2019. The beauty content creator took her fans by surprise when she announced her second pregnancy on Instagram in a 1-minute video captioned with a heartfelt message of gratitude as she celebrates her birthday.
It took Vongai an engagement to post anything as she announced her engagement with then-fiancé Dennis on her Instagram account in 2021. The couple went on to get married the same year. Vongai was happy to announce that she was pregnant. The fans received the news in joy and many congratulatory messages from her followers. It did not take long until Vongai broke the good news into bad news, saying her baby was dying in her womb.
"I'm just letting you know I'm not okay; we are not okay. My baby is dying in my womb. The baby has a heart defect and developed cystic hygroma. My baby's heart is collapsing, and organs are shutting down," posted Vongai as she posted on her Instagram explaining how they went to the hospital to get the gender of her baby only to get such bad news. The news was received with sadness upon her followers as the fetus specialist told her to terminate the baby as it would not make it to the 20-week mark.
What a way to celebrate her birthday? Vongai posted a heartwarming video on Instagram captioned with a long and touching caption which her fans said they dropped a tear from. "l am restored, nurtured and healed, My Sunshine, My Rainbow, my baby love you with my whole heart and l am excited to see you" posted Vongai on her Instagram.
The news got received with so much joy on social media. Many people claimed to have seen God in Vimbai Mapho's story. The name Vongai even trended on Twitter.
We all wish Vimbai Mapho and her husband to receive their baby safe and healthy come the day.