Model Jo-Ann Strauss mourns the death of her brother
Model Jo-Ann Strauss mourns the death of her brother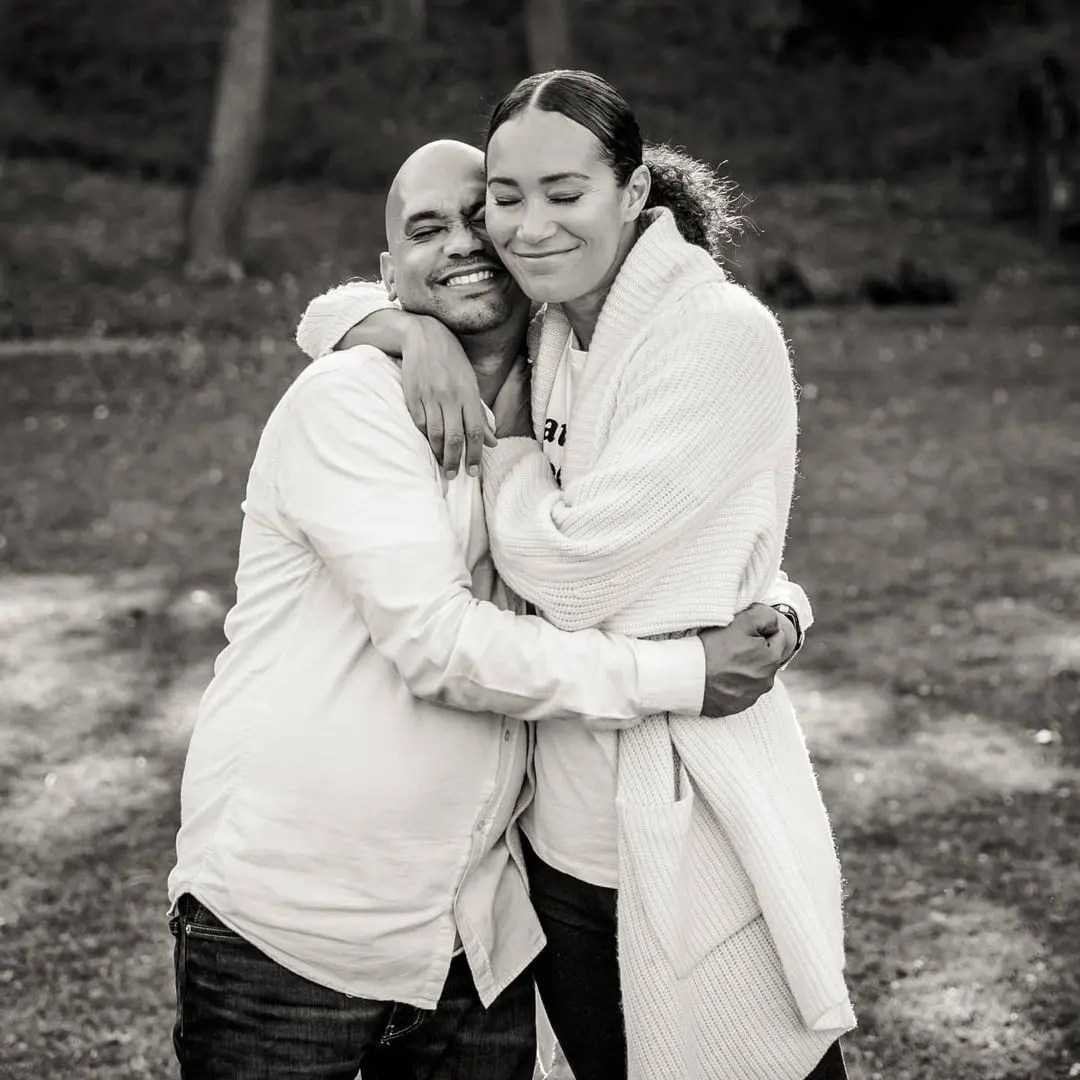 Jo-Ann Strauss has taken to her social media to pay tribute to her late brother. Few days ago, the star announced her brother's passing as she shared a photo of them together.
Jo-Ann did not give much details about her brother's passing but she shared that he is the best brother she had.
In her post on Instagram, she said she is privileged to know him and thanked him for all what he did.
She also urge her fans to tell stories of her brother if they knew him.
Many of her fans and other celebrities pens down their condolences.