Model Buhle Ndyulo aka Buhle N finally living her dream
Model Buhle Ndyulo aka Buhle N finally living her dream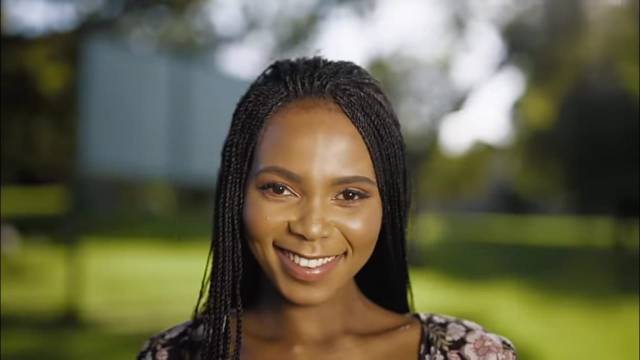 Musician and model Buhle "Buhle N" Ndyulo is finally living her dream of being a musician.
Her aunt was against her music career, but Buhle N has finally been able to persuade her.
She recently released her debut single titled True Blue and will release her debut EP next month.
The 24-year-old musician, who's also a make-up artist, wanted to pursue her music career in 2017 after she completed her matric.
Her aunt Elspeth Ndyulo preferred her to choose a standard career with many job opportunities instead of what she saw as a risky career choice.
Buhle N, who was born in Khayelitsha in Cape Town and moved to Tshwane, told SunBuzz that in an attempt to appease her aunt, she studied business management at Rosebank College for one year in 2017.
"The business management career choice proved to be too much for me and I didn't enjoy it," she said.
"I decided to leave the course and look for something more suited to my interests.
"My aunt was not pleased and I had to convince her that being a make-up artist meant better job prospects than being a musician.
"I studied cosmetology and became a make-up artist.
"I also became a model for big brands such as I Run JHB, JOZI and MaXhosa.
Buhle N said she will surprise music lovers as her debut is a mixture of house, amapiano and R&B music.
"My music is diverse and all about love. I'm also happy that my aunt is now happy with my music career and she supports me a lot," she said.