Mobi Dixon and wife expecting baby number 2
Mobi Dixon and wife expecting baby number 2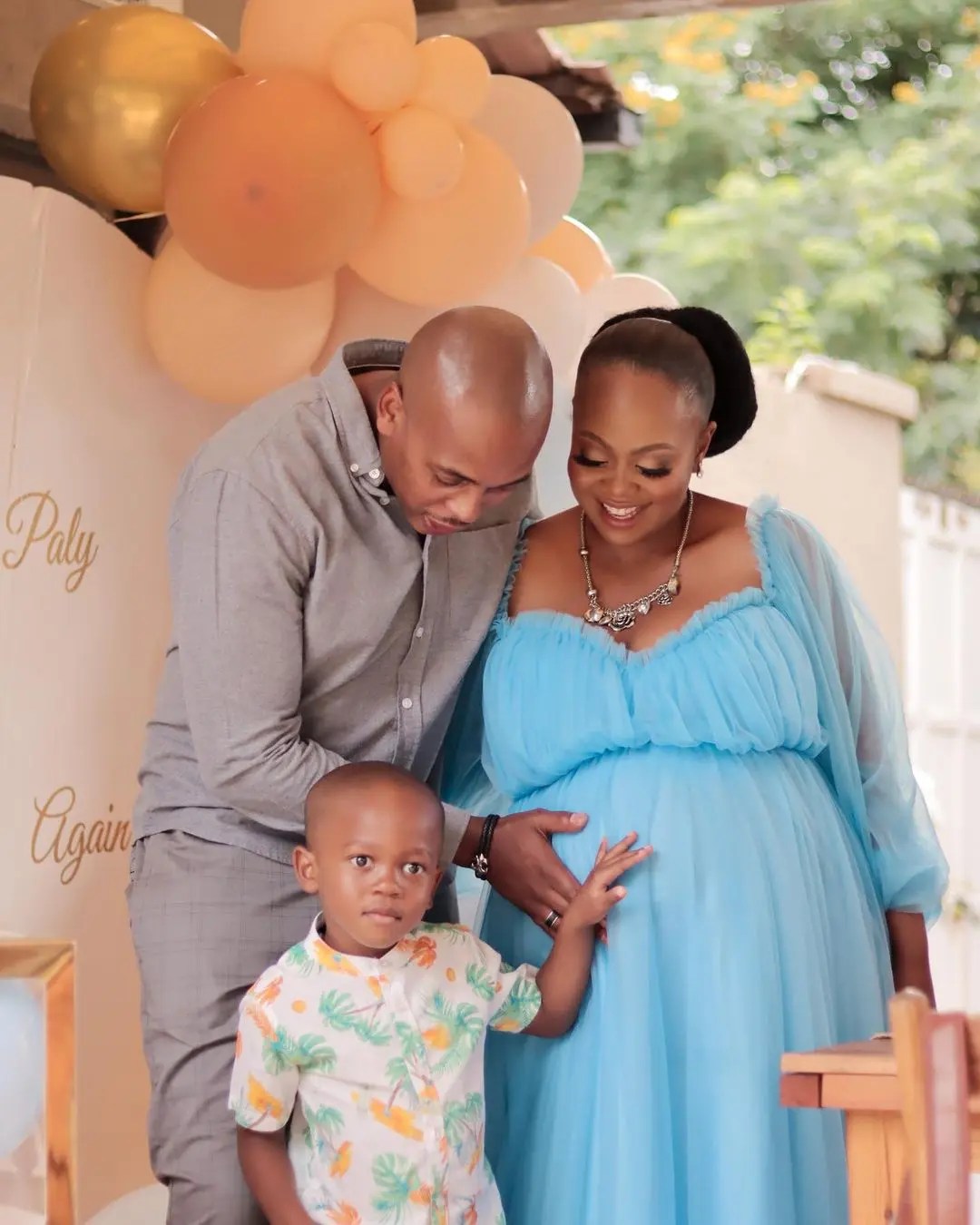 Congratulations are in order for DJ Mabi "Mobi Dixon" Ntuli and his family as he announced that he will be a new father soon. The star stated that he is expecting their second child revealing hos wife Palesa is eight-months pregnant.
The DJ took to Instagram on Thursday to share pictures from the baby shower held in the last weekend of January to announce the news.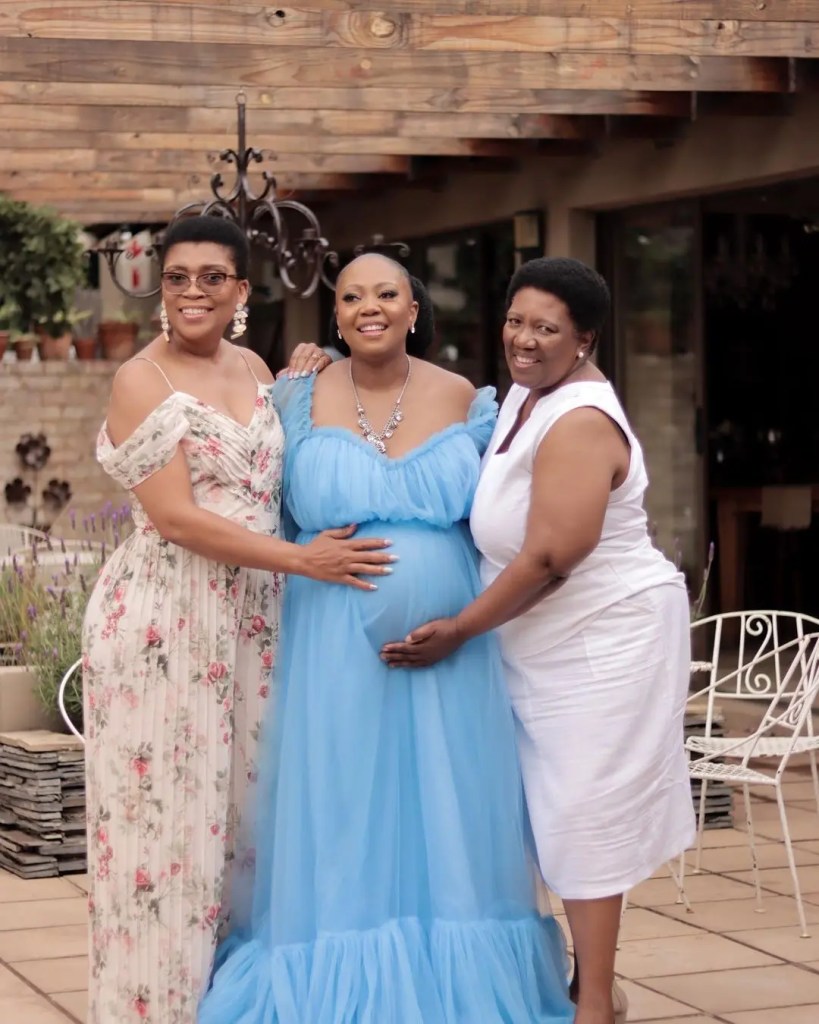 Since welcoming their son Hlombe in 2017, Mobi shared they had been wanting to expand their family and are grateful to finally have their prayers answered.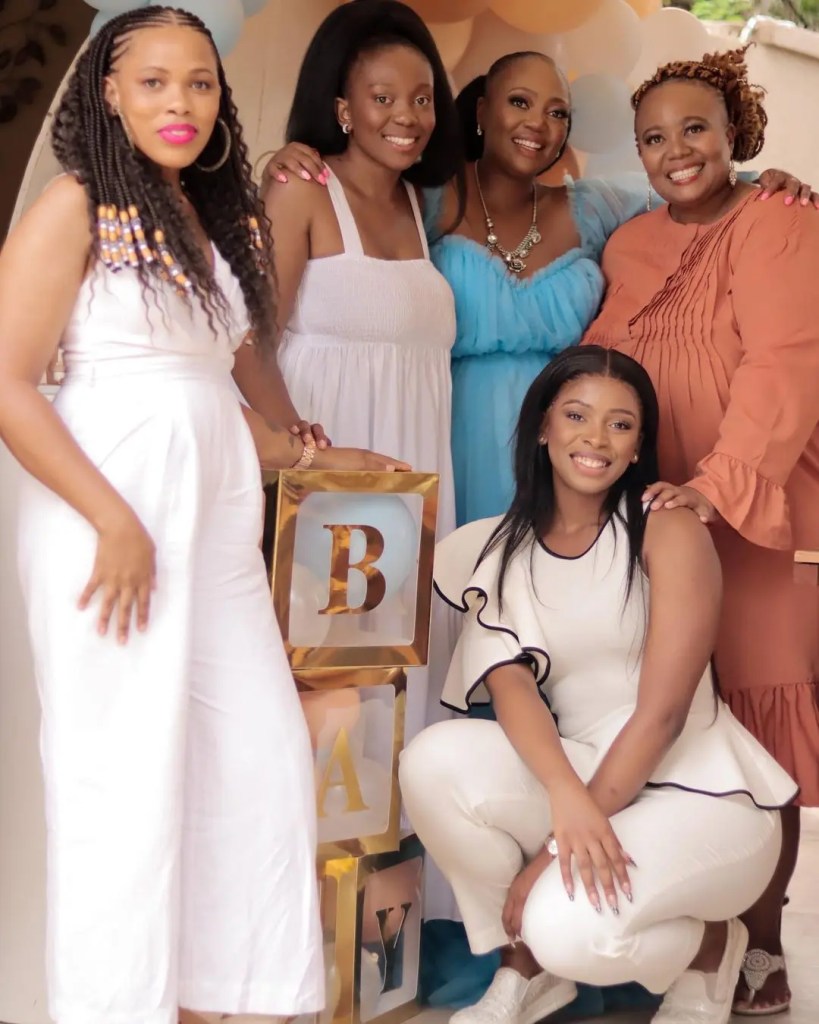 "We're having a boy and we're really excited. We've been wanting to have a second born but the plans were delayed due to Covid-19," Mobi said. Accountability and independence is what I want to teach my children. I was born in a place where even though the means were there for certain things, we weren't spoilt.
"We were taught to work hard for our things and be accountable for our actions so I think that's what is to teach my kids. To be a man and independent so you can stand up and start your own family one day