Mo Flava to host morning show on 947
Mo Flava to host morning show on 947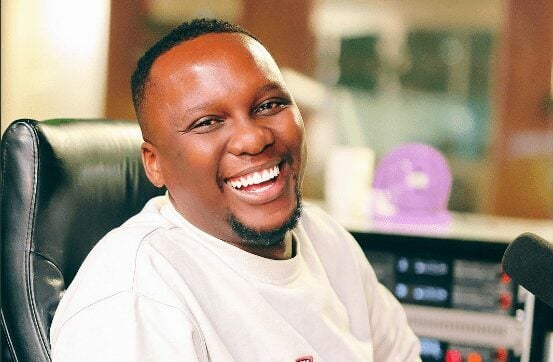 Mo Flava whose real name is Moetie Tsiki joins 947 after exiting Metro FM. The DJ who spent 8 years in Metro will take over the weekdays 9 to 12 morning show starting from Monday, 3 April.
Mo says: "I am excited and honoured to be joining 947. I have always had the greatest admiration and respect for the Primedia platform, and I'm looking forward to experiencing every part of the 947 world. I can't wait to meet the listeners and the 947 team. This is an opportunity for me to do radio at the highest level.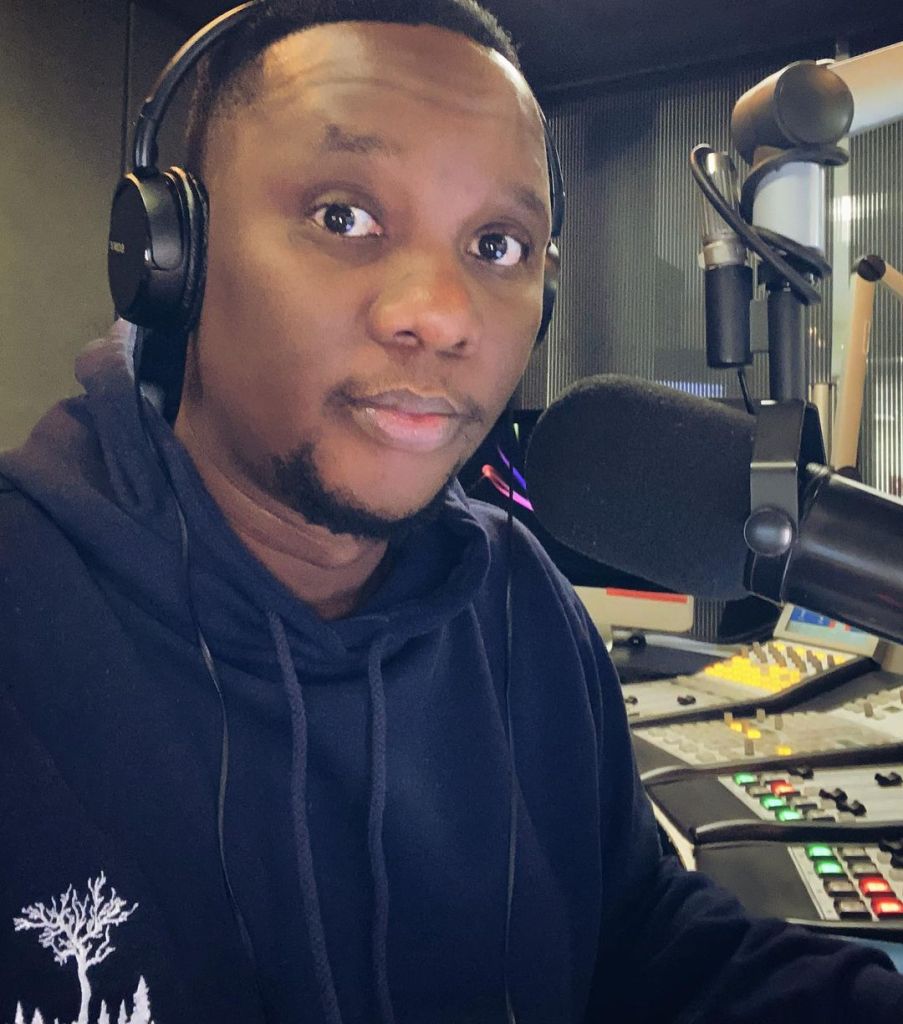 "947 is excited to welcome Mo Flava to the already dynamic on air presenter lineup. His vast experience and style makes him an excellent fit with the stable and we look forward to the unique flavour as the Station continues to refresh to remain relevant and relatable for our listeners," says Primedia's 947 station manager Ravi Naidoo. Mo Flava will helm the Midday Show from 9am to 12pm right after the popular Anele and the Club breakfast show.