Mncedisi Sindane wins YFM's #BeTheNext radio presenter search competition
Mncedisi Sindane wins YFM's #BeTheNext radio presenter search competition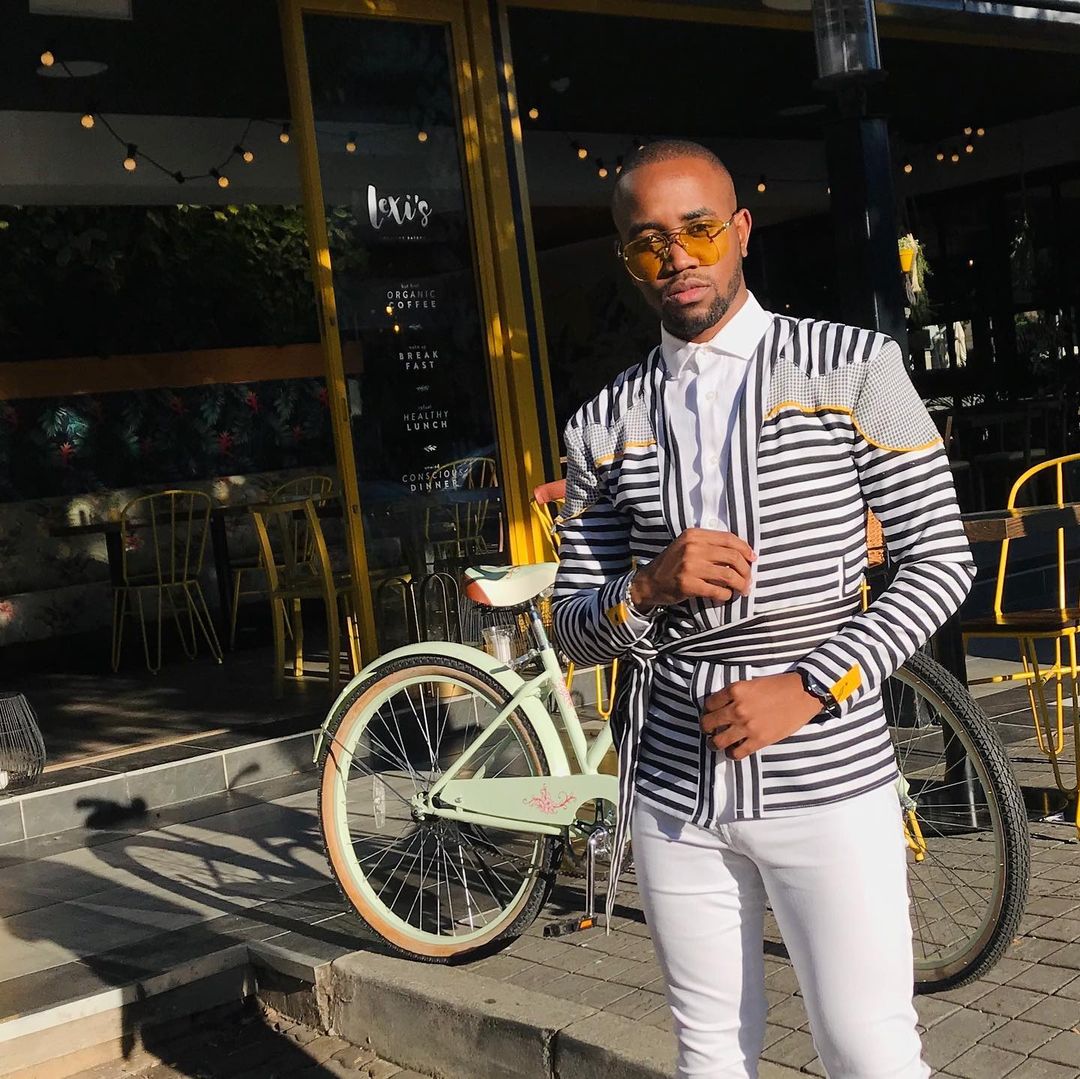 After several attempts on various presenter search competitions, Mncedisi Sindane has finally won and scored himself a radio gig.
He won the #BeTheNext competition, which was hosted by youth radio station YFM. He will now host a show on the station for the next three months.
The 24-year-old from Middelburg in Mpumalanga spoke to SunBuzz about his journey in radio.
"When I was in matric, I heard a radio show and that's when my love of radio started. I even went to a community radio station to ask for a job because I was fascinated by the medium. I then went to study accounting science at Wits in 2015 and I started working for the campus radio station, Voice of Wits.
"I changed my course and I'm now a BCom finance and marketing graduate," said Mncedisi.
That's when he started focusing on getting into TV as a presenter.
"I left campus radio because I felt I needed something bigger because I couldn't stay there for long.
"It's campus radio and a person is supposed to leave at some point. I then entered a lot of TV presenter searches," said Mncedisi.
He said he couldn't believe that he had won the #BeTheNext competition because he had already entered similar competitions, but never won.
"I honestly thought I was going to lose. It didn't register to me that I had won until they called me.
"I think it's because I had come so close to winning a lot of competitions that I couldn't believe it. But, once it sank in, it felt so right. It felt like I belonged and the timing was also right," he said.
Mncedisi now hosts The First Dose every Monday to Thursday from midnight to 3am.
"I'm really excited about it because YFM gave me total freedom for my show. I got to choose my name and choose what I put on air. Now I get to broadcast and deliver to the listeners what I promised them, which is authentic radio," said Mncedisi.