Mmusi Maimane in hot soup over Drake comment
Mmusi Maimane in hot soup over Drake comment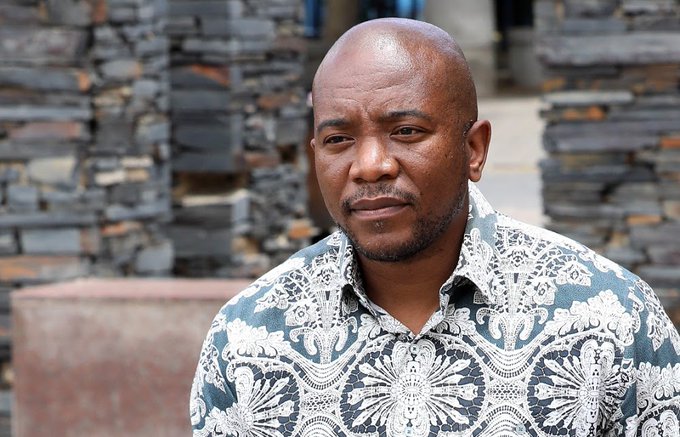 Mmusi Maimane is currently trending on Twitter for clapping back at trolls dragging him over Drake new album. Drake dropped his latest album, 'Certified Lover Boy' and it was worth the wait as many of his fans have been anticipating the release of the album all week.
The album created more anticipation following Kanye West's Donda album which dropped earlier in the week.
Well, with the look of things, it's safe to say that Drake has won the battle as his project has been trending in South Africa.
However, former DA leader Mmusi Maimane has also joined in the craze on twitter, having posted a quote from the Jay Z assisted track Love All.
The line refers to people asking about an old situation and someone trying to destroy him of which we can only presume he is talking about his blow out with the Democratic Alliance party (DA).
"When they ask me about the old situation" he wrote.
Social media users have since been shocked that Mmusi knowns Drake, let alone listening to his music. Trolls have also been throwing jab at the politician, insinuating that he is to old to be mixed up in stuff like this.
When they ask me about the old situation…🤷🏾‍♂️ pic.twitter.com/S2OFXXNuze

— Mmusi Maimane (@MmusiMaimane) September 3, 2021