Mmusi Maimane calls out DJ Shimza for making his helper wash his socks and underwear
Mmusi Maimane calls out DJ Shimza for making his helper wash his socks and underwear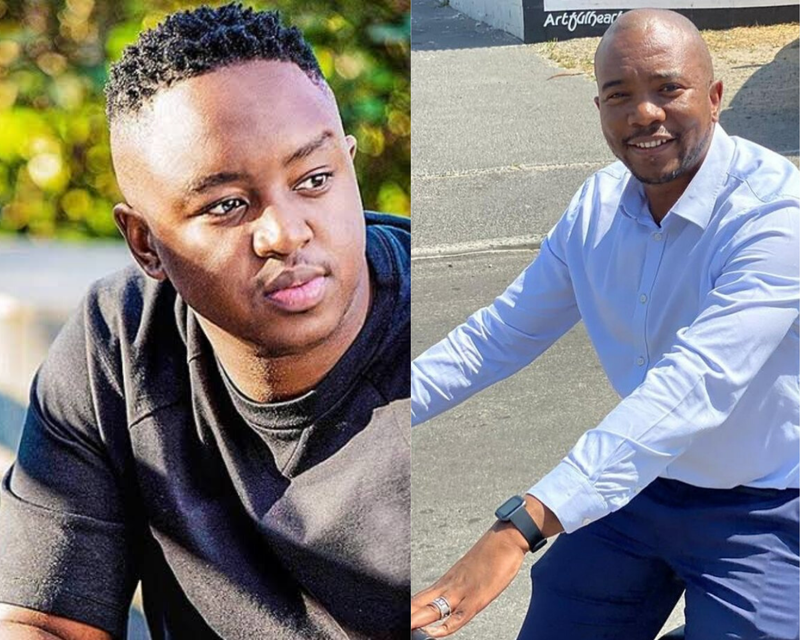 Mmusi Maimane Has taken to his Twitter to respond to DJ Shimza's tweet about his helper.
The DJ has been all over social media after he indicated that he was out of clean socks and was in desperate need to have them washed as he calls on his helper.
Tweeps started slamming him for making his helper do his dirty jobs.
Mmusi called the Shimza to order by advising him not forget Ubuntu just because he is now in a position of privilege.
Not hesitating to reprimand him on his statement, Maimane advised the DJ to wash the socks himself.
His tweet reads: "Spin those socks and drawers with your hands and soap. We must not forget our ubuntu as we occupy positions of privilege and proximity to power. That's mid. Not class. We all know how to wash our own clothes. How to clean our own rooms. That is how we were raised."
Reacting to this, Shimza also clapped back at the politician saying: "Akere wena le ntatao la utlwana (Of course you and your father get along)."
See tweet below;