#MissSA2023: Bonang's hosting skills at Miss SA 2023 impress Mzansi
#MissSA2023: Bonang's hosting skills at Miss SA 2023 impress Mzansi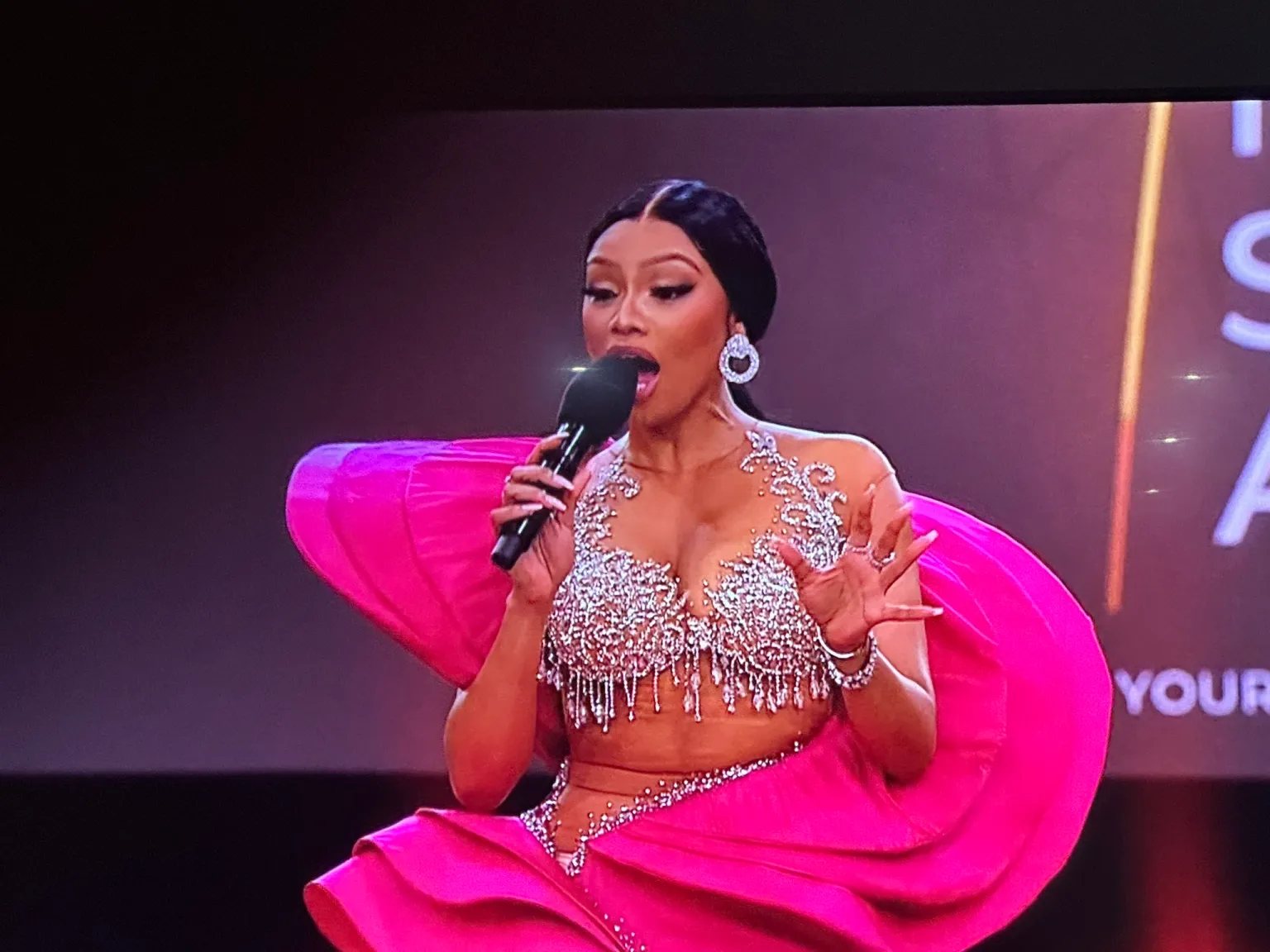 2023 Miss South Africa host and award-winning media personality Bonang Matheba has Mzansi excited as the pageant is well underway, most people in the country are really impressed. Many are waiting at the edges of their seats to see who will walk away as this year's queen.
So far it would appear that Bonang can do no wrong. Hundreds of South Africans including fellow presenter Boity Thulo have sung her praises as she dazzles the crowd at the Miss SA pageant.
The Miss SA 2023 finale is currently taking place at the SunBet Arena at Time Square in Pretoria.
Thousands of local social media users are currently sharing their thoughts about who they think will be walking off the stage as this year's Miss South Africa.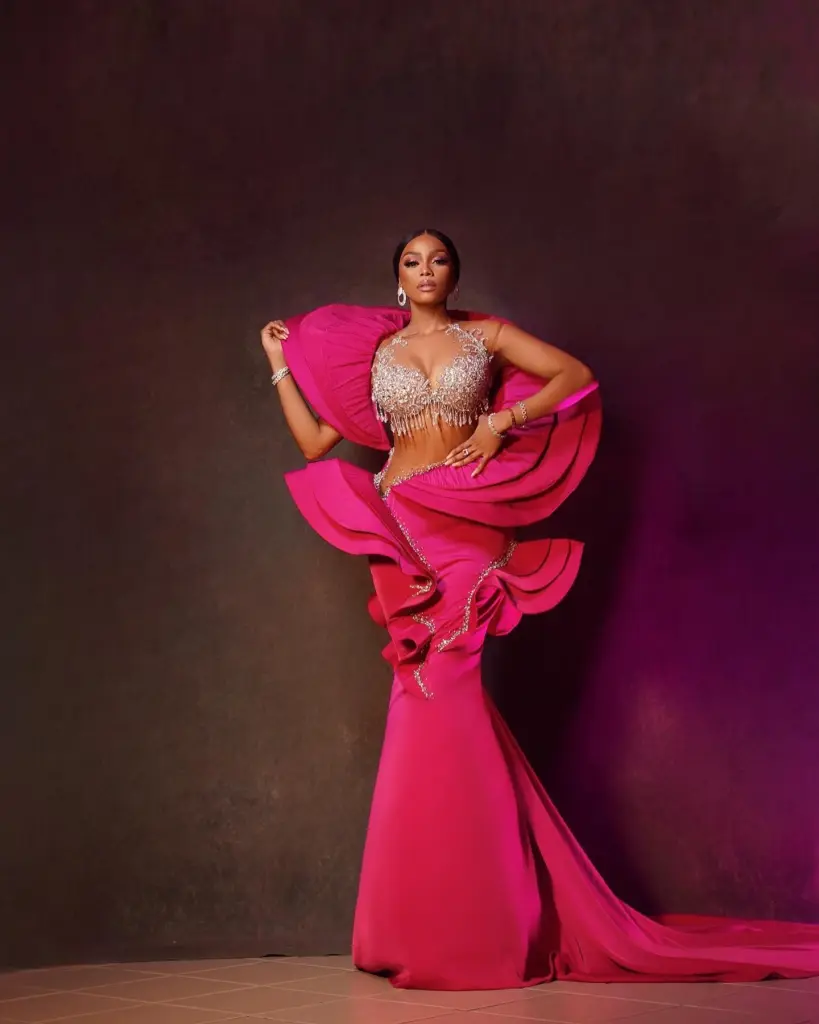 While the top seven do their best to woe the judges, it would appear that the show's host Bonang Matheba has managed to successfully woe South Africans.
Many of them are singing her praises after she dazzled them with her presenting skills. Even fellow media personality Boity Thulo appears to have been swept off her feet by Bonang.
Taking to Twitter, she praised Bonang.
"Yoh bruh, @Bonang was made for this ish!!!! #MissSA2023," she wrote.
Yoh bruh, @Bonang was made for this ish!!!! 😭😍😍😍😍😍😍😍 #MissSA2023

— Boity Thulo (@Boity) August 13, 2023
Many in the comment section couldn't agree more with the post. A lot of them in the comment section gushed over how perfect Bonang is on the stage tonight.
"She's such a bliss to watch hle bathongMy whole family is smiling as she speaks there," one person wrote while another added:
"I want the judges to crown her as our Miss SA"