Missing you every day is a pain that will never go away – Lynn Forbes
Missing you every day is a pain that will never go away – Lynn Forbes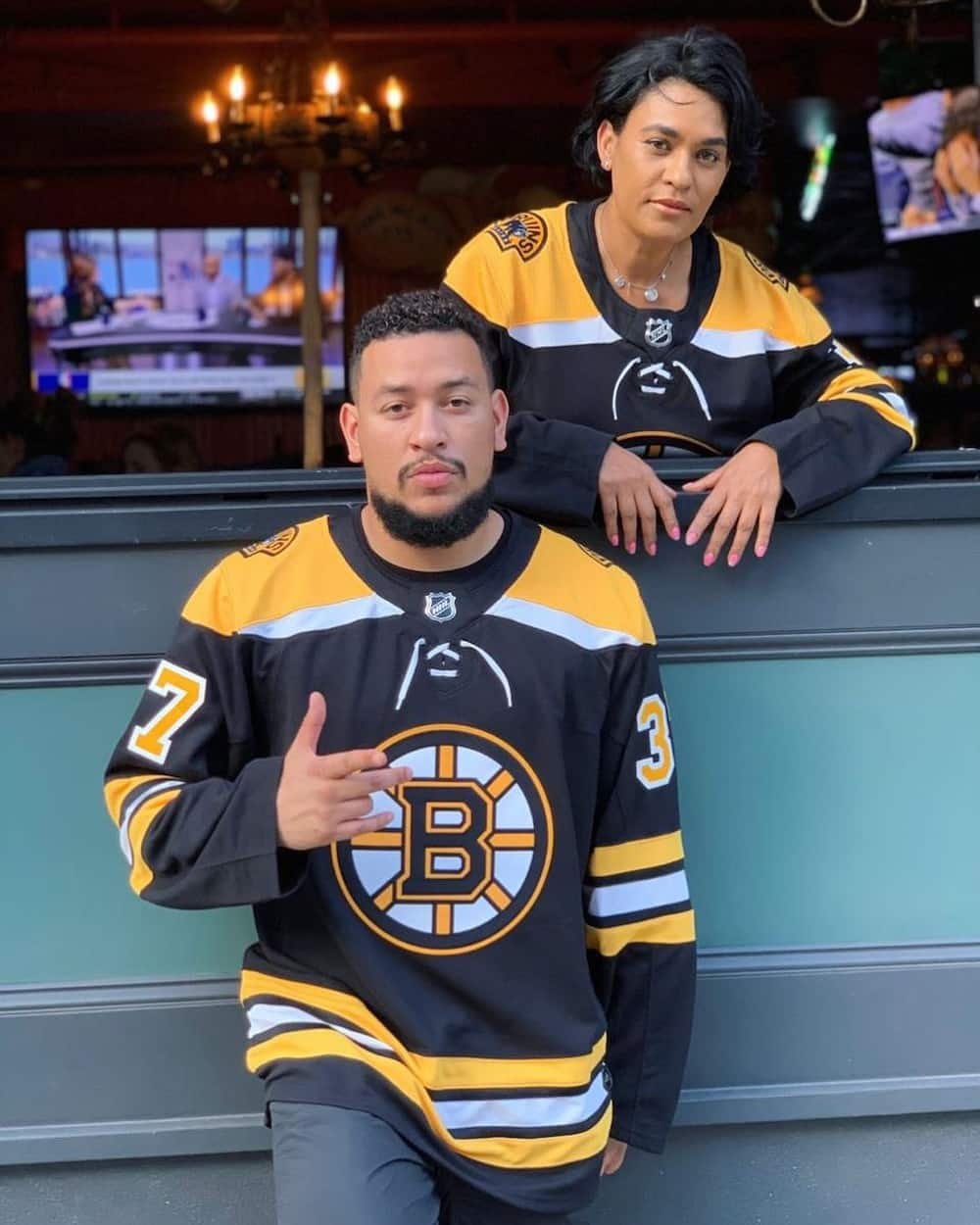 Lynn Forbes remembers her late son, Kiernan AKA Forbes Since the death of the rap star, Lynn takes to social media to remember and celebrate her son who was brutally killed on the 10th of February. Taking to social media last week, she shared a photo detailing AKA's amazing parenting skill on Kairo Forbes, his daughter.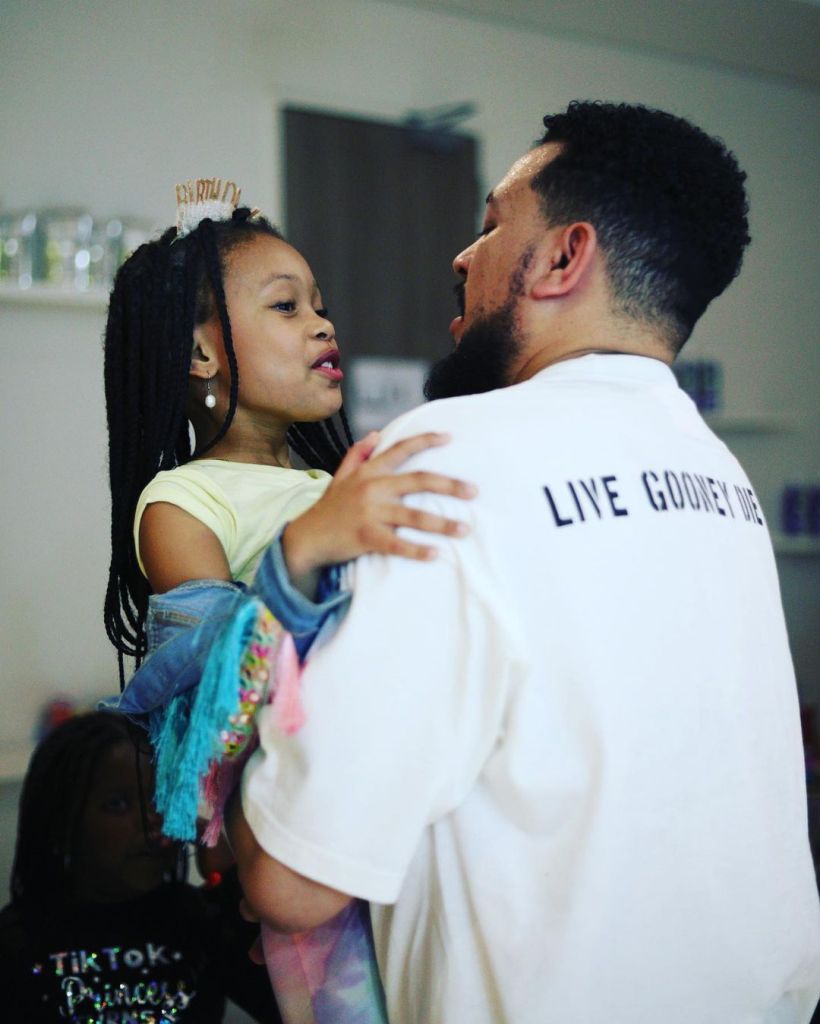 Glammy gushed over the snap and talked about missing him.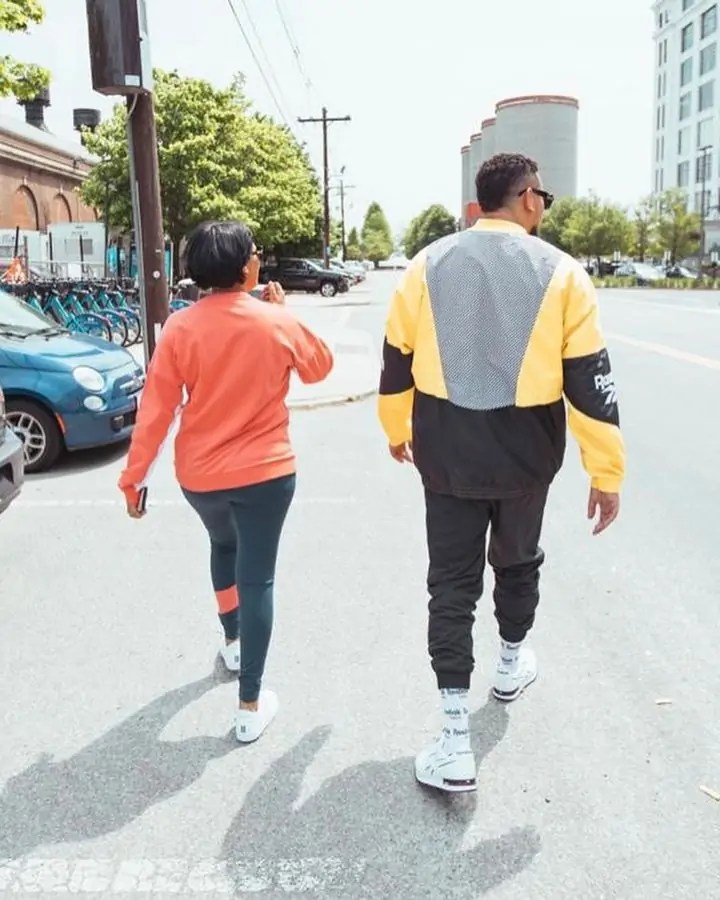 "Becoming a parent is an event. Discovering love and how to be loving is being a parent. I'm proud of how well you did that. Remembering you is the easiest thing to do. Missing you every day is a pain that will never go away. We love and miss you so much," she wrote.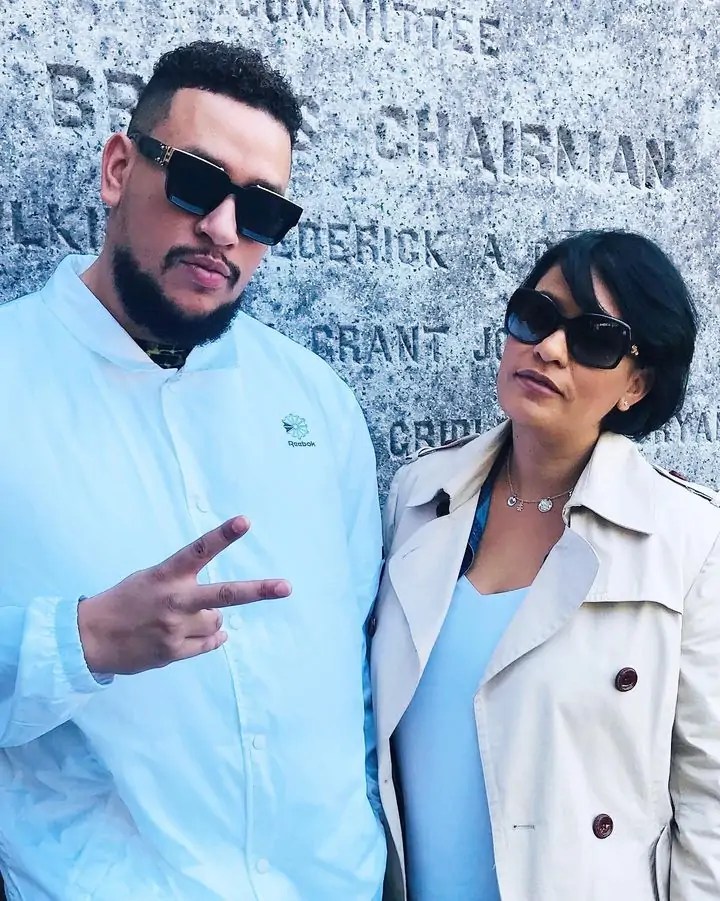 Trauma permanently changes us. A major life disruption leaves a 'new normal' in its wake. There is no 'back to the old me'. You are different now. Full stop," she wrote. This comes just a day after Lynn broke her silence on the alleged arrest of five suspects in connection to AKA's murder.