Miss USA R'Bonney Gabriel Crowned Miss Universe 2022
Miss USA R'Bonney Gabriel Crowned Miss Universe 2022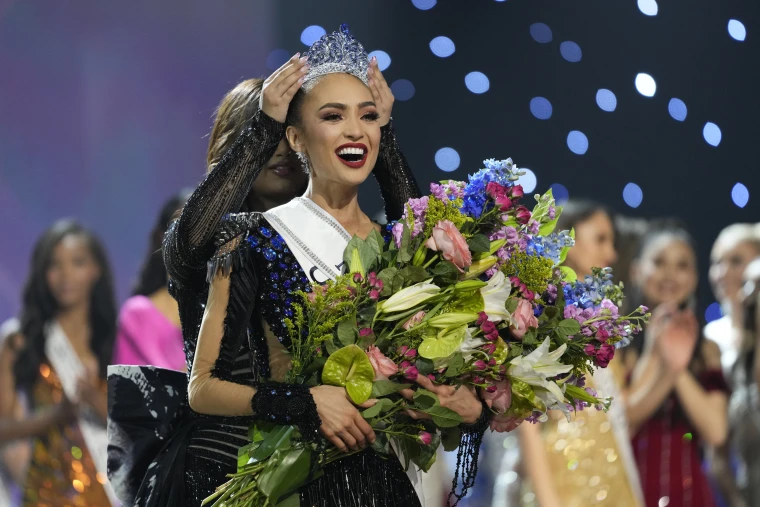 And the winner of the 2022 Miss Universe pageant is Miss USA R'Bonney Gabriel. The beauty queen, a 28-year-old fashion designer, secured the title at the annual international competition, which was held this year in New Orleans and aired on the Roku Channel.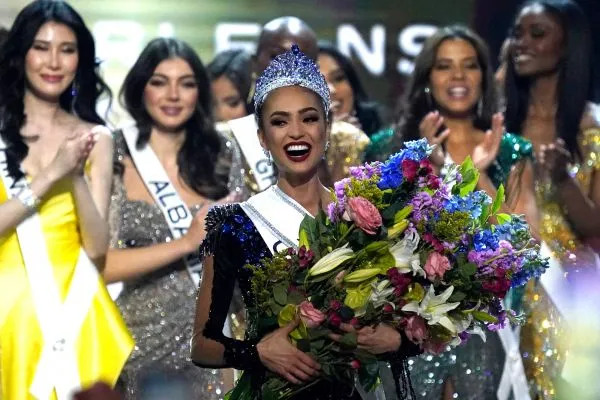 According to her Miss Universe profile, R'Bonney is the lead sewing instructor at Magpies & Peacocks, a Houston based non-profit design house that is dedicated to using "Fashion As A Force For Good" through sustainability and community impact.
She is the first Filipino-American to win Miss USA and her mission is "for women and young girls to see themselves in her, and feel inspired to conquer their goals by owning who they are.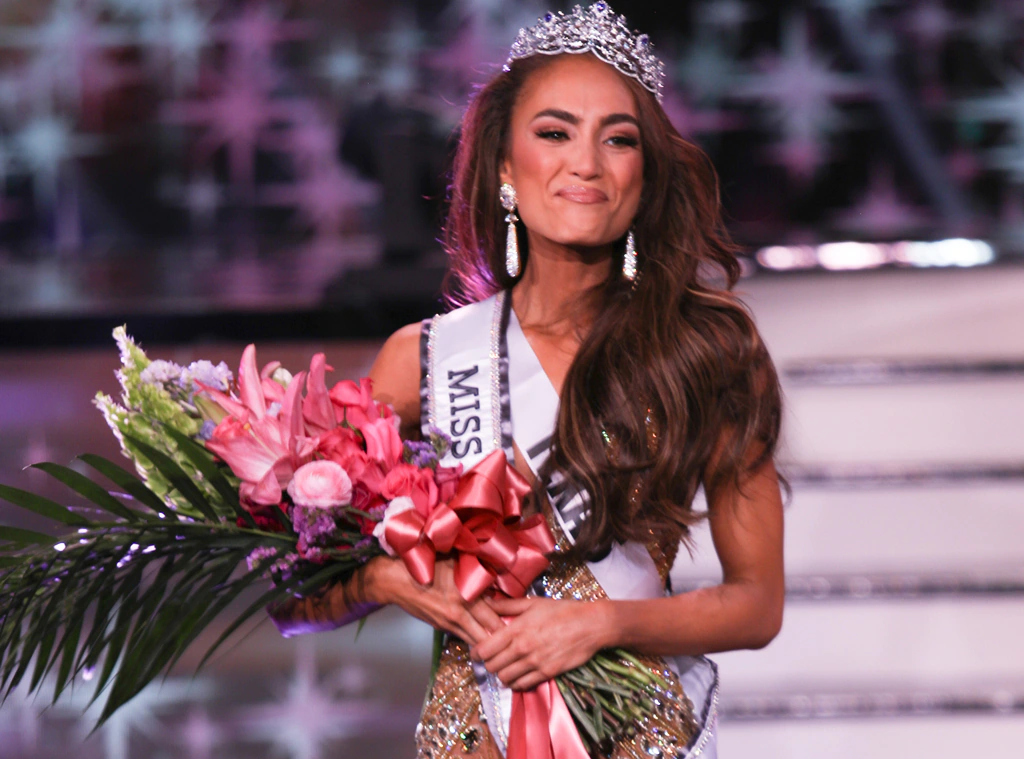 More than 80 women competed for the title of Miss Universe 2022. The first runner-up was Amanda Dudamel of Venezuela while the second runner-up went to Andreina Martinez Founier of the Dominican Republic. Other finalists hailed from Puerto Rico and Curacao.
The new Miss Universe is USA!!! #MISSUNIVERSE pic.twitter.com/7vryvLV92Y

— Miss Universe (@MissUniverse) January 15, 2023
R'Bonney succeeds last year's winner, Harnaaz Sandhu of India, and Miss Universe 2020, Andrea Meza of Mexico.
TV personality Jeannie Mai and model Olivia Culpo—Miss Universe 2012—co-hosted the 2022 pageant, which aired on the Roku Channel. Before the winner was announced, the contestants showcased colorful, chic looks in the evening gown and swimwear contests, while also modeling radiant styles in a national costume show.
ad
During the final question round, Gabriel was asked how she would show that Miss Universe is "an empowering and progressive organization" if she were to win. I would use it to be a transformational leader," she responded, before discussing her work using recycled materials in her fashion design, and how she teaches sewing to human trafficking and domestic violence survivors.
"It is so important to invest in others, invest in our community and use your unique talent to make a difference," Gabriel continued. "We all have something special, and when we plant those seeds to other people in our life, we transform them and we use that as a vehicle for change