Miss Soweto 2021 crowned – Photos
Miss Soweto 2021 crowned – Photos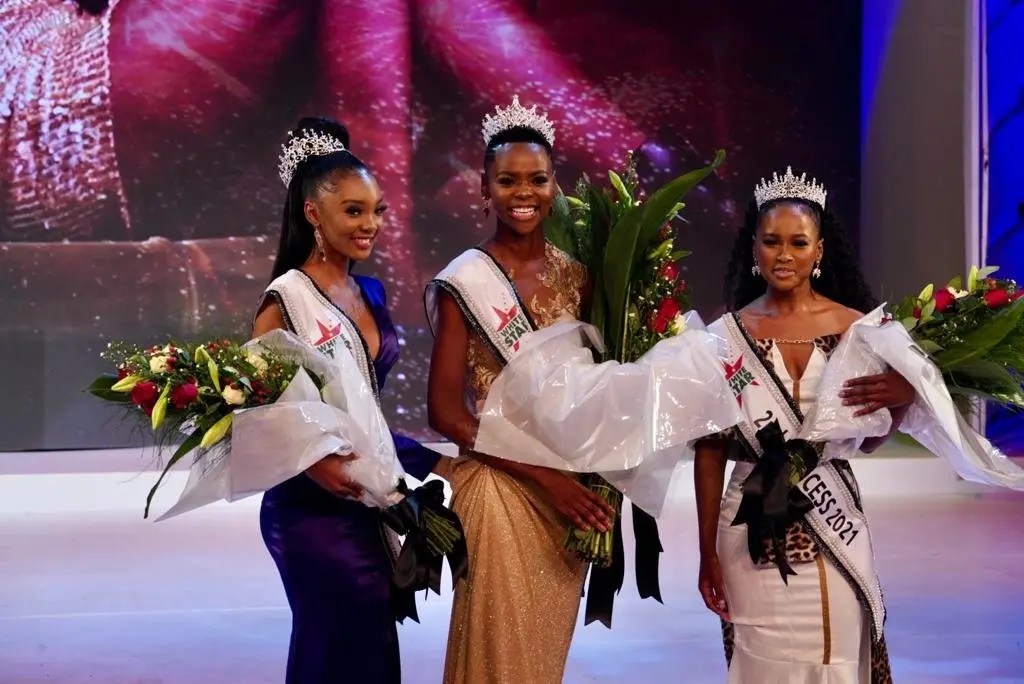 MISS Soweto 2021 has been crowned and 22-year-old Ludina Ngwenya took the title and the crown.
Ludina, who's from Meadowlands was crowned by her predecessor, Thobile Steyn on Saturday, 27 November at Soweto Theatre.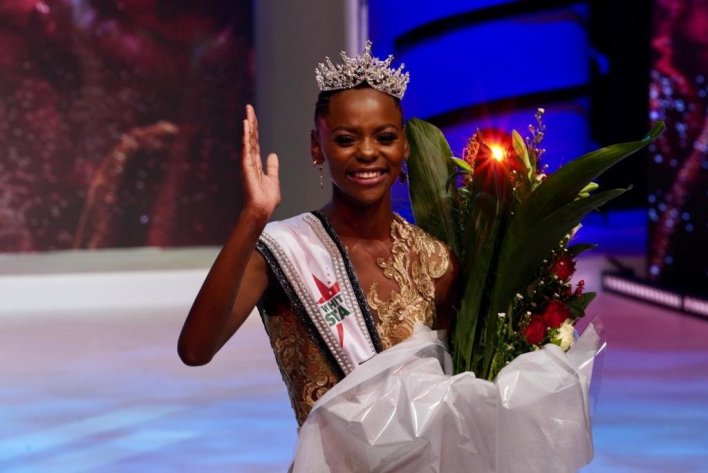 Ontshiametse Tlhopane and Thando Tshabalala were crowned first princess and second princess, respectively.
Ludina, who in her finalist video said she wanted to represent people with visible differences, has burn marks on her body. She said she wears her scars like a badge of honour.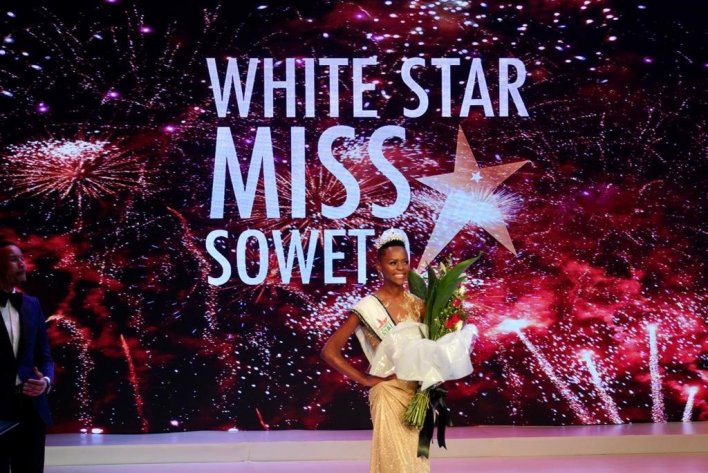 "Knowing what it feels like to live with visible difference, I'm passionate about challenging the stigma and prejudice faced by people who live with visible differences such as scars, marks and conditions in order to build a more inclusive, safer and more realistic society," she said in her audition video.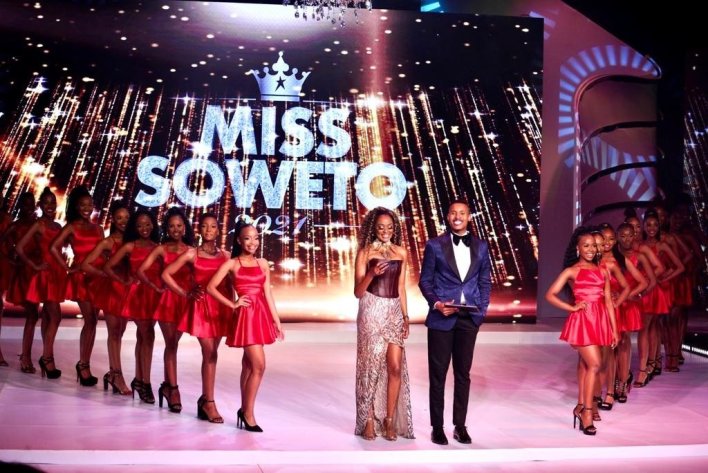 The pageant was hosted by S3 Expresso Show host Thabiso Makhubela, and Jozi FM presenter Refiloe Motsei.Refilwe Motse and Thabiso Makhubela
The judges were media personality Bridget Masinga, former fashion and beauty editor Grace Mantjiu and lifestyle editor and editor-in-chief of S-Mag, Emmanuel Tjiya.
Award-winning singer Amanda Black and Idols SA season 17 Top 16 finalist Ithana, who is also a Miss Soweto 2020 1st runner-up, performed during the night.