Miss SA visits Zulu King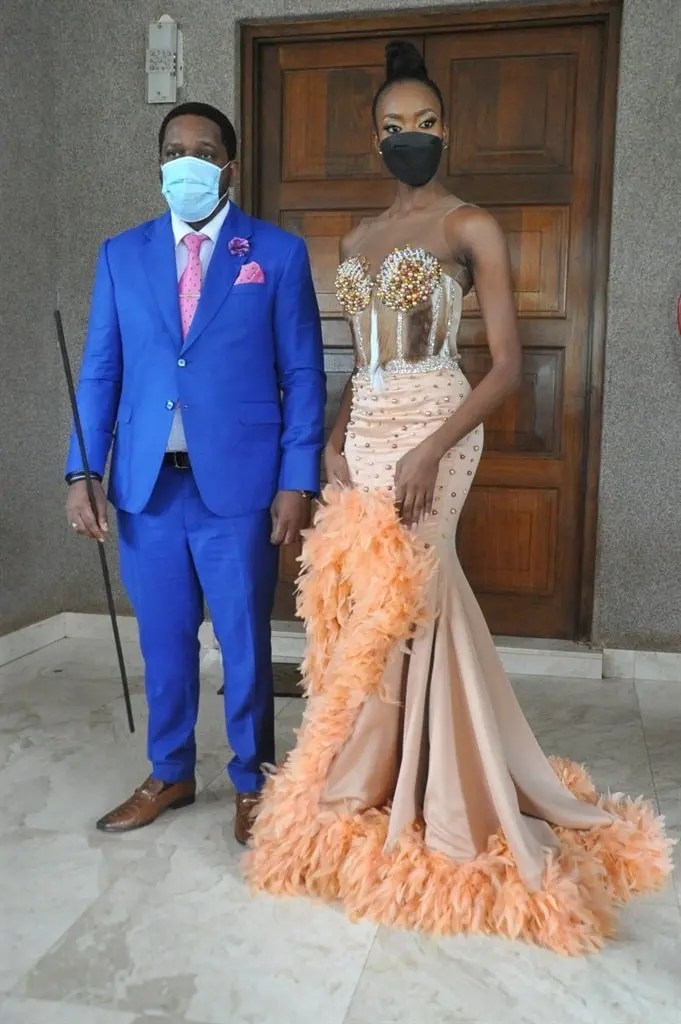 NEWLY-CROWNED Miss South Africa and Miss Universe second runner-up, Lalela Mswane returned to her home in KZN in style and visited Zulu King Misuzulu to introduce her crown in the Zulu kingdom.
The 24-year old model who is a proudly KZN-born visited the king at KwaKhangelamankengane royal palace in Nongoma on Saturday, 5 February.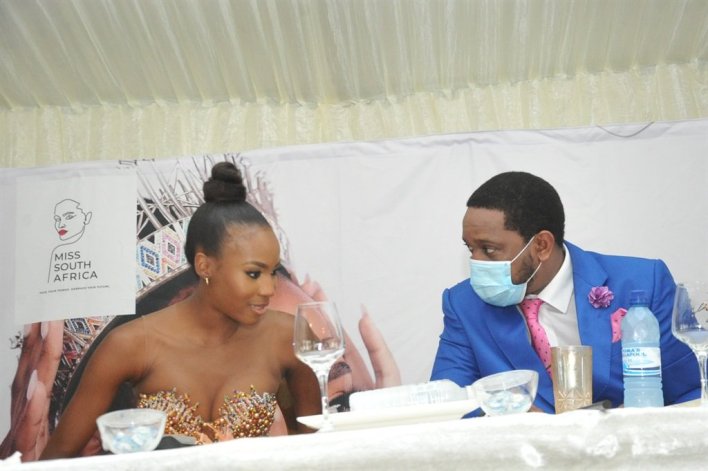 This was part of her homecoming celebration in her province after she won the Miss South Africa title in October and became Miss Universe second runner-up in December.
Lalela told Daily Sun that the main reason for meeting the king was to thank him.
"I want to say thank you to King Misuzulu and Zulu royal family. Who am I? The little girl from Sokhulu Village is Miss South Africa. Sometimes I don't believe that I'm Miss South Africa. I'm proud of the KZN people because I know they love me" she said.
King Misuzulu told Daily Sun that Lalela made the Zulu nation proud.
"Royal palaces are holy temples and coming here is like coming to the earth's God. I'm happy and proud of her. I know there's a lot happening in the royal family these days but your prayers are seen. Lalela is a Zulu nation ambassador and if I had powers, I would take her with to every trip, even overseas," he said.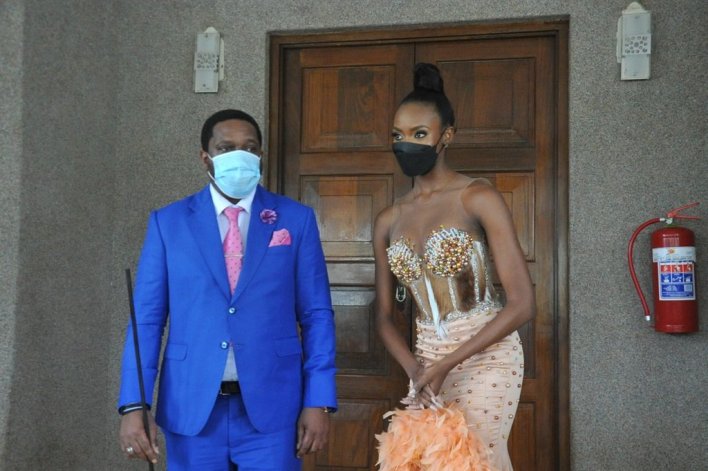 Lalela's homecoming celebrations was divided in three parts – it started on Friday, 4 February when she was welcomed by King Cetshwayo mayor Thami Ntuli. It will end at her village at KwaSokhulu sport ground on Sunday, 6 February where she will be welcomed by her neighbours.