Miss SA to contest for Miss Universe in Israel despite criticism
Miss SA to contest for Miss Universe in Israel despite criticism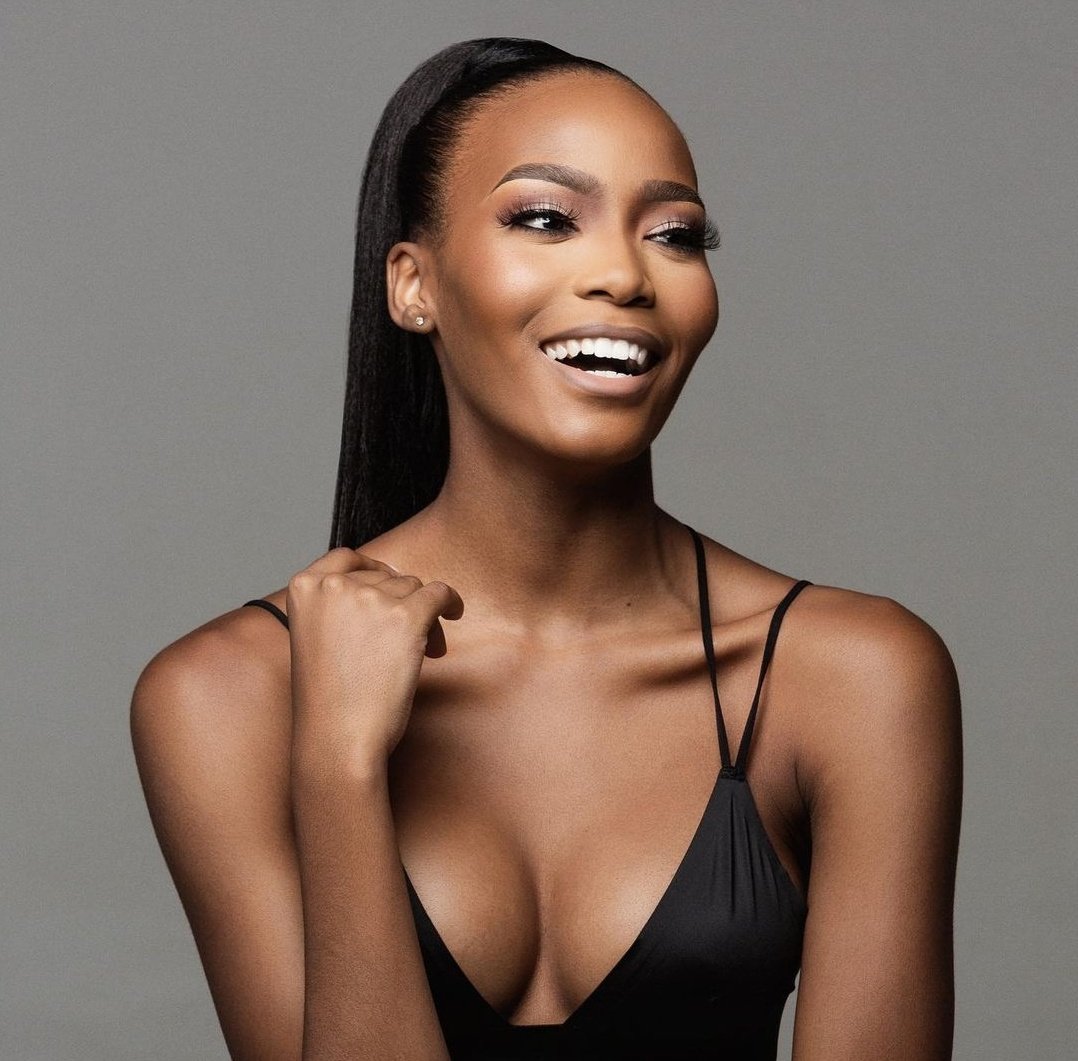 The Miss SA organisation will not boycott Miss Universe in Israel.
Spokeswoman Janine Greenleaf Walker confirmed Miss SA Lalela Mswane will take part in Miss Universe, despite inkosi Mandla Zwelivelile Mandela's open letter, calling on all Miss Universe participants to boycott the pageant.
Mandla's argument was that Israel was an apartheid state.
He said: "We call on all countries to boost their efforts to isolate apartheid Israel and cut all ties. be it trade, culture, sport, recreation or diplomatic.
"We call on all African countries to withdraw from the Miss Universe pageant in apartheid Israel in protest at its observer status granted unilaterally by the AU Commissioner. We call on all the Miss Universe participants from all over the world to send us letters announcing their withdrawal and disassociating from an event that normalises the apartheid Israel daily killing, bulldozing of homes and orchards and maiming young and innocent children."
Other organisations, such as Palestine Solidarity Alliance, have also called upon Miss SA to boycott the pageant. But Walker told Daily Sun Miss SA would attend the event.
"Miss South Africa Organisation is not getting involved in a political war of words and looks forward to watching Miss SA make the country proud on an international stage," she said.
Miss Universe is set to take place next month.